The 9th Floor September specials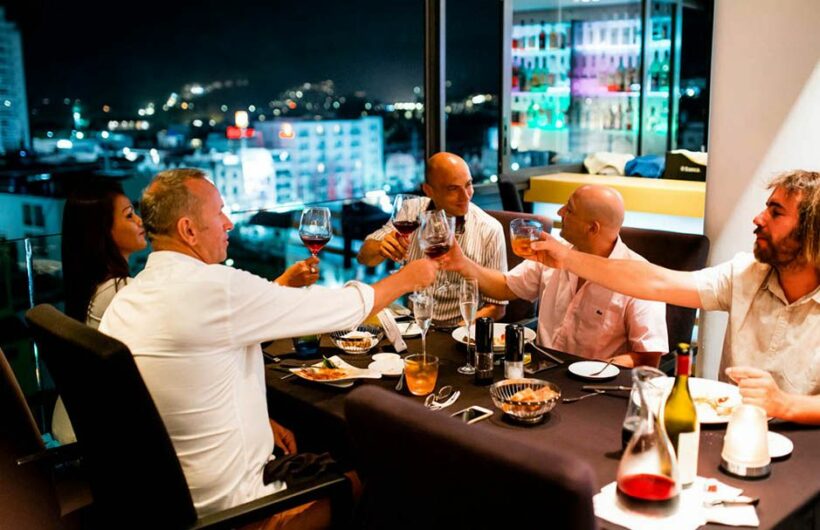 The 'Angels' at Patong's famed The 9th Floor restaurant are singing to the heavens about the new September seafood menu.
Gourmet lovers can now savour a five-course chef's menu paired with premium wines from France, Germany, Italy and Australia in portions compatible with the dishes and the most discerning gourmet's palate.
In September turbot, hailed as the monarch of Dutch fish, is being imported directly from the cold North Atlantic seas off Holland.
Chef Anthony Reynolds went the extra metre to learn how to prepare the turbot from a master, Henk Savelberg, of Savelberg, a Bangkok Michelin Guide one star restaurant.
Delicate fillets are topped with a crisp skin, which, itself, is a work of art. Other seafood dishes? Tuna tartar "amuse bouche," followed by the blue crab appetizer and the lobster pre-main.
The "berry" in the fresh berry shortbread dessert are picked according to the season. With lemon verbena they give a "tart" finish to the meal.
Pairing wine and food is a The 9th Floor's forte. Wines include a delicate pinot noir Domaine de Valmoissine 2013 from Burgundy, France with the turbot and the exquisite Whispering Angel from Chaeau d'Esclans in Provence, France with the lobster from Maine.
A dry Riesling with the blue crab, and a northern Italy sauvignon blanc with the tuna.
October, yet to be confirmed, could go "wild" with game dishes—pigeon, duck, pheasant—or high quality meat dishes such as wagyu grass fed beef from Japan and Dutch veal.
The popular dishes around which The 9th Floor has built its reputation for excellence in fine dining, fondues, a degustation menu and meat dishes, all remain.
September Chef's Menu:
Five courses without wine pairing, Baht 2500++
Incl. wine pairing 75ml per glass: Baht 3400++
Incl. wine pairing 100ml per glass: Baht 3700++
All prices subject to 10% service charge & 7% VAT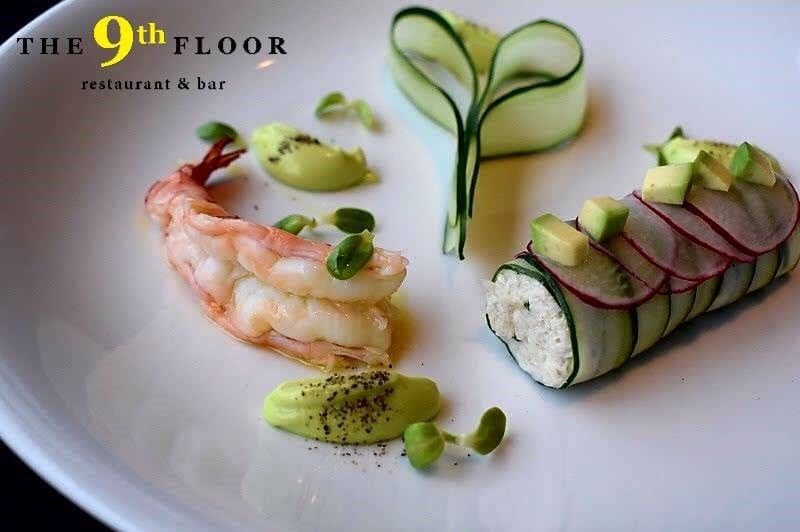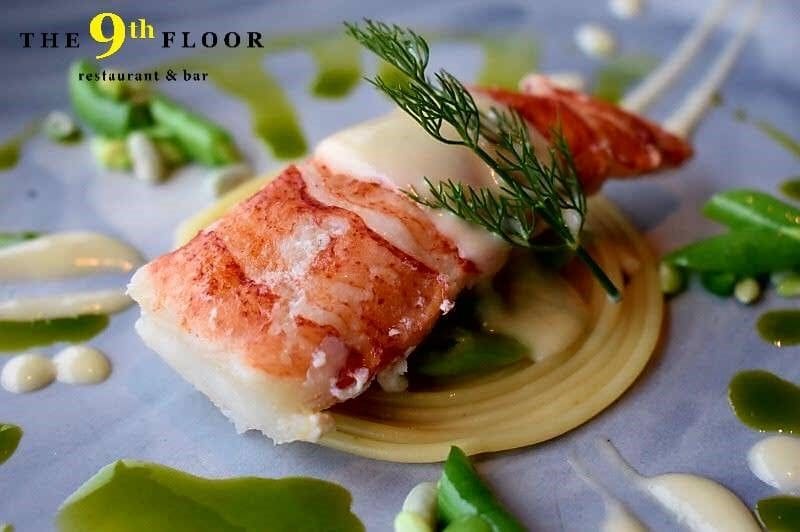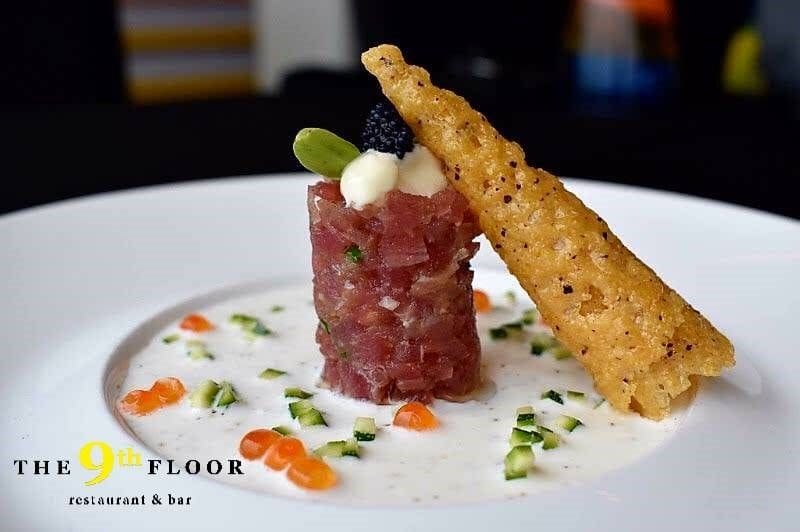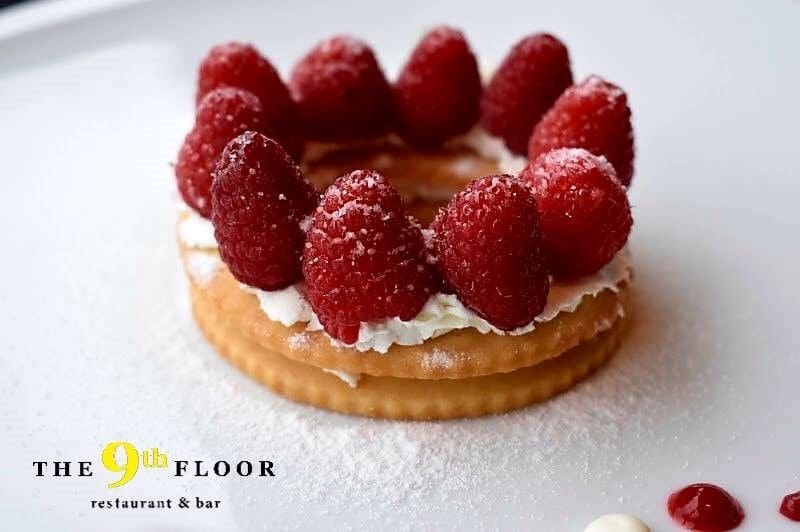 CONTACT: Bart Duykers
EMAIL: [email protected]
Find restaurant and food listings around Phuket at Thaiger Bites.

Mövenpick Hotels & Resorts unveils a global menu of savoury dishes and finest Swiss chocolate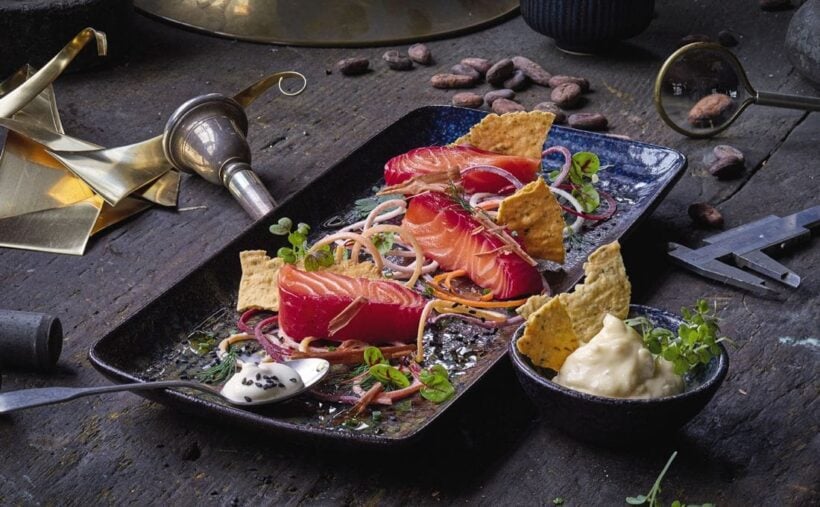 ADVERTISING
Mövenpick Hotels & Resorts, part of the AccorHotels Group,  is celebrating Swiss cuisine and the culinary versatility of chocolate with a new global menu of savoury dishes featuring a sweet twist. In Phuket the promotion will be at the 
Mövenpick Resort & Spa Karon Beach
.
The brand's talented 'food artisans' have made Mövenpick chocolate the hero of seven dishes in its 'Chocolate on the Salty Side' promotion, which runs from October 10 to November 20, 2018 at selected Mövenpick hotel and resort restaurants worldwide. From salmon fillets enlivened with dark chocolate to a savoury tarte tartin with a white chocolate flourish, each new creation offers up something distinctively flavourful and showcases the wonderful versatility of chocolate.
The seven chocolate-inspired creations include: marinated ...
Pavilions Phuket welcomes Chef Rey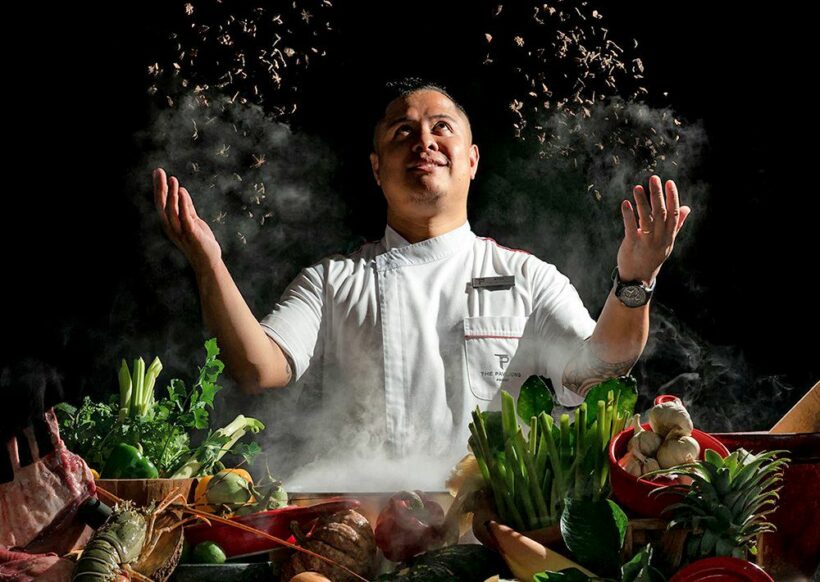 ADVERTISEMENT

From humble beginnings in New Zealand, Chef Rey developed his profession with guidance from industry leaders, he has since taken his craft to Australia, Malaysia, Abu Dhabi and Vietnam.

Before joining the team at The Pavilions Phuket, Chef Rey worked for well-known luxury restaurants and hotels, including the award-winning '2016 Top 50 restaurant', Bracu, in New Zealand, under the watchful eye of renowned Chef Peter Thornley, and most recently at the multi-award winning resort, Paresa, in Phuket Thailand, where he was the Executive Chef.

As Culinary Director at The Pavilions Phuket, Chef Rey will oversee the resorts three main outlets - The Plantation Club, Firefly and 360°Bar as well as in-villa dining - redesigning the concept and culinary experiences at each touch point to take dining in Phuket to new adventures heights, creating distinct dishes ensuring guests have a culinary adventure they will not forget.

M Beach Club makes waves at Mai Khao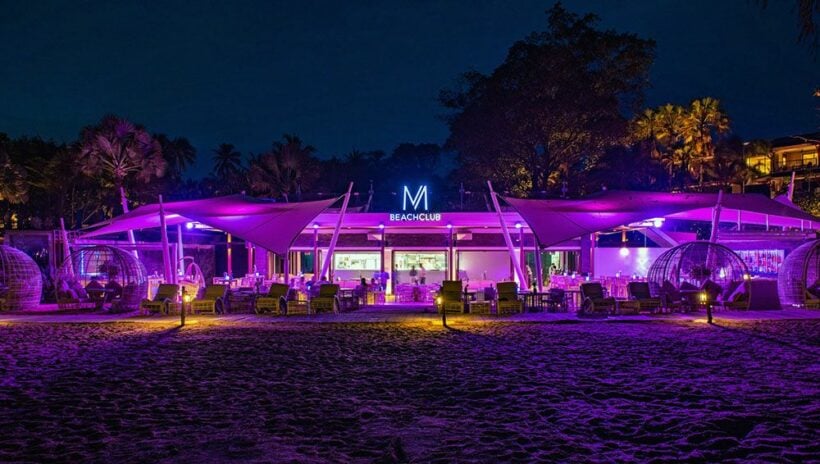 ADVERTISING
Sip champagne by the sea at the new M Beach Club.
Set on the broad, sandy shores of the island's northern coast, M Beach Club welcomes you to drink, dance, dine, lounge and swim against an eminently Instagrammable backdrop.
This stretch of Mai Khao Beach, just 14 kilometres north of the international airport, comes with sprawling sea views and a natural soundtrack of waves lapping against the shore. Or take in the panorama from the club's second floor which looks out over the endless blue waters of the Andaman.
In the afternoon, relax with an icy beer in one of the club's cosy lounge areas
– sophisticated in their simplicity and inviting by design. As night falls, enjoy the seamless shift in atmosphere from low-key to up-tempo. A...