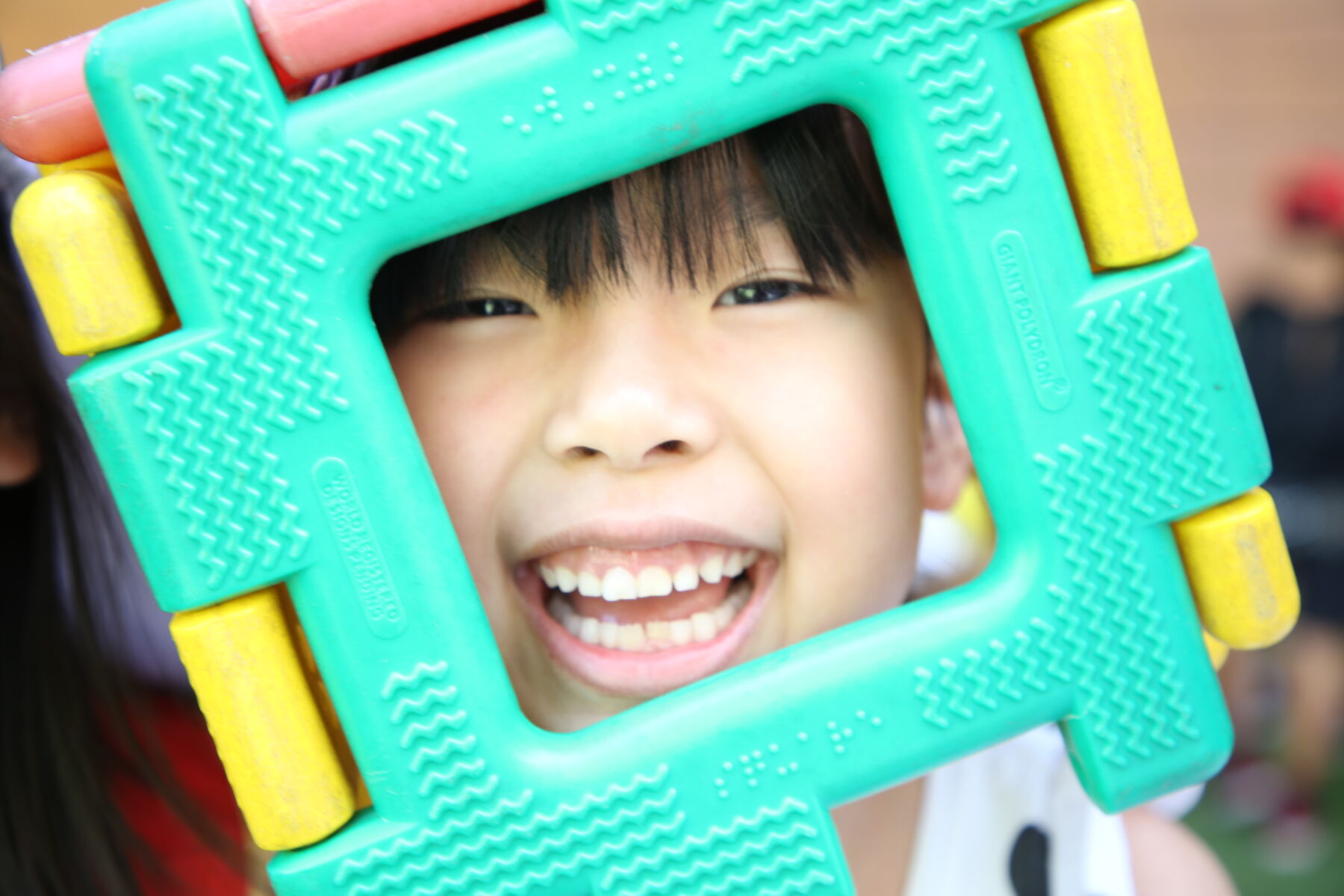 Education in a child's formative years provide the essential foundation for a successful future. A child's brain is rapidly developing and their capacity to absorb knowledge is at its peak, making the education they receive during this time particularly important. In the early years, children develop their ability to learn, think critically, make sound decisions in life, and, most importantly, develop socially and emotionally. Ultimately, education during this critical period helps to create a sense of belonging and connectedness to the wider community, enabling children to develop a better understanding of the world around them. That's why parents looking for a primary school in Bangkok should ensure that the school they choose has the right resources and environment to support their child's growth and development.
One such school is St. Andrews International School, Sathorn. This outstanding international school is committed to delivering an outstanding early years and primary education, equipping students with the knowledge and skills required to succeed in the future within a safe and inspiring environment.
About St. Andrews International School, Sathorn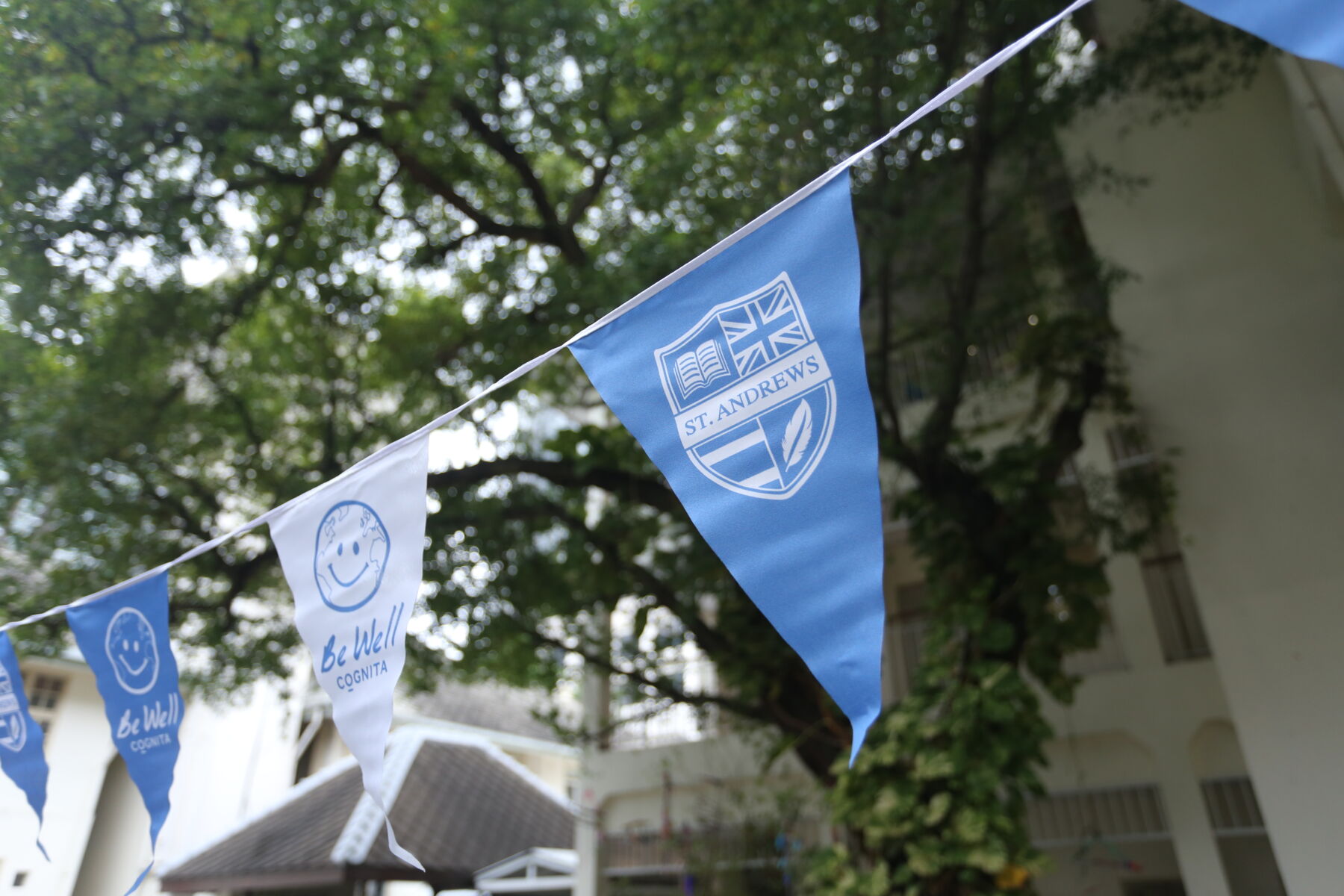 PHOTO: St. Andrews International School, Sathorn
Located in the heart of the business district of Bangkok, St. Andrews International School, Sathorn is a small community based school for children aged 2-11 years. The school offers a rigorous English National curriculum with a strong emphasis on student well-being and individual learning. It belongs to Cognita- a global, diverse school network of 100+ schools in 16 countries whose main aim is to build self-belief and empower students to succeed. The primary school has also achieved a 'Gold' rating from the Education Development Trust for academic excellence, for ten years.
Why St. Andrews International School, Sathorn?
If you're wondering why you should choose St. Andrews International School, Sathorn, here are a few great reasons that might just make it the ideal choice for your family.
Warm and vibrant atmosphere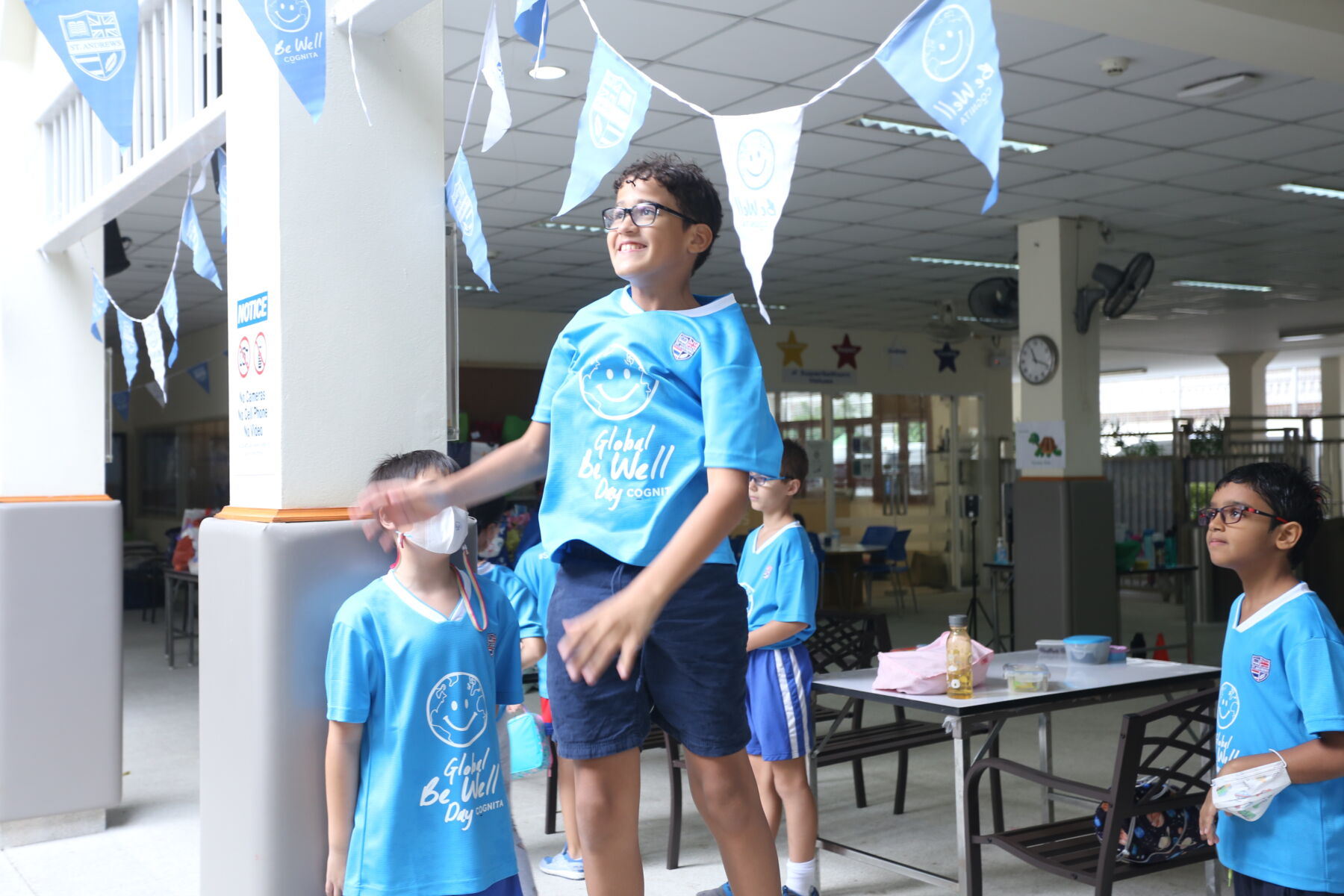 The highly qualified and exceptionally motivated staff at St. Andrews International School Sathorn works together cohesively to create a positive environment for learning. The teachers go above and beyond to get to know each student on a personal level, creating a safe and secure environment for them to learn and grow. They work hard to help instill in their students a sense of self-confidence, joy, and an enthusiasm for learning that will last them a lifetime. Each student is seen as unique and special and given the attention they need to thrive and grow into the best version of themselves.
Aside from the students, the school also believes in establishing strong connections with the parent community because they understand that parents are an integral part of the educational journey their children embark on. Taking pride in having a school culture where parents are encouraged to participate, the school offers multiple ways for parents to get involved. Parents can assist with school events and activities.
Excellent location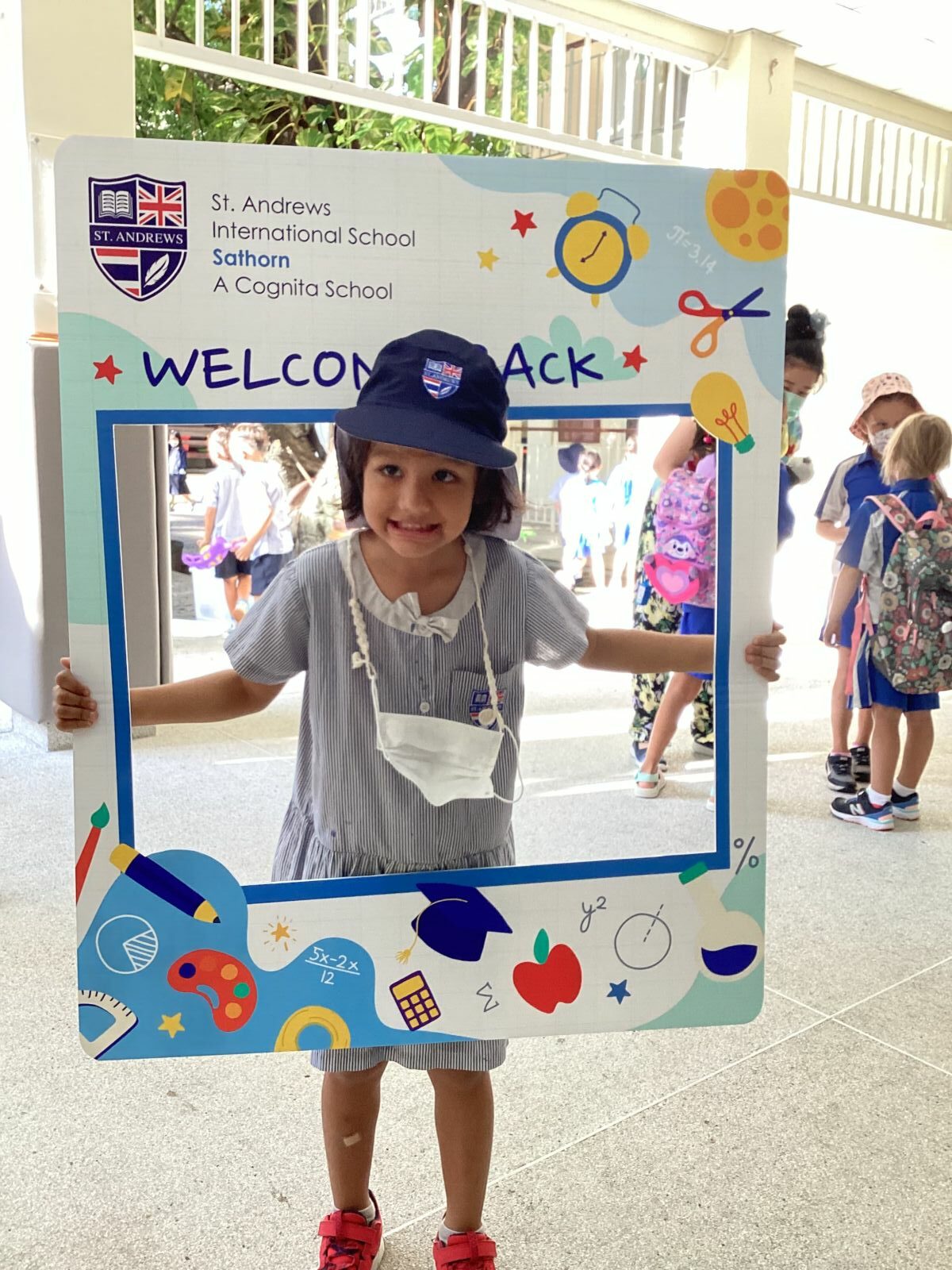 St. Andrews International School, Sathorn, boasts an unbeatable spot in the central business district of Bangkok. Located just steps away from Silom Road, many of the students of this primary school are lucky enough to be able to walk to school every day – something which is very rare in big cities like Bangkok. Even those who don't live close by can use the public transport system since it is close to MRT Lumpini and BTS Silom stations. Plus, the central location makes life so much easier for busy parents who take their children to and from school.
Broad and balanced curriculum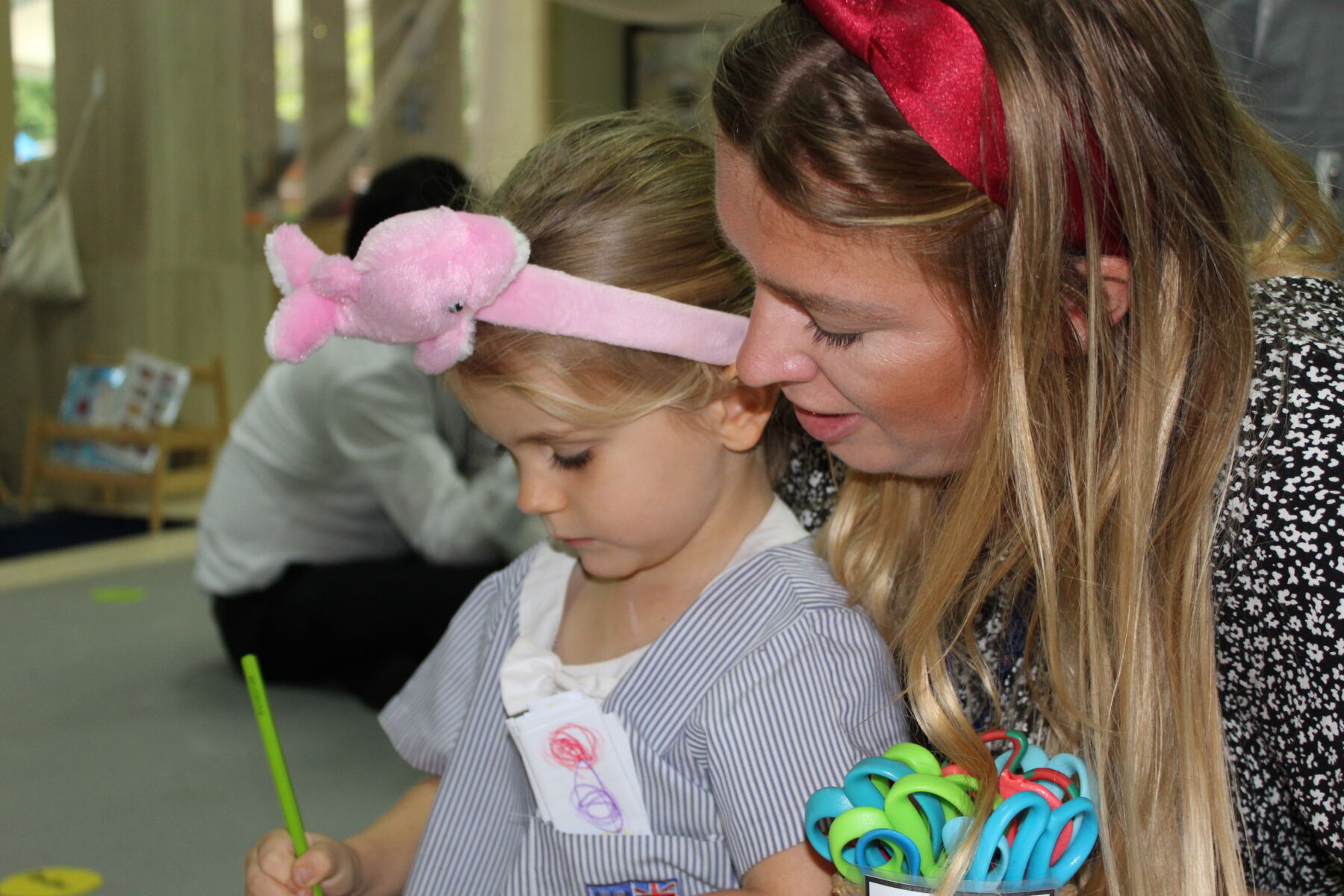 The education programmes at St. Andrews International School, Sathorn, are guided by the English National Curriculum. However, this primary school in Bangkok also recognises the need to provide a holistic learning experience for its diverse international community. The best elements from the English National Curriculum are taken and adapted to fit their students' needs. They combine a rigorous academic program with a forward-thinking, global approach, resulting in a balanced blend of both traditional values and modern technology.
With the blended curriculum, students can enjoy a powerful and engaging learning experience that not only supports their academic needs but also caters to their physical, social, emotional, and cultural development. Their dedicated teachers go the extra mile to get to know each student, so they can customise the learning experience to fit their unique needs.
As Ms. Helen Colemen, the Deputy Head of the School, puts it, "The curriculum here is fun, engaging, and exciting for all of our students. And we work really hard to get to know each and every child so that we can tailor the learning and give them exactly what they need."
At the school, outdoor activities are where real learning takes place. With dedicated teacher to curate hands-on programs specifically tailored for students, there's no better way to learn how to integrate lessons into their daily environment. Students can apply classroom knowledge in a fun and practical way using the 4Cs theory:
Collaboration: Respectfully engaging with diverse teams to achieve a common goal.
Communication: Effectively articulating ideas and solutions in a variety of ways and presenting them to a range of audiences.
Critical thinking: Identify, analyse, and evaluate information to make informed and logical decisions.
Creativity: Exploring new and innovative approaches to solve problems.
Importance of student's well-being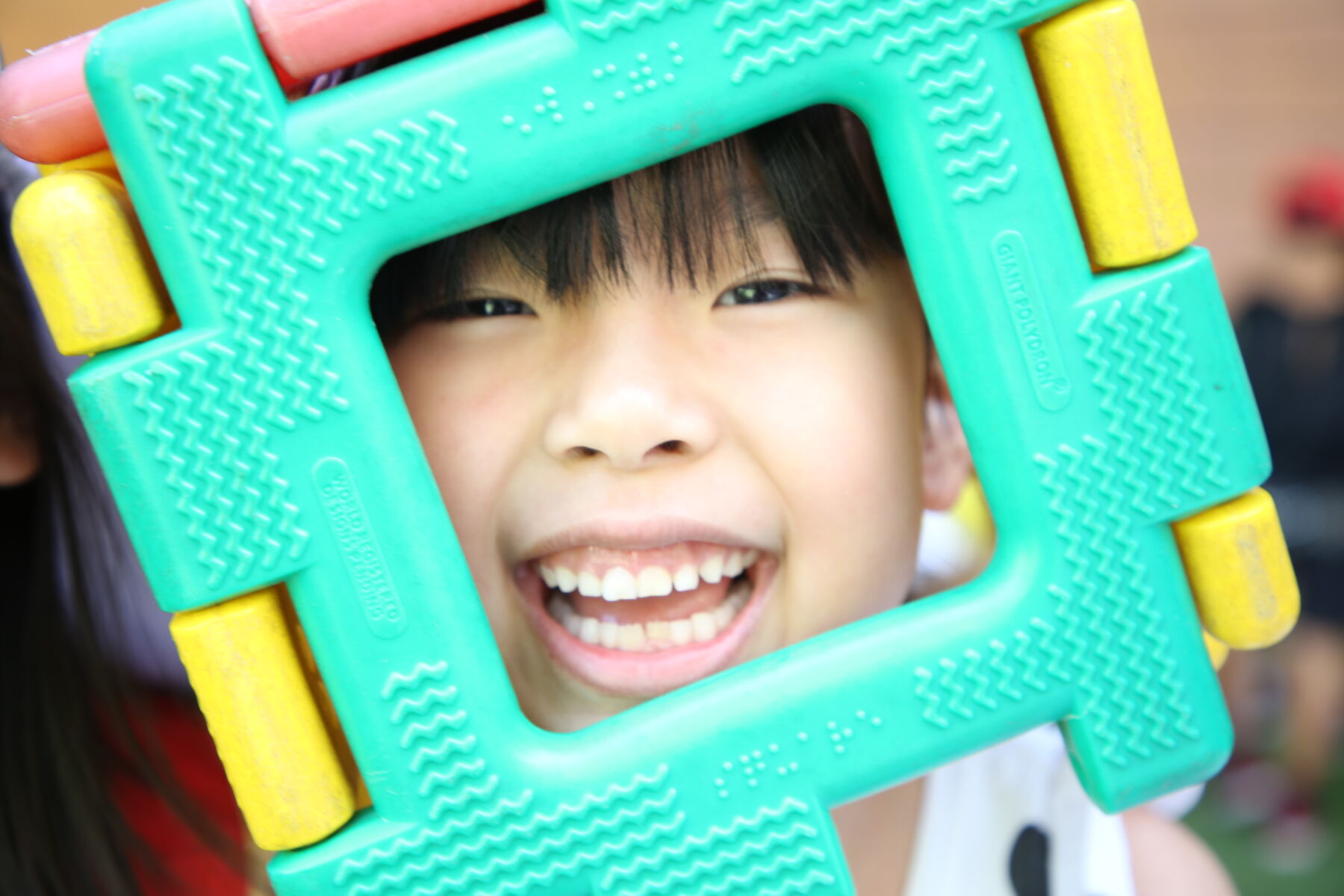 Aside from a balanced curriculum, St. Andrews International School, Sathorn also places high importance on the well-being of its students. The school believes that children should be equipped with the necessary knowledge to make healthy lifestyle choices for their own well-being. To do this, the school focuses on six main contributors: diet, sleep, exercise, doing, giving, and connecting. By understanding how these areas impact their lives, students can make informed choices that lead to better health and happiness.
Mr. Robert De Montagnac, St. Andrews International School, Sathorn's Well-being coordinator, stated that the school has a lot going on that helps children understand the importance of well-being. He further explained that the school has a group of students called the 'Well-Being Warriors' whose responsibility is to spread the message of well-being throughout the school. Made up of children in Primary (Years 1 to 6), these Warriors meet once a week to come up with ideas and do fun activities to promote healthy habits throughout the school.
Furthermore, the school also has a Jigsaw PSHE (Personal, Social, Health, and Well-Being Education) Program to teach students about social and emotional development. This program also helps students understand the issues around them and about themselves, which is an essential part of building a healthy sense of self and giving them agency to make their way through the world.
Conclusion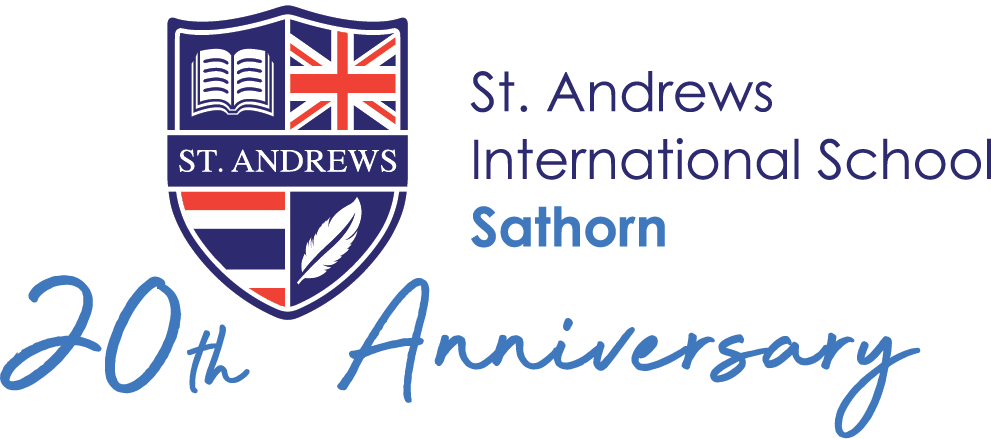 At St. Andrews International School, Sathorn, students are learning much more than just academics. While academics are certainly a major focus, they are only one aspect of a child's development. During the crucial years of development, many aspects of life can have long-lasting effects on a child's well-being. Therefore, this prestigious school strives to provide children with a well-rounded education that consists of not just academics but also real-life skills. They want students to be able to apply these skills to their everyday lives, so they can be self-sufficient and confident.
St. Andrews International School, Sathorn, also believes that the Early Years are vital in building a strong foundation for social and emotional development. That's why they prioritise the development of important life skills like emotional regulation, persistence, and how to be good listeners. They also go above and beyond when it comes to giving children the tools they need for success. Not only is the goal to help children succeed in school but also gives them the skills necessary to create a successful life. By providing students with a holistic education that considers emotional and physical well-being as well as intellectual development, this primary school in Bangkok provides an environment where students can reach their full potential. All this makes for a well-rounded student who will go out into the world equipped with all the tools necessary for success.

Join the conversation and have your say on Thailand news published on The Thaiger.
Thaiger Talk is our new Thaiger Community where you can join the discussion on everything happening in Thailand right now.
Please note that articles are not posted to the forum instantly and can take up to 20 min before being visible. Click for more information and the Thaiger Talk Guidelines.