Corals bleaching off Pattani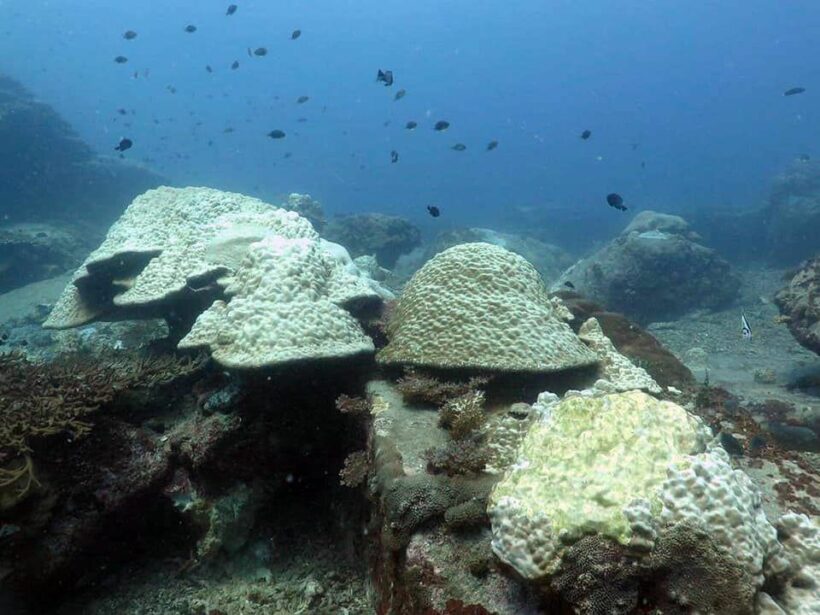 PHOTOS: Thon Thamrongnawasawat
Corals at Koh Losin, off the coast of Pattani in the south of Thailand in the Gulf of Thailand, have started to bleach and are reported to be in a 'critical situation'.
Dr Thon Thamrongnawasawat, assistant dean of the Faculty of Fisheries at Kasetsart University and a marine biologist says, "Koh Losin is in the Gulf of Thailand which is far from the coast in Pattani."
"The sea water temperature is at 31 degree Celsius, which is over the limit for coral bleaching."
"Most of them are corals which are bleaching are in shallow areas. This means that sunlight has contributed to the bleaching. Deeper water temperatures are colder. Similar to others areas in Thailand."
Read more about coral bleaching HERE and HERE.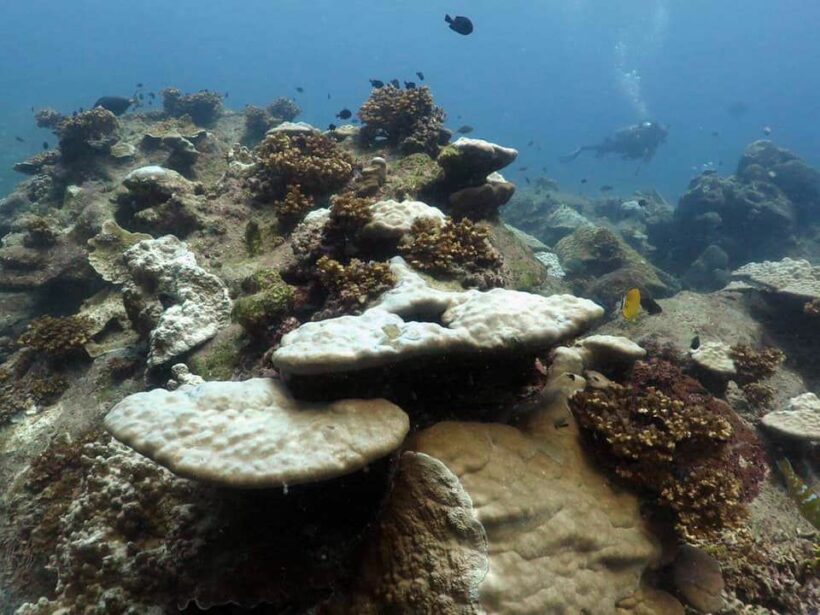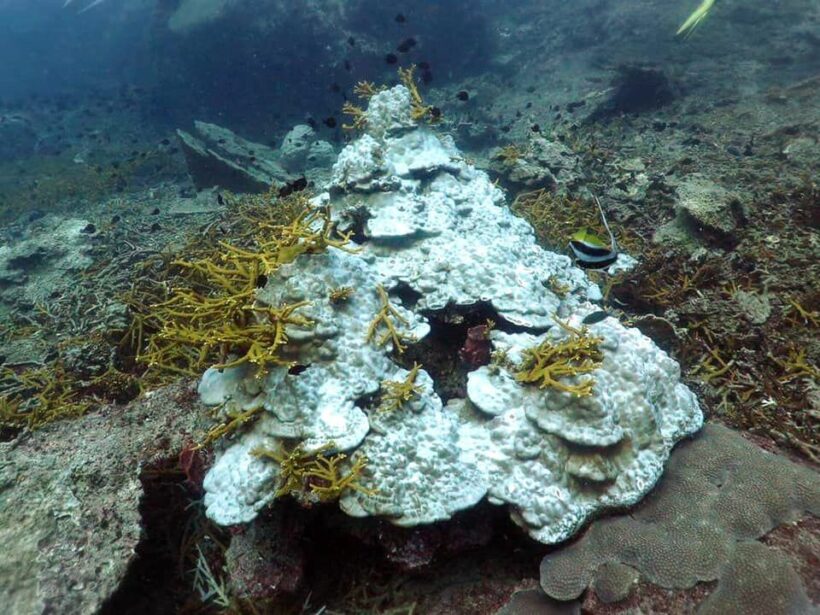 Read more headlines, reports & breaking news in South Thailand. Or catch up on your Thailand news.
Marium, the Trang dugong, washed up on Libong beach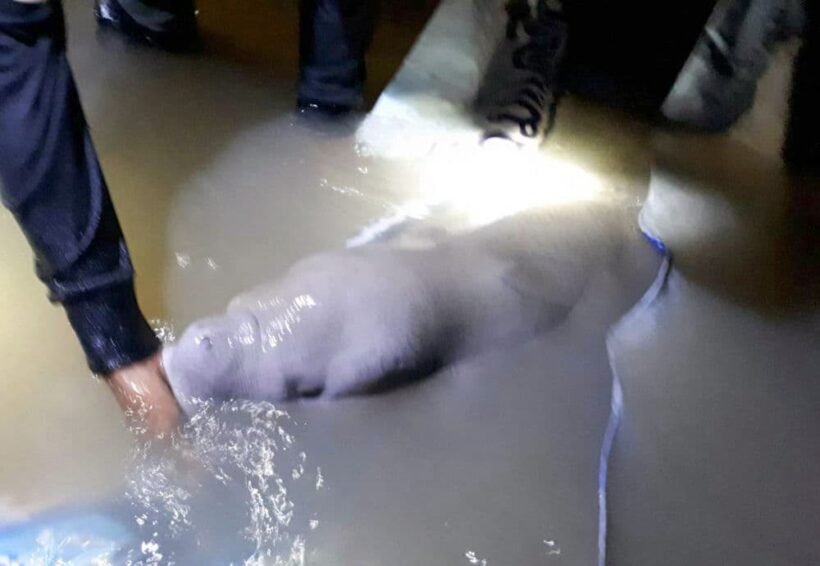 Six month old dugong, Marium, was released back in the sea early yesterday after she washed up onto the beach for a second time in Trang's Libong Island.
Marium was found on Krabi's Ao Tung Beach on April 29 after getting lost and separated from her mother.and taken to Trang to recover. Dugongs are classed as "vulnerable to extinction" and protected by law in Thailand.
Marium was in the care of a dugong nursery on Koh Libong in Trang as she was being prepared for release back to the local dugong colony..
'Marium' means 'beautiful woman of the sea'.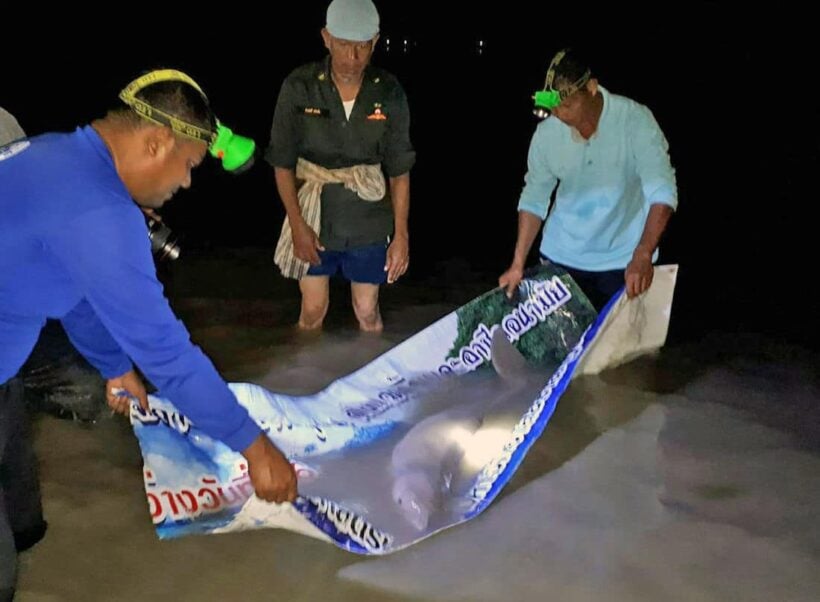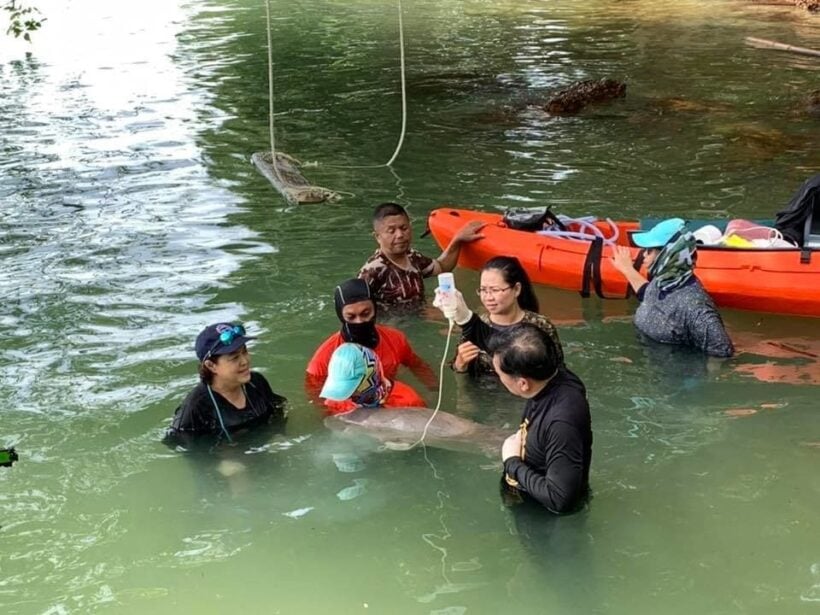 SOURCE: The Nation
Homeopathy 'doctor' forced to back down on Dengue-cure claims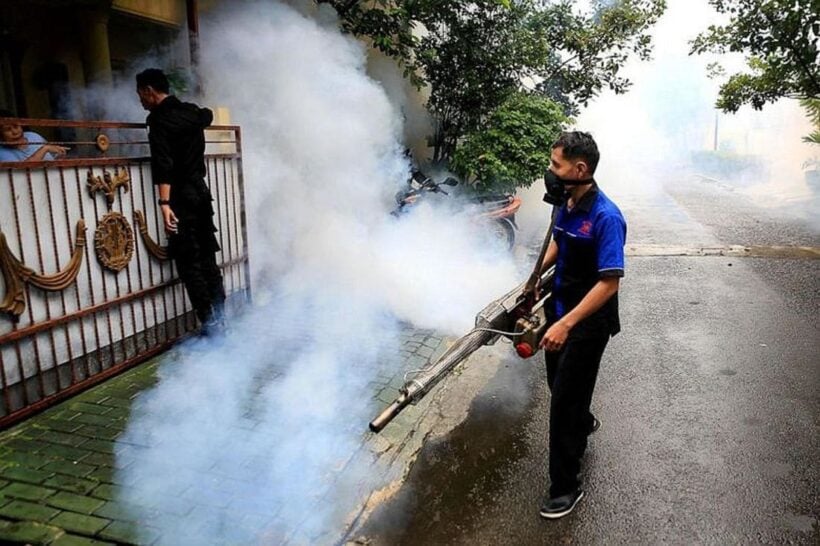 The Department of Thai Traditional and Alternative Medicine has been forced to backtrack from its un-researched claims that its homeopathic formula is highly effective for dengue-fever protection.
"It's just a supplementary measure that needs further research," Dr Sunpong Ritthiruksa admitted in his capacity as the chair of the department's centre for herbal medicine, Thai traditional medicine, folk medicine and alternative medicine.
He was forced to speak up after several prominent lecturers and health professionals called him out over the claim. Sunpong  said last Friday that a homeopathic formula made from eupatorium perfoliatum 200C had been proved effective in preventing dengue fever. His agency is now handing out it for free.
"It's 89.9 per cent effective," as he cited findings from a journal.
Chulalongkorn University's lecturer Jessada Denduangboripant argued that homeopathy was pseudoscience and was something that the Public Health Ministry should not promote.
"The promotion can be dangerous," he warned.
Dengue fever has hit more than 28,000 people in Thailand so far this year – up by 1.7 times from the same period a year earlier. Of them, 43 died.
Sunpong continued his back-tracking yesterday. He reiterated that to prevent dengue-fever infections, people still needed to focus on measures such as changing the water in flower vases weekly, keeping their home tidy, eliminating mosquito-breeding grounds and covering water containers.
"I am worried that people may misunderstand what I said earlier," Sunpong said.
He then clarified that eupatorium perfoliatum 200C was not for treating dengue fever, contrary to the baseless claims he had made just three days before.
Statistics compiled by the Disease Control Department show the number of dengue fever patients this year is far higher than the number five years ago. As of June 11 this year, dengue fever hit 28,785 people in Thailand. During the same period in 2014, the number stood at 10,670.
SOURCE: The Nation
change.org petition calls on Phuket locals to take action on construction dump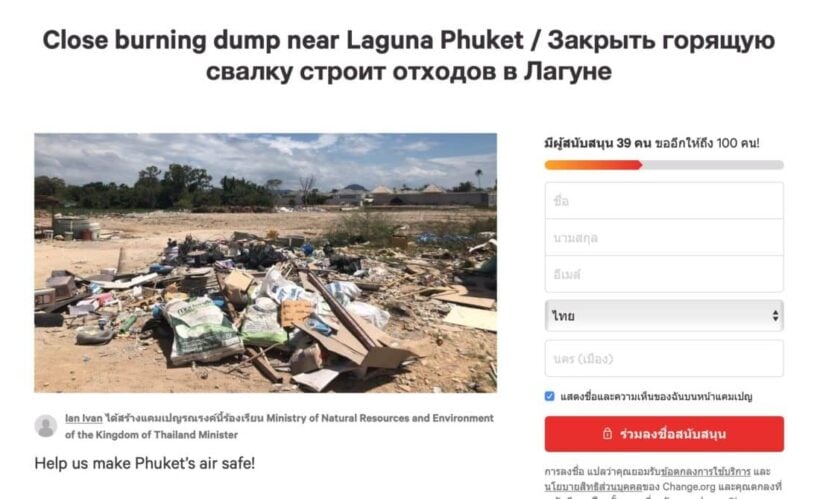 Locals have launched a petition on Change.org to draw attention to a construction dump operating in central Phuket, in the suburb of Cherng Talay, which adjoins the coastal towns of Bang Tao, Layan and Surin. We print the article verbatim, spelling and all. The article is titled "Close burning dump near Laguna Phuket" and has been penned in English and Russian languages. Click on links to the page to get involved.
"Help us make Phuket's air safe!
In the city of Cherngtalay in the area of ​​the world-famous resort of Laguna of Phuket Island, close to other resorts, villages and kindergarten a huge construction waste dump has been operating and burning the waste for several years.
Every day, environmental and health legislation is violated with the knowledge of local authorities. Several construction waste trucks are brought from nearby construction sites and are burned mostly at night and in the evening.
Construction waste contains extremely harmful substances whose burning get into the air and make the air around hundreds of meters dangerous. Furniture and toys in the courtyards of nearby houses are covered with black sticky soot. There is a smell of burning in the air outside and you can not open the window.
The scale of air pollution is evidenced by the data of the Air Quality Control device of the worldwide network AirVisual, installed in a residential village within a radius of 500 meters from the garbage. This device is currently used for private monitoring, but in the near future it will be connected to the worldwide network and air condition data in the resort area of ​​Laguna will be publicly available. At night, the pollution indicators in Laguna correspond to the level of the dirtiest cities on the planet and reach 149 µg / cubic meter.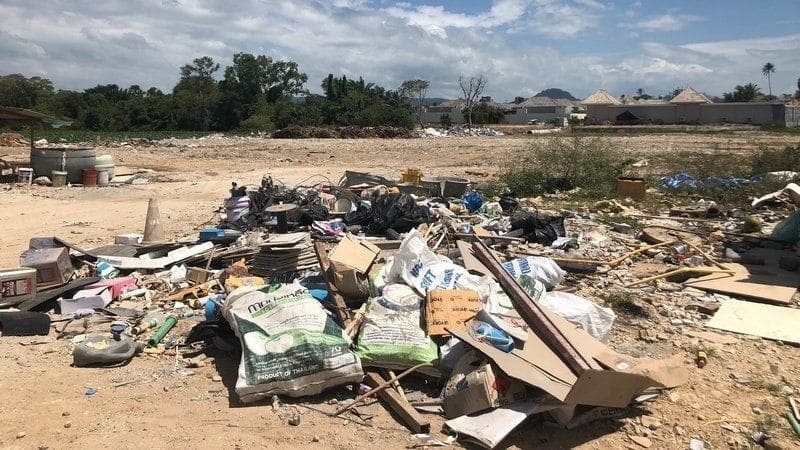 On June 5, 2019, Phuket's Vice Governor hosted a party at the bottom of the campaign to combat environmental and air pollution. For this, of course, there are many reasons:
1) Phuket is a place where people come to relax in the fresh air and restore health (world sporting events take place in Laguna)
2) lung cancer leads by a large margin among all other types of this disease in Thailand .
If the Phuket administration is really concerned about the resort's ecology, then why does it allow such crimes against the local population, tourists and the nature of the island to take place?
Public resonance in modern society, puzzled by environmental problems, can make negative affect to the island's reputation as one of the most popular holiday destinations in the world. We would very much like Phuket to remain as beautiful as nature has created and developed as a world-wide resort.
We ask you to intervene to this issue solution  and eliminate this and similar dumps and to oblige land owners and construction companies to dispose of waste in garbage processing factory in a civilized manner. Thus, it will help to preserve the unique nature of the island, and strict adherence to environmental safety will attract more tourists, will help preserve the health of tourists and local residents, which in turn will contribute to the development and prosperity of Thailand."
Go HERE to sign the petition or get involved.