Singapore
Alone for Chinese New Year? Consider a fake girlfriend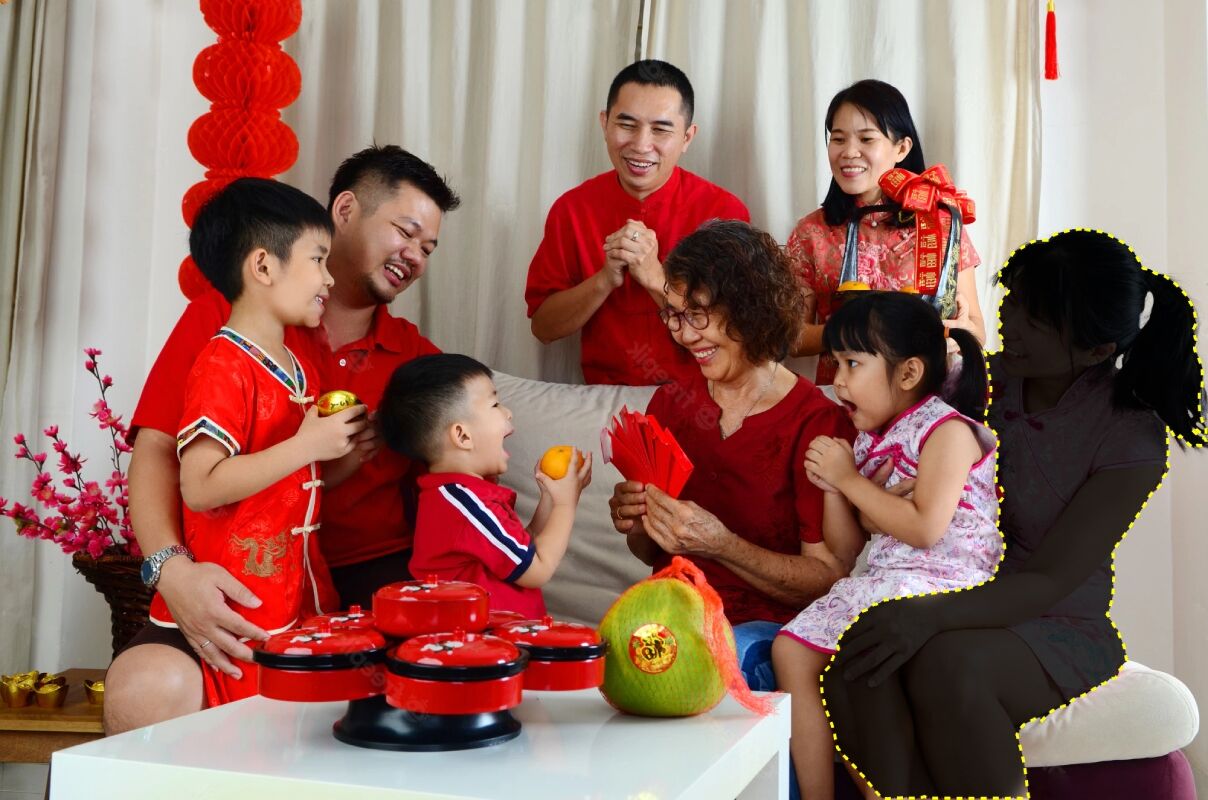 Pattaya bar enthusiasts might regularly hire a "fake girlfriend" for the night but, in Singapore, the concept has a more wholesome goal. As Chinese New Year approaches, singles in Singapore are opting for an unusual solution to avoid uncomfortable questions from relatives about their love lives: hiring fake girlfriends or boyfriends to accompany them to family gatherings.
Rent-a-date platforms are seeing an increase in demand for this service, with prices ranging from S$100 (about 2,500 baht) for two hours for a male date, to over S$400 (about 9,900 baht) for a female date.
But it's not as easy as it sounds. One 28 year old woman who acted as a holiday fake girlfriend during Chinese New Year before said she was quite nervous and the date requires prep work. A fake couple needs to prepare for a family gathering, anticipate likely questions, and plan and remember their backstory.
"It's kind of like adapting to the situation and thinking on your feet. I just greeted his relatives, smiled a bit, and ate Chinese New Year goodies. Nobody really asked me anything. So thankfully, the first one was pretty easy. It wasn't so bad because my hiring boyfriend was quite a quiet kind of person. So both of us kind of melted into the background."
But it requires a bit of homework beforehand, including anticipating questions that may be asked and visualising what to expect during family gatherings, she said, adding that being sociable and paying attention to little details matter.
"It's kind of like adapting to the situation and thinking on your feet."
Elitely, a rent-a-date service, says that holidays like Chinese New Year, Valentine's Day, and Christmas always bring a surge of requests. Their clients can schedule a two-hour meeting with their chosen date and engage them for as long as they want, for a price, according to Elitely's co-founder.
"What we did last year was when there were requests to get someone for Chinese New Year, we asked them what it is they are looking for – is it someone who's very cheerful, someone who can hold a conversation well and so on. We start with two hours. That's the minimum engagement. It can be for as long as you want it to be.
"We've had clients who have actually gone out on multiple dates with the same girl after. So if the chemistry is right, then they can take it offline. It's kind of a way for potential connections to be made. This service started in Japan, and it's a dating trend where you are just asking someone out for their time."
Some singles in Singapore are feeling the pressure of holiday relationships and are looking for something more long-term. They are turning to dating agencies to see if they can find an actual partner in time for Chinese New Year gatherings.
Lunch Actually, a dating agency, has seen an increase in enquiries and sign-ups around the holidays. However, dating agencies advise against rushing into a relationship just to avoid uncomfortable conversations during the holidays and instead suggest being honest with loved ones about one's relationship status and taking the time to find a genuine connection.