Bangkok
50 emergency operations centres in Bangkok being set up for New Year's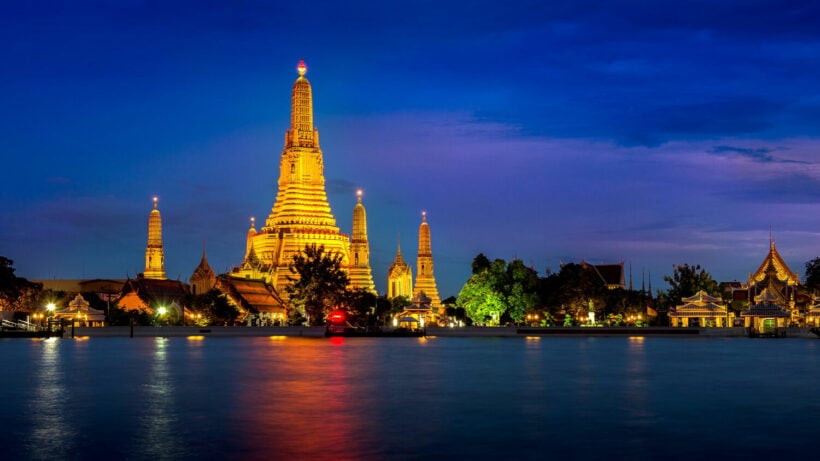 Emergency operations centres are being set up in 50 districts of Bangkok to prevent Covid-19 from spreading during countdown events and celebrations. The centres will screen people for Covid-19 and immediately isolate those who are infected, Permanent Secretary Kajit Chatchavanich told the media yesterday.
District offices will keep a tight eye on New Year's celebrations and events. Restaurants and other approved venues have been given the "okay" to sell alcoholic beverages until 1 am on January 1.
He advised event organisers to adhere to tight preventative measures, such as providing a Covid-free environment and ensuring that attendees and consumers follow the DMHTTA pattern (distancing, mask-wearing, hand washing, testing and using the ThaiChana app).
SOURCE: The Nation Thailand