Six more countries now get visa-on-arrival into Myanmar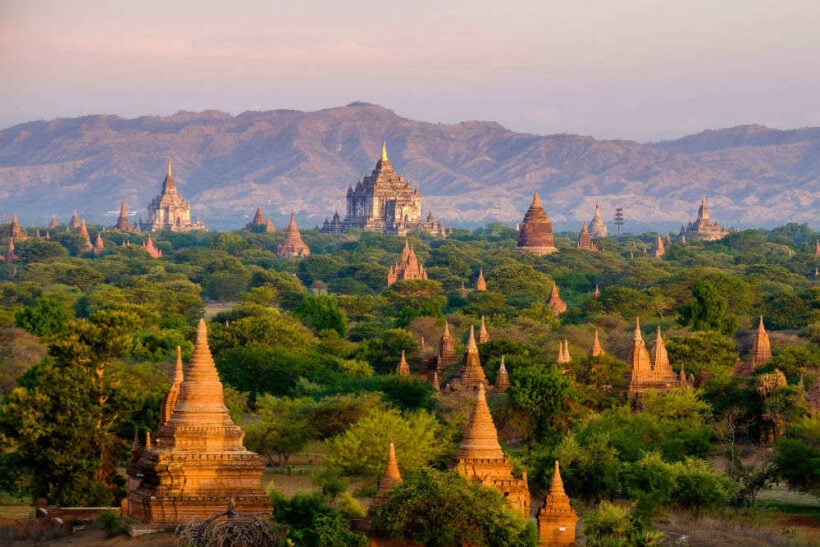 Around Thailand the possibilities for foreigners travelling is growing with visa-free arrivals, waived fees, no paperwork and quick processing at Immigration ports.
Now, the Myanmar government is introducing new regulations to facilitate easier access as another step towards opening up the country to the world, and tourism.
Starting this week, tourists from six countries – Australia, Germany, Italy, Russia, Spain and Switzerland – will be able enter Myanmar on visa-on-arrival at Yangon, Mandalay and Nay Pyi Taw International Airports. Pre-arrangement is not required for passport holders of these six countries, they can simply apply for a visa at any of the three airports for a fee of US$50 each.
Visitors from Japan, South Korea, Hong Kong and Macau were granted visa-free entry last year. Indian and mainland Chinese nationals were also granted visas-on-arrival into Myanmar in a move to draw more Asian visitors to the country.
In the second quarter, Myanmar saw an increase in arrivals from countries granted visas free and visas-on-arrival treatment.
May Myat Mon Win, Chairperson of Myanmar Tourism Marketing says… "We hope the new regulation will lead to more foreign travellers to Myanmar, to discover the country's unique culture and most of all, the hospitality of its people."
Myanmar Tourism Marketing is organising roadshows, trade shows and media familiarisation trips for journalists, TV producers and digital marketing influencers from around the world.
"Visa-free and visa on arrival entry from these Western countries would further boost growth of the Myanmar tourism industry."
SOURCE: The Nation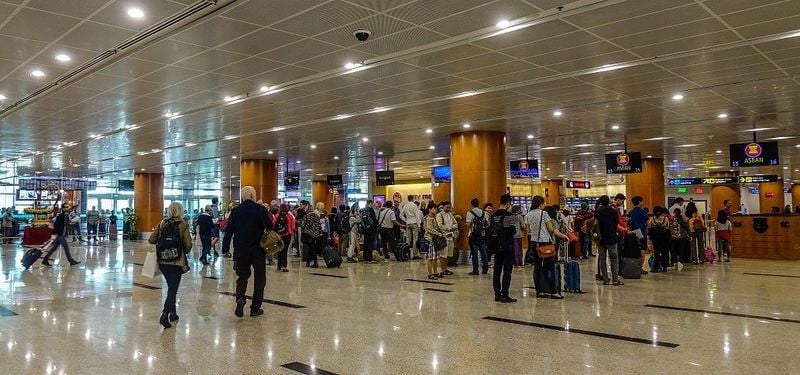 Keep in contact with The Thaiger by following our
Facebook page
.
Fishermen abuse and slavery cases solved "off-the-record"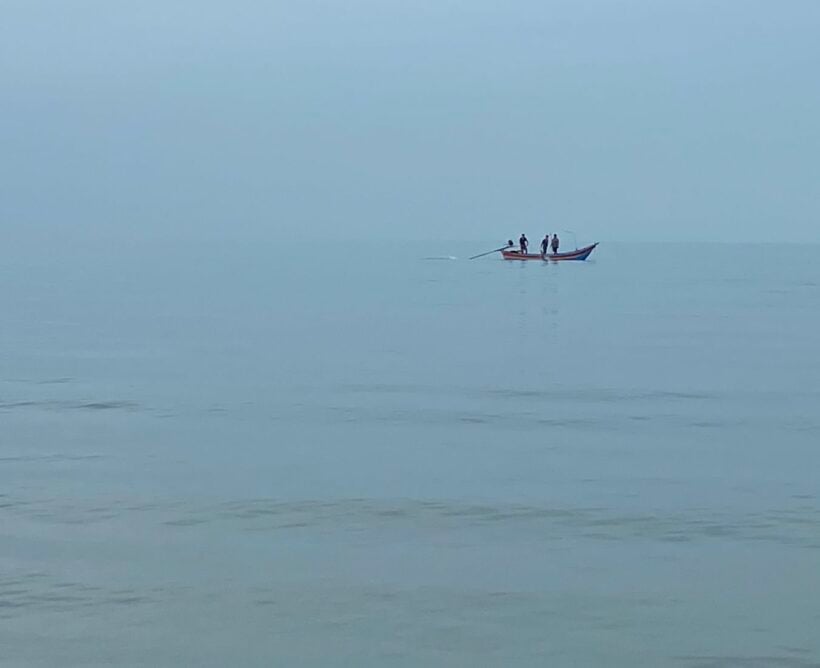 Many cases of alleged abuse and slavery at sea are not being reported to the Thailand government. The Thomson Reuters Foundation did an analysis on the claims of slavery and abuse on Thai fishing boats and found that the majority of complaints are not documented with labour ministry officials who solve issues "off-the-record".
Many fisherman agree to mediation because they don't want to waste time if the case goes to court, Suwanee Dolah from Raks Thai Foundation, a non-profit focusing on a variety of humanitarian and supports fishermen, mostly from Cambodia and Myanmar. Employers would rather not have a large number of complaints, Dolah says. One labour ministry official explained to Reuters that they encourage the employer and employee to mediate before submitting a complaint, if the case is minor.
Reuters obtained labour abuse complaints from 289 fishing workers lodged between 2o15 and 2020. Nothing was documented on the outcomes. Some fishermen seek help from charities rather than the government. Since 2015, charities have been helping out around 1,600 fishermen solve problems with their employer involving payment and abuse, according to Reuters.
Although complaints are supposedly getting resolved, a lawyer specialising in human trafficking told Reuters that labour inspectors tend to support the employers rather than the workers. He added that many workers are afraid of taking legal action.
"If the cycle of violations kept in the dark and solved one-on-one goes on without punishment, some say the employers may keep abusing the employees…. it will cause a never-ending cycle of rights violations."
SOURCE: Reuters
Keep in contact with The Thaiger by following our
Facebook page
.
Burma or Myanmar? Myanmarese or Burmese?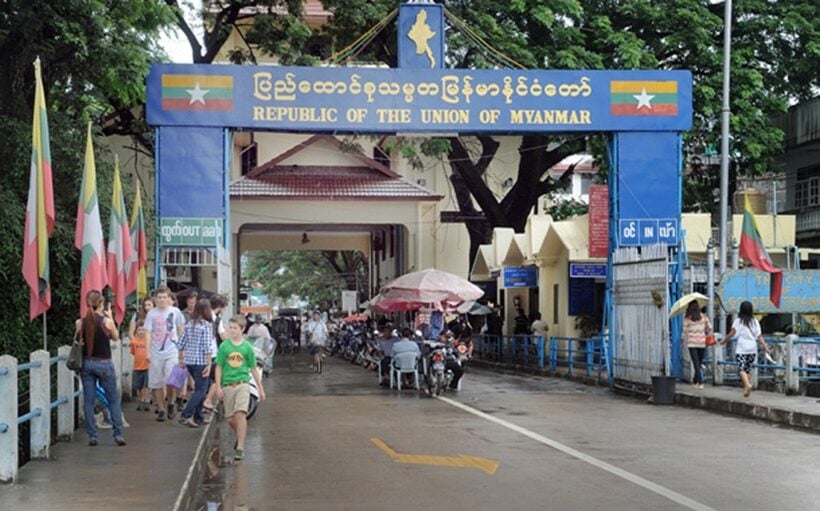 We refer to Myanmar a lot in our news because it's a bordering foreign country to Thailand and many people from Myanmar work in and around Thailand.
But is it Myanmar or Burma, and are the people that live there Myanmarese or Burmese?
As you'll read across the media there is no precise answer to the question with foreign powers still referring to the country with its two names although, officially, since 1989, the ruling party changed the country's name to Myanmar. But even in Myanmar locals continue to use both names.
"The ruling military junta changed its name from Burma to Myanmar in 1989, a year after thousands were killed in the suppression of a popular uprising. Rangoon also became Yangon."
At The Thaiger we've decided to refer to the country as 'Myanmar' and the people as 'Burmese'. Reading 'a man from Myanmar' is a lot more cumbersome than 'a Burmese man'. But for the country we're following the trend of most regional media using the official name Myanmar. Even the people living there continue to refer to themselves as Burmese.
Other publications have taken different decisions and that's fine too. Here's some information from The Culture Trip which provides a bit of background as to why our neighbouring country to the west lives on with two names and plenty of confusion.
Inside Asia Tours also has their own take on the name situation.
Keep in contact with The Thaiger by following our
Facebook page
.
Central Thailand prepares for return of thousands of Burmese workers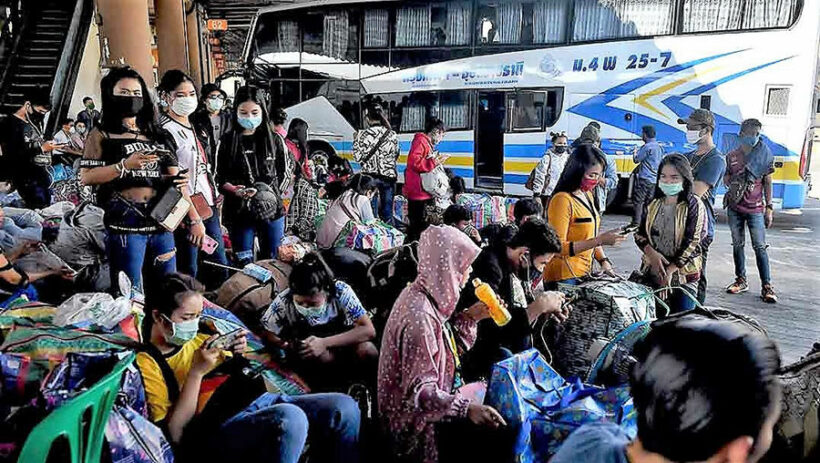 The central province of Samut Sakhon is preparing for the return of over 5,000 migrant labourers from Myanmar over the next month. The workers had returned to their home country to obtain the required paperwork and officials now say their employers must take responsibility for their quarantine.
Employers are being asked to arrange accommodation to house the workers for the 14 day mandatory quarantine period, with Samut Sakhon governor Veerasak Vijitsaengsri expressing his confidence that the actions of employers and officials will mean there will be no further spreading of the Covid-19 virus among the migrant community.
Officials will no doubt be looking at the recent experience in Singapore, where the virus was thought to be under control until an outbreak in more than 20,000 of its migrant workers caused an unexpected "second wave", with the city state regularly reporting over 1,000 new cases a day at one point. The country now has over 32,000 cases after having a total of exactly 1,000 cases on April 1.
Nation Thailand reports that around 600 companies based in Samut Sakhon will re-hire 5,400 workers from Myanmar after both the Thai and Myanmar governments signed a memorandum of understanding. These companies are now responsible for ensuring their employees fulfill the mandatory quarantine requirements.
Officials state that each worker should be provided with a room and private bathroom if possible, but where two workers must share a room, there must be at least one metre distance between the beds. Regular temperature checks are mandatory, as is the provision of hand sanitiser and face masks for all workers.
SOURCE: Nation Thailand
Keep in contact with The Thaiger by following our
Facebook page
.