Environment
Leading environmentalist slams Thailand's record on pollution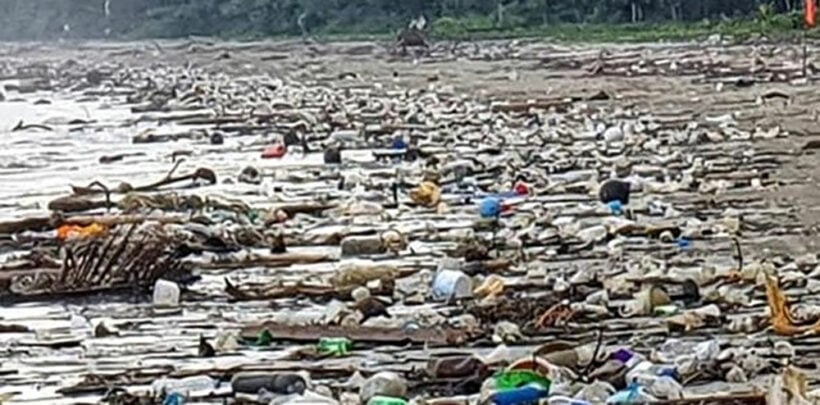 A renowned Thai environmentalist and academic has posted a picture on Facebook of a Thai beach covered in trash as he slams the country for not doing enough to protect the environment.
Dr Thon Thamrongnawasawat, Deputy Dean of Kasetsat University, says he was sent the picture by a Thai national marine park and urges his fellow citizens to take action before it's too late.
He adds that it is to Thailand's shame that the country has been named the sixth worst ocean polluter on the planet, with the ecosystem being destroyed by micro-plastics in the food chain.
The post has now been shared over 6,000 times, with many social media users saying the campaign to eliminate single-use plastic must be stepped up, along with a need for people to dispose of their litter properly.
SOURCE: Thai Visa and MGR Online