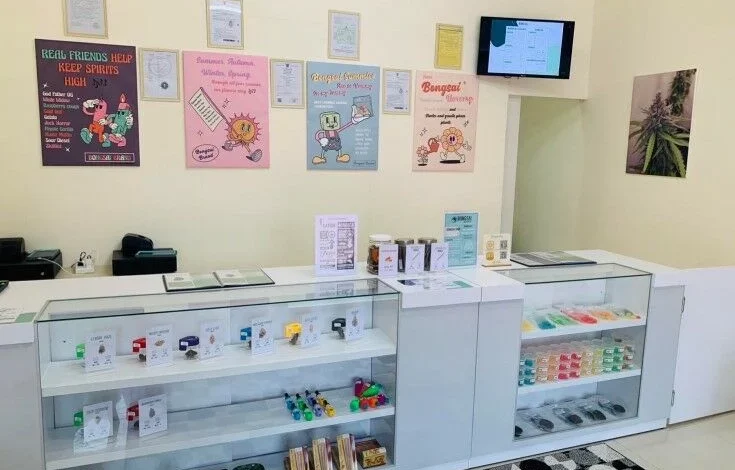 Visiting Bongsai Express in Pattaya is like a trip to a cannabis wonderland! It's a small, family-run medical cannabis dispensary that offers a variety of medical flowers, growth phase plants, plant cuttings, infused candies, pastries and more.
Bongsai strives to bring balance to health and overall happiness through its cannabis strains. They hand-pick their strains and test them rigorously to ensure the best user experience, consistent terpene profiles, and accurate phenotypes. Looking to the future, Bongsai hopes to contribute to the growth and development of a healthy medical cannabis culture both in Thailand and worldwide.
Drop by the first full-service dispensary in Pattaya and discover a cannabis experience like no other! With a selection that's sure to please everyone, no matter their experience level, this dispensary will have something to suit all tastes.
Check out: Where you can get cannabis in Pattaya
Details
Bongsai Shop, 236, Siam Country club, Pattaya City, Bang Lamung District, Chon Buri 20150
Bongsai Express, 249/18, Pattaya City, Bang Lamung District, Chon Buri 20150, Thailand
Contact:
Working hours:
Opening Hours: 12 pm – 9 pm / 10 am – 7 pm (Closed on Fridays)