Sản phụ nghi nhiễm virus corona đẻ mổ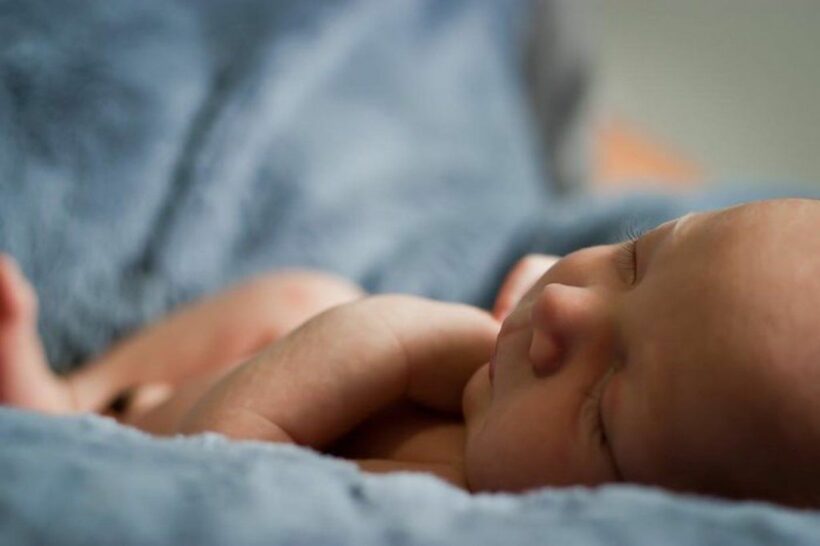 Các bác sĩ tại Trung Quốc vừa đỡ đẻ thành công cho một ca sinh từ sản phụ nghi nhiễm virus corona ở tâm dịch Vũ Hán.
Bác sĩ Zhao Yin, phó giám đốc khoa sản phụ khoa tại Bệnh viện Liên minh Vũ Hán là người thực hiện ca phẫu thuật đã mặc hai bộ đồ bảo hộ, đeo khẩu trang và kính bảo hộ trong suốt một giờ phẫu thuật cho nữ sản phụ nghi nhiễm virus corona. Ông Zhao cho biết sản phụ 27 tuổi có tình trạng xấu đi khi đứa bé gây áp lực quá lớn cho cô, theo Reuters.
Vì mang thai nên người bệnh cũng không được điều trị thông thường khi nghi nhiễm virus corona.
Suốt ca phẫu thuật, sản phụ bị sốt và ho không ngừng và các bác sĩ phải đối mặt với nguy cơ nhiễm virus corona.
"Tôi hầu như không thể nghe hay nhìn thấy gì. Người tôi ướt đẫm mồ hôi", bác sĩ Zhao kể lại.
Sản phụ là Xiaoyan mang thai 37 tuần khi bị nghi nhiễm virus corona vào đầu tháng 1. Nhưng bệnh tình của cô chưa được xác nhận.
Bé trai nặng 3,1 kg (6,8 lb) được đưa về nhà để tránh nguy cơ phơi nhiễm với virus. "Tôi chỉ muốn con tôi khỏe mạnh", cô Xia nói.
Theo thống kê chính thức được truyền thông nhà nước Trung Quốc công bố vào sáng nay, dịch bệnh coronavirus ở Vũ Hán đã cướp đi sinh mạng của 131 người và 5.515 ca nhiễm ở Trung Quốc.
Số quốc gia, vùng lãnh thổ ghi nhận trường hợp mắc virus corona bao gồm: Thái Lan: 14, Australia: 5, Singapore: 7, Mỹ: 5, Nhật Bản: 7, Malaysia: 4, Hàn Quốc: 4, Pháp: 4, Việt Nam: 2, Campuchia: 1, Canada: 2 , Đức: 4, Nepal: 1, Sri Lanka: 1, Hong Kong: 8, Macau: 7, Đài Loan: 8.
Nguồn: saostar
Việt Nam

Join the conversation and have your say on Thailand news published on The Thaiger.
Thaiger Talk is our new Thaiger Community where you can join the discussion on everything happening in Thailand right now.
Please note that articles are not posted to the forum instantly and can take up to 20 min before being visible. Click for more information and the Thaiger Talk Guidelines.