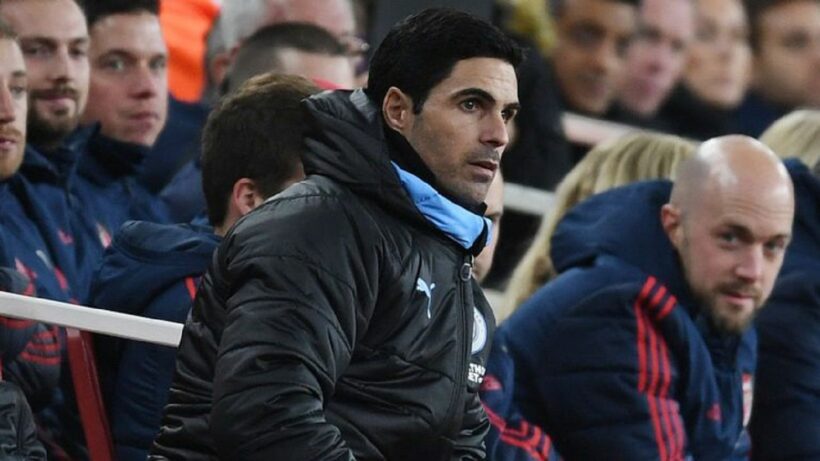 Ảnh: thethao247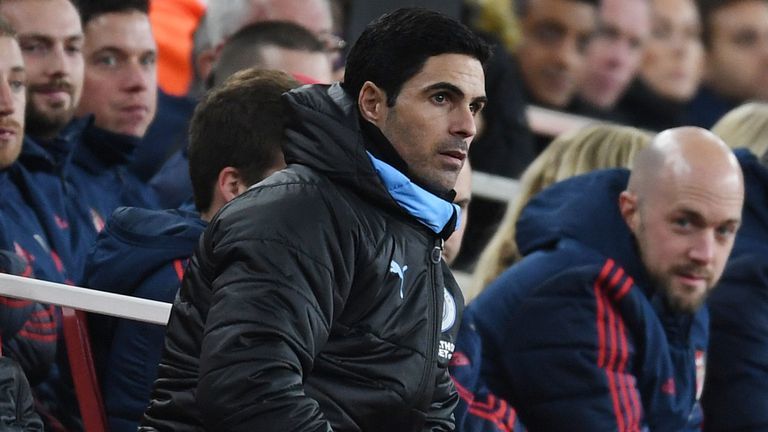 Arteta chính thức trở lại đồng hành cùng Arsenal (Ảnh: Bongdaplus).
Trước khi giải nghệ vào năm 2016, Arteta từng có thời gian 5 năm thi đấu cho Arsenal, từng đeo băng đội trưởng. Giờ đây, ông sẽ một lần nữa gắn bó với Pháo Thủ nhưng với cương vị là một huấn luyện viên trưởng sau khi chính thức ký vào bản hợp đồng có thời hạn 3 năm rưỡi.
Raul Sanllehi nói rằng ban lãnh đạo CLB đã có cơ hội gặp gỡ nhiều HLV hàng đầu, nhưng họ đều nhận thấy Mikel là lựa chọn hoàn hảo nhất dành cho Arsenal. "Tôi cũng xin vinh danh Ljungberg vì những nỗ lực hết mình và sự tận tụy của anh ấy trong suốt thời gian qua", ông chia sẻ.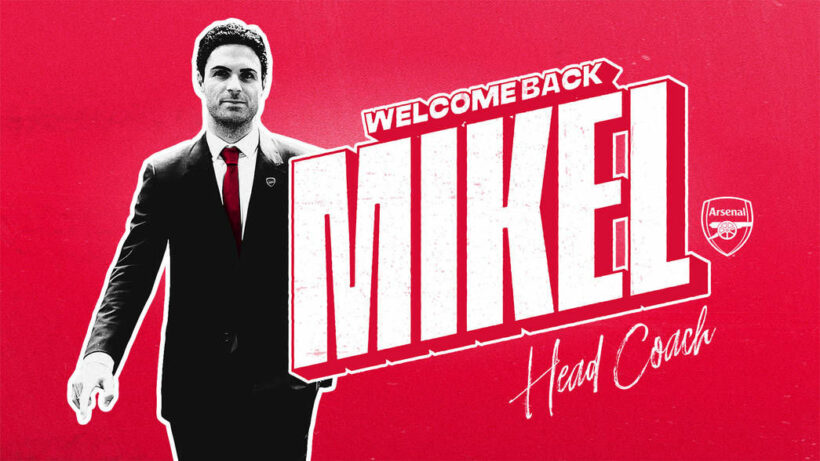 Mikel Arteta sẽ là người kế nhiệm Emery (Ảnh: Thethao247).
"Đây là một vinh dự lớn lao. Arsenal là một trong những câu lạc bộ vĩ đại nhất thế giới. Chúng tôi cần phải quay trở cuộc đua và giành lấy những danh hiệu lớn nhất. Mặc dù sẽ có rất nhiều chông gai để đạt được điều đó nhưng tôi tin chắc rằng chúng tôi sẽ làm được. Tôi hiểu rằng đó không phải là việc có thể đến trong một sớm một chiều, nhưng với nhiều cầu thủ tài năng trong đội hình, tôi tin rằng mình sẽ làm được." – Nhà cầm quân 37 tuổi hạnh phúc phát biểu trong buổi công bố.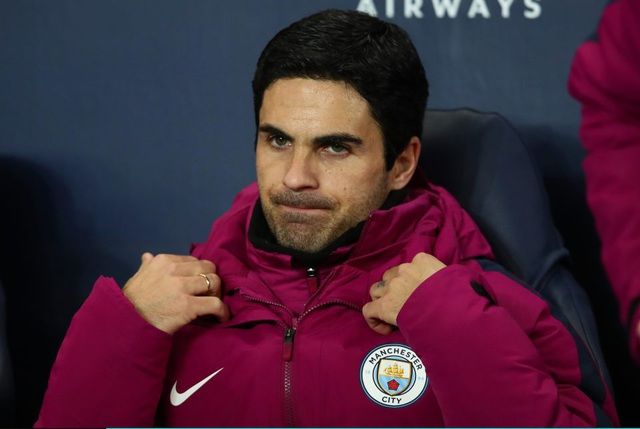 Arteta tự tin sẽ đưa Arsenal quay trở lại đỉnh cao. (Ảnh: Bongdaplus)
Nguồn: thethao247

Join the conversation and have your say on Thailand news published on The Thaiger.
Thaiger Talk is our new Thaiger Community where you can join the discussion on everything happening in Thailand right now.
Please note that articles are not posted to the forum instantly and can take up to 20 min before being visible. Click for more information and the Thaiger Talk Guidelines.