Buying property in Thailand – the basics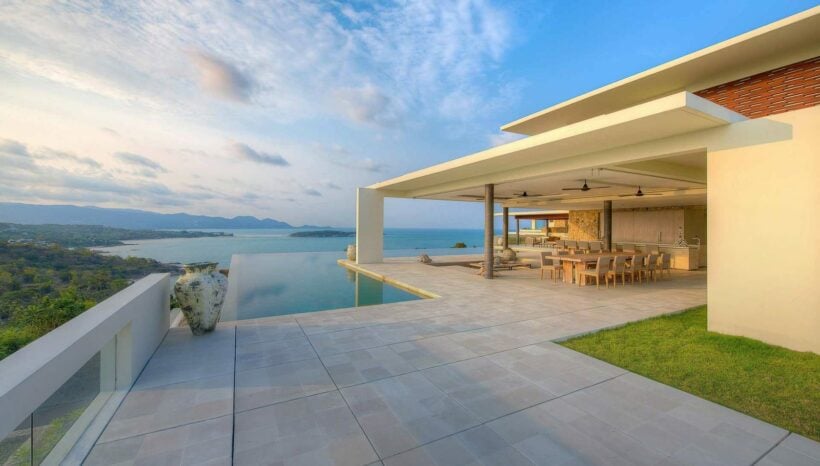 by Kevin Hodges
There are many, MANY properties for sale in Phuket and around Thailand. In a market that has peaks and troughs it's best to buy in partnership with respected sales agents who know the current market and can help you avoid some of the common pitfalls.
Buying property in Thailand is not straight forward, so you will need sound, professional advice which acts in your best interest. It can be a confusing experience due to laws, regulations, the language barrier and the many choices.
Real estate brokers in Phuket have the largest selection of property, land and long-term rentals – they have sales teams that are both foreign and Thai and can speak a variety of languages. property.thethaiger.com has over 30,000 properties listed in Thailand, over 7,000 in Phuket alone.
With a vast array of properties available, it is important to short list to maximise the use of your time and avoid viewing unsuitable properties by narrowing down choices.
Brokers act as a liaison between the buyer and seller, and the good news is that the buyer pays no broker fee – it is paid by the seller in Thailand. Here's how it works.
Research
Brokers will work closely with buyers to compile a focused and realistic brief, which takes into account a buyer's requirements and preferences relating to the budget, style, condition, size and location of the property. They can advise on the different locations and options available.
Short List
A broker will preview and shortlist suitable properties – this saves a buyer valuable time as the broker will only show properties that he or she has first previewed and that meet the buyer's requirements.
Property Tour
Brokers accompany buyers on viewings to show the shortlisted properties. Once a suitable property has been identified, they provide an objective overview so that you are equipped with the knowledge to make an informed decision.
Negotiation
When the right property is found, the broker will assist both buyer and seller in negotiating a favorable price and terms.
Payment
A reservation agreement and nonrefundable reservation deposit of usually 2 per cent to 5 per cent is placed with the broker in the client's account. This removes the property from the market, so no one else can buy it prior to the signing of the Sale & Purchase Agreement (SPA). Upon signing the SPA, 30-50 per cent of the price is usually required with the outstanding amount to be paid upon transfer of ownership.
The buyer should, at this time, ask how the seller wishes to receive payment – inside or outside of Thailand – to avoid bringing in funds when payment is required elsewhere. If funds are required in Thailand, a TT3 form must be completed for the amount required.
Conveyancing
Once the price is agreed and the reservation deposit is put down, the broker will introduce you to a reputable lawyer who has experience in property conveyance. The lawyer will use that expertise to ensure that the process runs as smoothly and quickly as possible.
Kevin Hodges – originally printed in Phuket Gazette.
Find more property for sale and rent across Thailand at Thaiger Property, powered by FazWaz. You can even list your property for free.

Stunning new Lux Neo project at Chaweng, Koh Samui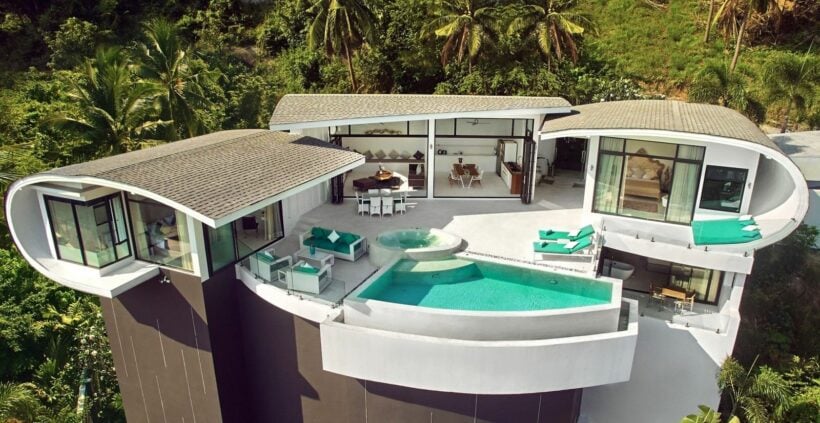 Sun, sea, new, views, pool villa, Samui. All the words you want to hear.
Lux Neo
is now available, combining stunning sea views and outstanding modern design. Lux Neo is the newest award winning project by the "Neo" team with critiqued unique villa design and award winning styling. Click
HERE
to read more about the Neo design team and some of their other award-winning projects.

This magnificent site offers a unique combination for in Thailand - inspired design, value, astonishing views and quality. Designer two or three bedroom villas are now available with sea views to Chaweng Noi and just minutes to the mai...
Hua Hin's Centara Grand Beach Resort make it into list of best heritage hotels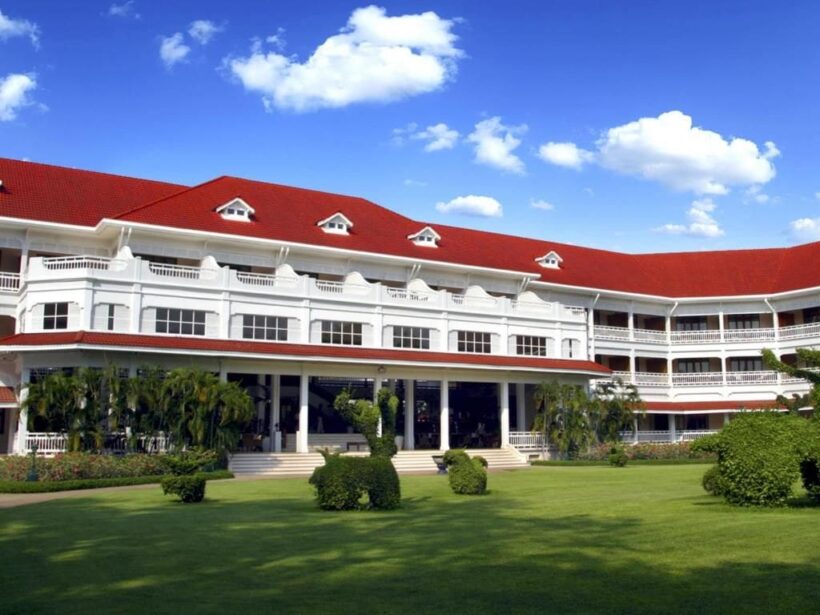 Creaky wooden floors, teak antiques, afternoon tea, marble staircases. There's just something magical about a hotel with some history. From Yangon to Hong Kong, many of Asia's most beautiful heritage hotels emerged during the 19th and early 20th centuries. And one of them is in Hua Hin.

TTR Weekly reports that one of Thailand's iconic and historical hotels, Centara Grand Beach Resort & Villas Hua Hin, has made it to the CNN Travel's annual best heritage hotel list.

The 95 year old property was identified among the Best Heritage Hotels, worldwide.

Opened in 1923, Centara Grand Beach Resort & Villas Hua Hin (originally known as The Railway Hotel) tells the story of Hua Hin's evolution from a small fishing village to thriving resort destination. It began in the early 1900s, when Thailand's southern railway route finally linked Bangkok and the west coast by train - CNN Travel<...
Calls to restrict foreign property purchases in Bangkok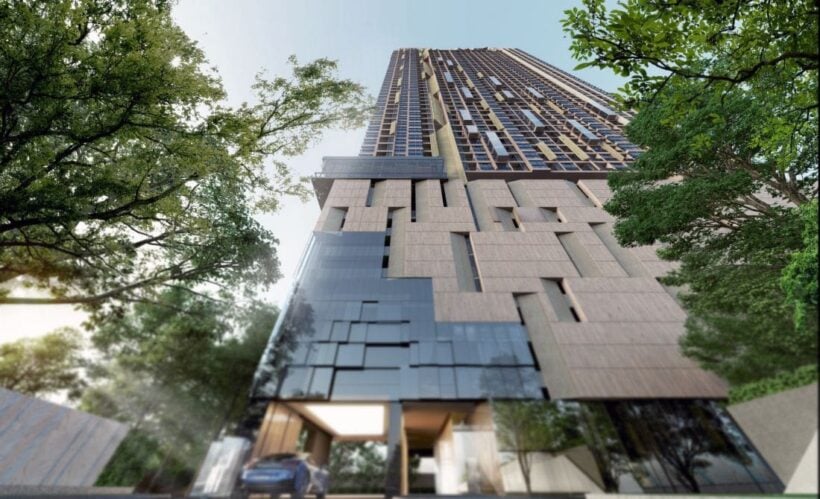 Dr. Sopon Pornchockchai, the President of the Thailand Agency for Real Estate Affairs, is calling for controls to restrict foreign property buyers.
Thailandproperty.news is reporting than he is justifying his comments saying the growth in income of Thais is slower than the property price rises being pushed up by high foreign demand.
"Some measures should be adopted, such as higher stamp duty for foreigners," he said.
The article says that this is the first time an industry figure has spoken out about the need to restrict or reduce the amount of foreign investment in the Bangkok property market. Dr. Sopom says he believes that foreign buyers account for around 20 percent of all Bangkok property purchases.
He noted that Chinese purchases account for about 80 percent of foreign buyers.
Read the original story
HERE