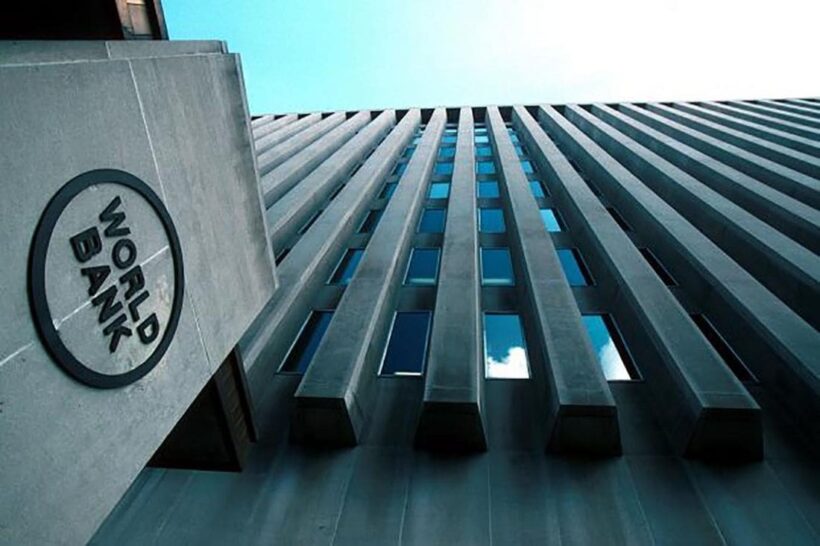 The World Bank has declared that Thailand's ranking in ease of doing business has dropped to 27th, one place down from last year's 26th place.
Thailand's Ease of Doing Business (EODB) score, an absolute measure of the country's progress toward global best practice, reached 78.45 this year, up from 77.39 last year. But some of the other countries above it performed even better, forcing Thailand down one notch this year.
Thailand remains among the top 30 of the 190 economies in the EODB ranking, according to the World Bank Group's Doing Business 2019: Training for Reform report.
"Doing Business 2019 is the 16th in a series of annual reports investigating the regulations that enhance business activity and those that constrain it.Doing Business presents quantitative indicators on business regulation and the protection of property rights that can be compared across 190 economies—from Afghanistan to Zimbabwe, and over time."
"Regulations affecting 11 areas of the life of a business are covered: starting a business, dealing with construction permits, getting electricity, registering property, getting credit, protecting minority investors, paying taxes, trading across borders, enforcing contracts, resolving insolvency and labor market regulation."
Here's the full report HERE.