A cannabis amnesty could be endorsed this week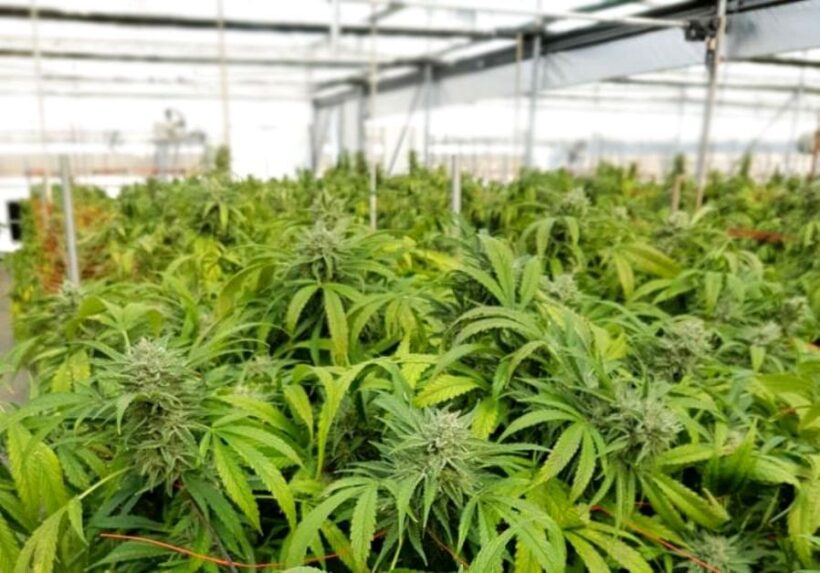 New regulations that offers amnesty to those in possession of, or using, cannabis are expected this week. The update comes from the head of the Food and Drug Administration (FDA).
The FDA secretary-general Dr Tares Krassanairawiwong also maintains that the recent legalising of medical marijuana doesn't cover recreational use or allow cultivation by individual growers.
He says the new laws now in force allow for limited cultivation of marijuana under the auspices of relevant authorities and with prior permission from the Narcotics Committee.
"The amended narcotics law does not permit unrestricted planting of cannabis."
"The law clearly states that marijuana cultivation must be for medical purposes, so permission will not be given for planting it for other purposes or for smoking."
He was responding to the Bhumjaithai Party's campaign pledge to legalise the cultivation of marijuana and a plan by the Tobacco Authority of Thailand to help tobacco farmers switch to cannabis.
Yesterday he announced that the FDA would this week submit three draft ministerial regulations on cannabis possession amnesty for Public Health Minister Piyasakol Sakolsatayadorn to endorse. After the endorsement, he expected the new regulations to be announced in the Royal Gazette within this week before going into force.
The newly amended Narcotics Act came into effect on February 19 after passing through the National Legislative Assembly.
Later, the Narcotics Committee approved the three drafts in support of legalising medical marijuana.
The first draft offers amnesty to organisations and researchers in the fields of modern medicine and traditional Thai medicine, if they register within a given timeframe. The second draft offers amnesty to patients, while the third offers amnesty to all other users and possessors of cannabis.
The three ministerial regulations would exempt doctors, researchers, community enterprises, cancer patients and others who register with the FDA or with health offices from legal action for possession or cultivation of cannabis.
Dr Tares said people afflicted with cancer and certain other medical conditions will be able to use marijuana leaves and flowers in their treatment as recommended by a doctor, not just cannabis extracts or oil.
Practitioners of traditional medicine who want to use marijuana or its extracts to treat their patients must first pass a training course to be organised by the Medical Science Department.
SOURCE: The Nation


Are you considering a medical procedure abroad? With Thaiger Medical you can research hospitals and doctors, choose a destination in Thailand or abroad, and book an appointment today.

Read more headlines, reports & breaking news in Thailand. Or catch up on your Thailand news.
Heavier traffic violation penalties being discussed by police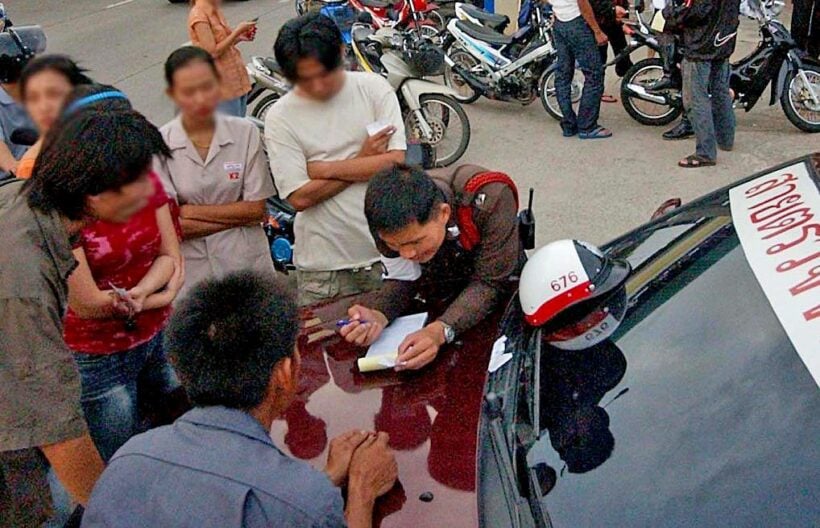 Heavier penalties for drink-drivers and repeat offenders on Thai roads are under scission between traffic police and other agencies.
Maj-General Ekkarak Limsangkatt, a member of the committee reviewing of traffic-law enforcement, is calling for harsher punishments in line with the Japanese model that penalises both the drink-driver and any passenger who "abetted the wrongdoing."
Ekkarak was speaking after a meeting at the Royal Thai Police headquarters in Bangkok.
Among proposals discussed were the issuing of traffic tickets and harsher sentences for repeat offenders based on evidence gathered by Police Ticket Management over the last three years.
The PTM collates information on traffic offences and provides recommendations that enhance road safety measures.
Yesterday's meeting was told that 11.7 million traffic tickets had been issued in 2018, a 39 per cent rise on the 8.6 million the year before.
One was a driver of a cargo truck who received no less than 144 tickets in a single year, for repeatedly speeding and failing to stay in the slow lane reserved for trucks. He was caught by traffic cameras.
A total of 1,507 drink-driving repeat offenders were arrested in the past four years, the meeting was told.
Ekkarak said the findings showed drivers were insufficiently afraid of the law and the consequences of breaking it. He said a legal amendment to the 1979 Land Traffic Act, which should soon be in effect, would introduce a points system to deter motorists from re-offending.
He said such a points system would not have worked in the past because all drivers' licences were paper-based, meaning the police and Department of Land Transport could not cooperate to catch offenders.
"This new law will require the two agencies to link databases and online information so the driving-licence points system is implemented effectively and practically," he said. (The Thaiger thought this had already been done!)
The meeting also heard a proposal that motorists with multiple tickets be allowed to pay them off in a lump sum for a discount, in order to clear the backlog of unpaid tickets.
Sold over 2.6 million copies and it's not even released. Map of the Soul, BTS.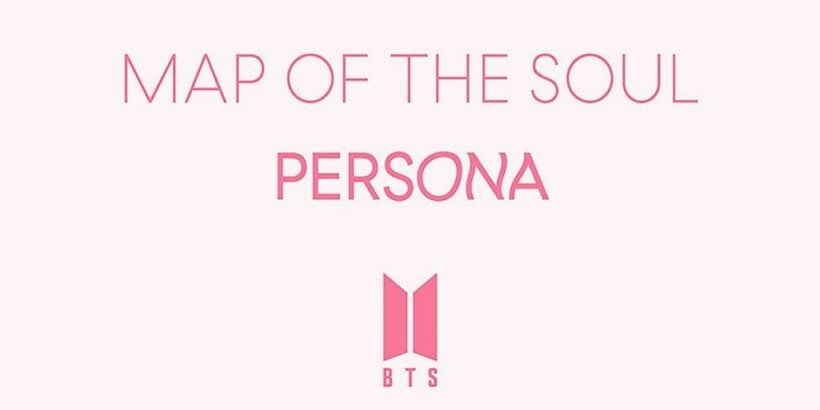 The new album Map of the Soul: Persona has already sold 2,685,030 copies. That was in just four days up to March 17.
And it's not even being released until April 12.
It also came to light that the same band had the second and third best selling albums in the world for 2018, according to the International Federation of the Phonographic Industry.
The Greatest Showman' Soundtrack Edges Out BTS, Lady Gaga for Best-Selling Album of 2018.
It would be an understatement to say South Korea's BTS's comeback Album is highly anticipated. The K-pop heavyweights just broke their own record for preorders with their upcoming album.
The yet-to-be-released EP currently sits at No. 1 on Amazon's CD & Vinyl Best Sellers. At this stage there's no music, no cover, no music videos. Just anticipation.
Earlier this month, the International Federation of the Phonographic Industry revealed that BTS snagged the second and third spot on last year's best-selling albums around the globe. Love Yourself: Tear and Love Yourself: Answer sold 2.3 million and 2.7 million units, respectively. Both albums hit the top of the Billboard 200 in 2018.
The April 13 comeback performance won't happen in South Korea this time. It will happen on their biggest stage yet: Saturday Night Live.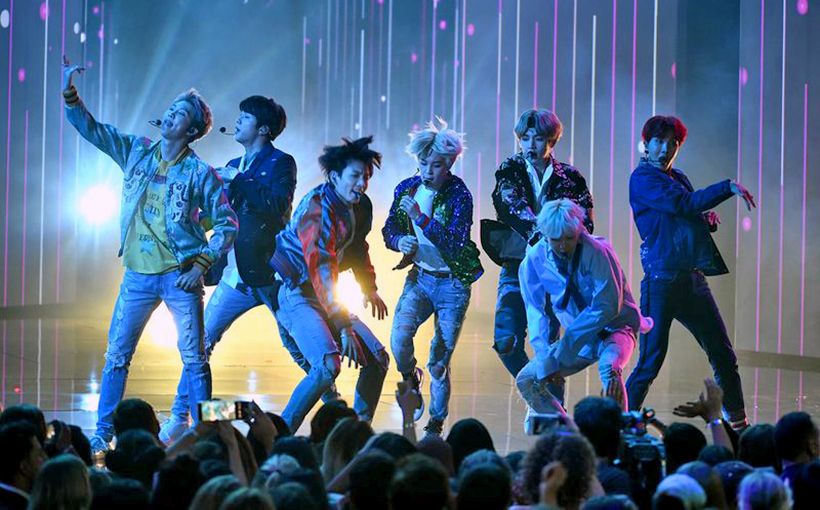 Mummy makeovers rising trend in medical tourism market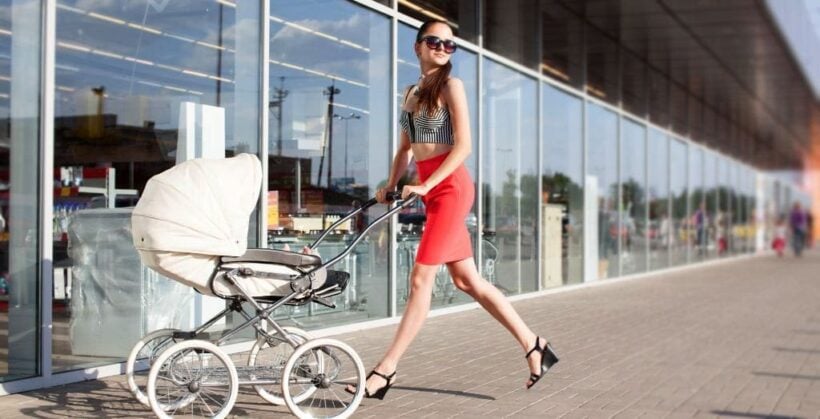 Mummy makeovers in Thailand? You may not have heard about this phenomenon but it's a real thing in the medical tourism market.
Thanks to Thailand's burgeoning medical tourism sector, more and more women are going under the knife to regain their pre-pregnancy stomach. Opting for lavish trips to South East Asia, female patients are travelling to Thailand for numerous treatments as part of this 'mummy makeover'.
From tummy tucks and breast augmentation to liposuction, new mums will not stop at anything to achieve the ultimate look. Darren Lyons from MyMediTravel explains…
"Due to sagging and drooping post-pregnancy, many ladies are searching for top-quality surgeons alongside first-rate medical care in an exotic destination."
"Thailand ticks all the medical tourism boxes with patients spending in excess of $10,000 on numerous procedures as part of this emerging mummy makeover craze. As a result, it gives women greater confidence and the ability to obtain their previous figure."
There are various reasons why mummy makeovers in Thailand are proving popular. If exercise and diet have worked fighting the flab, excess skin can then be a major issue especially around the abdomen and breast area.
Together with stretch marks, pregnancy as well as labor can have a profound effect on a woman's shape. Whether it's a natural or Caesarean birth, many choose to undergo extensive procedures to obtain their pre-baby appearance. 
Delving a little deeper reveals interesting information about what mummy's actually want. Mum's certainly the word as surgeons claim women mainly opt for breast lifts with implants or just a simple breast lift to regain their former look before giving birth.
Tummy tucks (abdominoplasty), labiaplasty, buttock reshaping, varicose vein removal and transferal of fat from the abdomen to the face already feature on a growing list of mummy makeover demands. Mum's are even requesting skin and laser peels to restore their previous complexion which is usually lost via hormonal changes during pregnancy.
But, before any procedure is undertaken, patients are normally advised to wait six months after giving birth.
One of the main reasons is that abdominal tissues are far too relaxed immediately after birth to achieve any long-lasting results. Mum's are advised to wait for this specific time period so that tissues can return to as normal condition as possible, leading to better results. 
As with every invasive treatment, mummy makeovers carry certain issues such as being emotionally drained, whilst others may experience bruising and scarring. In addition, the removal of excess skin may lead to surgeons requiring to create a new belly button altogether.
Nevertheless, this has not stopped sharp interest from overseas patients. In fact, there has been growing demand among Australasian companies for mummy makeovers with more than a 120% increase in demand.
Mummy makeovers are here to stay and has not dampened the spirits of post-baby mums with cost-effective treatments, high standards of medical care and luxury facilities taking precedence. Despite A-list celebs flaunting their post-pregnancy figures, this yearning for the ideal pre-pregnancy body is a worthwhile makeover that many women are willing to pay for.