Cryptocurrency-tax 'will hit economy'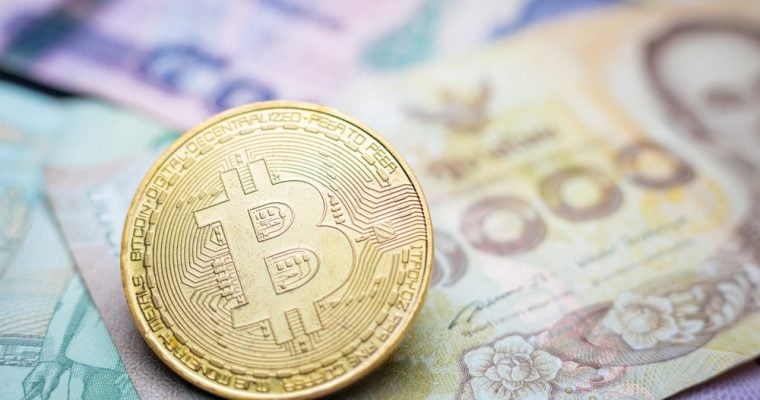 New tax measures aimed at curbing the Thai initial crypto-coin offering (ICO) market will adversely affect the economy as the measures could drive investors and entrepreneurs overseas, according to experts.
The Royal Gazette this week announced a new set of laws related to digital asset businesses, an amendment of the Revenue Code to regulate and impose high taxes on transactions. It also warned of tough punishments over illegal conduct in the digital economy.
The digital asset law authorises the Securities and Exchange Commission (SEC) to regulate transactions involving cryptocurrencies and digital tokens.
SEC secretary general Rapee Sucharitakul said yesterday that the new taxes and legal requirements would protect local investors who were assumed to have specialised knowledge on ICOs.
ICOs were for niche investors, not general investors who could be financially damaged if not well informed, he said.
The SEC is preparing to issue new ICO regulations based on the new digital assets law within the next 2-3 weeks.
It is empowered to regulate all digital assets but Rapee said that utility tokens might be exempt from the SEC requirements.
However, all exchanges that trade digital assets must be registered with the SEC within 90 days after new regulations are effective. Even ICOs launched prior to the new rules are required to seek approval.

The authority is hoping the new regulations will both promote the new sector as well as protect investors from fraud and cheating, he said, adding that the SEC and Revenue Department would hold a joint press conference today to clarify all issues.
The authority would also give the public a full month to submit opinions so that it would be best placed to handle the cryptocurrency sector in a practical way, he said.
However, Duenden Nikomborirak, of the Thailand Development Research Institute (TDRI), said the tax measures were not favourable for the Thai digital economy and tech start-ups.
Overall, the policy would drive Thai entrepreneurs and investors to Singapore, where there are no taxes on ICOs, she said.
Thai ICOs are now subject three taxes – 15 per cent capital gains tax, 7 per cent VAT and another 20 per cent corporate income tax – so there is no chance for Thai start-ups to grow to be "Unicorn" or a start-up worth US$1 billion or more, said Duenden.
Therefore she called on the government to review the tax measures to take into account all the risks and rewards.
According to the new amendment, revenue and capital gains from cryptocurrency and digital token transactions must be taxed.
Prinn Panitchpakdi, managing director of CLSA Securities (Thailand), also said that the Finance Ministry's tax measures would likely kill the Thai ICO market even before it had a chance to become established.
This would prompt Thai firms to launch ICOs in other countries and deprive the country of new funding opportunities, he warned.
Other sources said the tax measures would lead to an outflow of investor funds from Thailand, while the country's security exchanges would not be able to compete with those in other countries.
They said that not only would VAT and income tax hit investors and issuers but they appeared to be redundant measures. Critics also feared the policy would negatively affect the digital economy and innovation.
However, Pawoot Pongvitayapanu, chief executive officer and founder of Tarad.com, said the new law made several issues clearer and would help prevent money-laundering and other illegal activities.
Teerachart Kortrakul, an investor and founder of StockRadars, said many Thai investors were already trading cryptocurrencies abroad so they would not be affected.
STORY: The Nation

Thaiger Radio News – Tuesday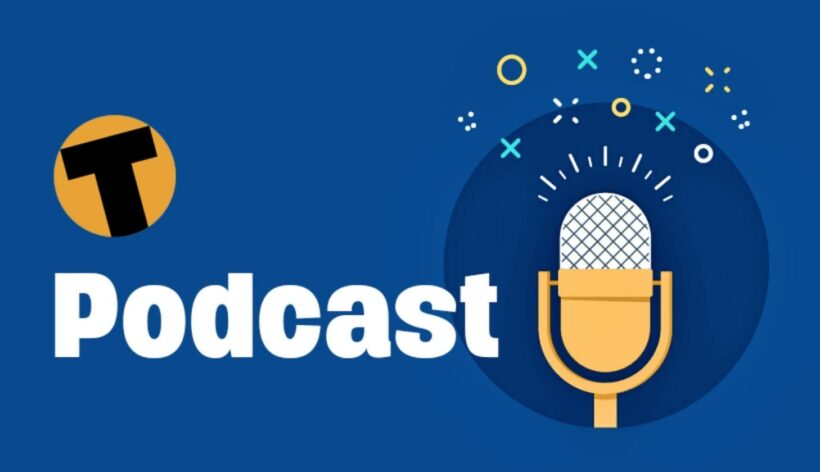 Muay Thai for five year olds – Sport or child abuse?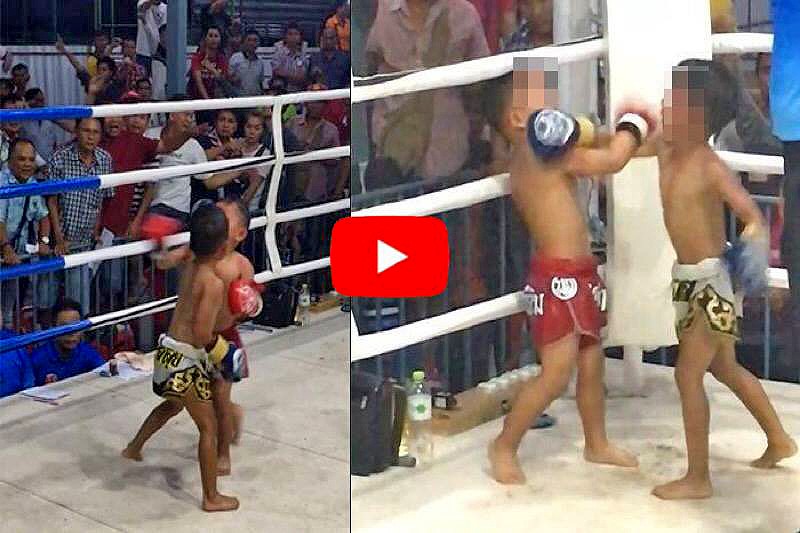 Video of two five year olds fighting in a boxing ring has sparked a lot of reaction. The young kids in the 17 kilo division (yes, there's such a thing) are shown punching each other's heads, with the occasional kick, as a crowd of baying adults urge them on.
Sanook reports that as one boy is repeatedly forced into a corner the referee makes no attempt to seriously intervene. He merely lets the boys continue flailing at each other in the center of the ring.
Neither child is wearing any head protection.
The video – posted by "Yuthaphoom Khunseuk Tragoonyang" – goes on for a full two minutes. You can watch the video HERE.
Sanook say opinion fell into two camps – one group were praising this as an expression of Thai culture though the national sport of Muay Thai, the other condemning it as nothing more than child abuse for the pleasure of adults that violated the rights of children.
Sanook said that doctors at Mahidol University have stated that 100,000 children under the age of 15 are competing in Muay Thai prize fights in Thailand. They point out that children of this age should not be fighting due to potential damage to the brain.
The Thaiger story about the Mahidol University report HERE.
Sanook said that moves are currently being made to seek a change in the law that allows such "sport".
SOURCE: Sanook
Thaiger Radio News – Monday