Invacio Research Analytics: Pushing the boundaries of artificial intelligence and embracing cryptocurrencies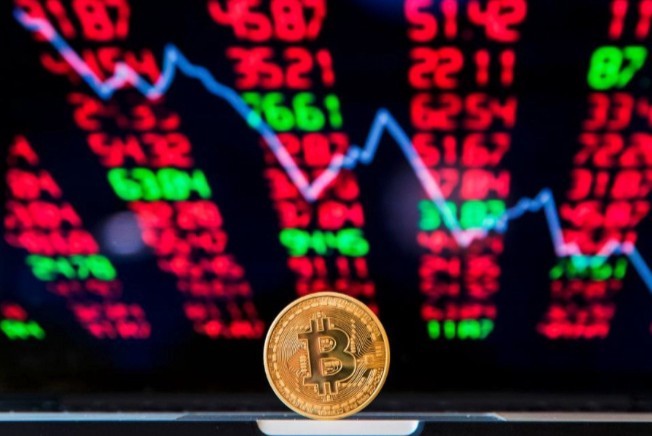 Newly established in Phuket, Invacio Research Analytics, a group subsidiary of Invacio founded by William J D West and led by Linleeya West (Thai/Swiss educated), are bringing Artificial Intelligence to Thailand and also bridging the gap between established currencies and the emerging world of cryptocurrencies.
Through a sister subsidiary company, Invacio AAP Holdings (Seychelles), under the Invacio umbrella are all set to accept their very own invacio branded cryptocurrency (INV) as a means of payment for their many AI driven services.
Invacio outline below exactly where their INV fits into the world and their future plans.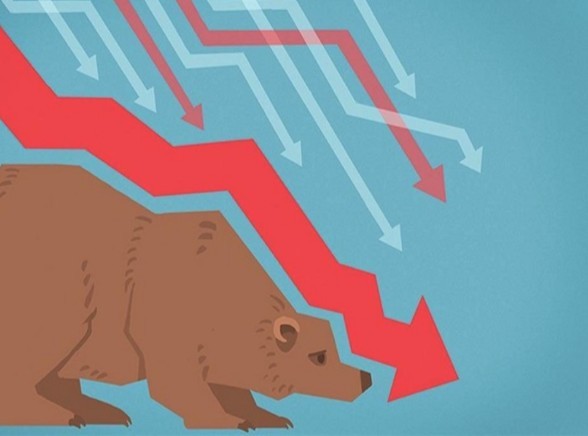 Many of you will have noticed a growing trend in the world of cryptocurrencies: The once high, almost guaranteed, returns from participating in ICOs are quickly dissipating. With more and more currencies failing to make anywhere near the gains they have done previously upon hitting exchanges. In fact, quite often nowadays, the opposite is true with more currencies crashing in value quite soon after launching. Research has shown that it takes less than 4 months for a vast majority of ICO backed projects to fail and any monies tied up in the currencies lost. It can be truly disturbing to see that happen.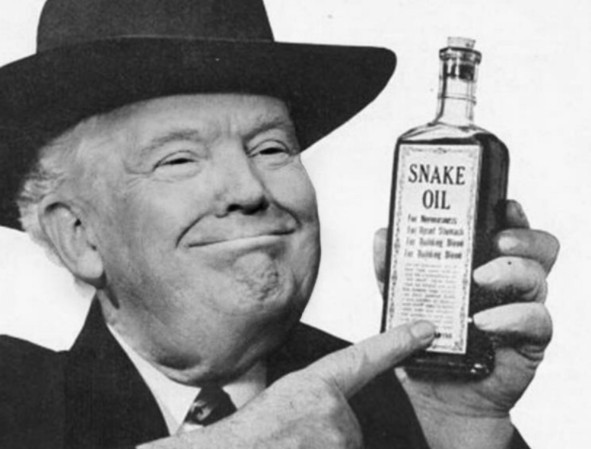 In some respects, the crypto world has brought this, near cataclysmic, turnaround upon itself. So many companies have undertaken ICOs as a means to actually create a product from the ground up. Mostly raising money on the back of an idea and a wishlist of elements that need to be created before true progress and an actual product can be put into the market. But while the coinsale is in progress they hype the coins like crazy to drive an immediate desire to own them.
Presenting them as an actual investment (SEC registered coins are seen as a security owing to the fact they resemble shares in the legal definition) even when they are merely a utility token, to be used once the final product that was outlined in the whitepaper is launched, with no securities elements attached.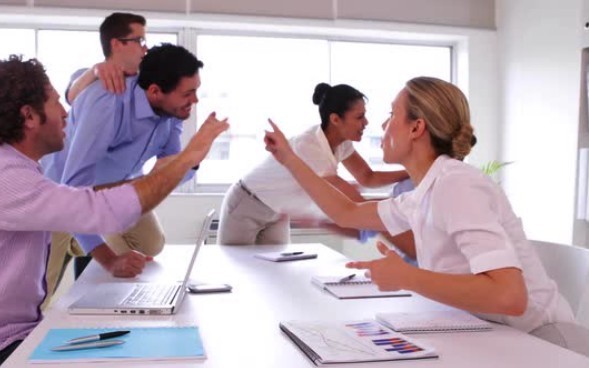 Lack of experience or technical knowhow can kill any company's chances of success in the world of cryptocurrency as any apparent flaw, unforeseen delay or blatant error can cause a coin holding community to turn on the founders and destroy them in a torrent of fear, uncertainty and doubt. Obviously trying to create or develop a product from out of nothing whilst also trying to calm chat rooms full of baying coin holders wanting answers is not going to facilitate a hitch free process by any stretch of the imagination. Thus, the team loses focus, inhouse arguments break out, relationships break down and ultimately, no products make it out and companies die.
So why are we at Invacio different and why should you buy our tokens?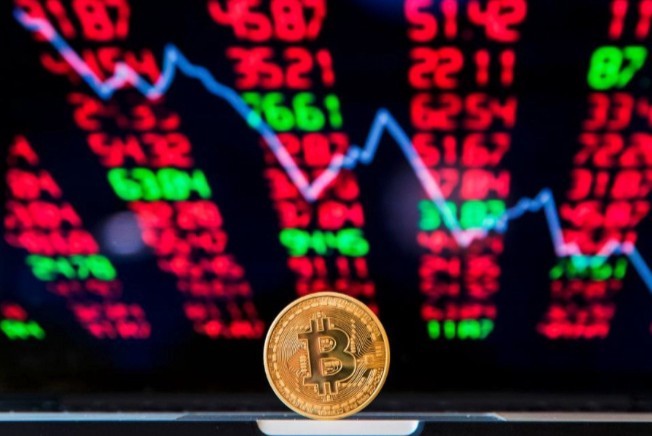 Cryptocurrency in general is massively down in terms of market cap overall with even some of the big name coins down dramatically from their all time highs of late 2017 and early 2018. This general malaise has affected very many startup companies as they were entirely reliant on funds raised being of sufficient value to pay for their planned products to be developed. Again, Invacio is different because the products are ready or near market ready and so all we need to do is create the infrastructure and launch the product derivatives. With progress on 2 new Thai facilities and a developers office in India underway, we are readying to build our initial server centres and start the scaling process with our AI systems.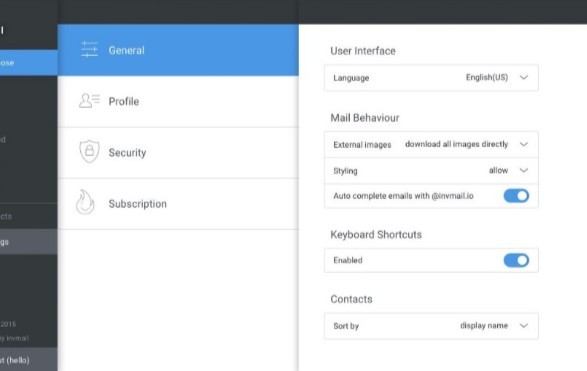 We have already launched our Zero-knowledge secure email system invmail.io and the Android version of our Tamius wallet (Apple iOS should be released very soon too).
There is a roadmap outlining the expected launch dates of our products and we are doing everything we can to prepare our systems and begin launching our AI driven services in line with it. The next products we are planning to launch are Agnes and Network both of these will require holding or spending INV to access.
Beyond the initial uses for INV that we as an organisation will be putting forward for general consumers, we are also reaching out and arranging other ways for INV to be used. Our partnership with CEAM is one such project where INV is the only currency that is being accepted during the private presale process for their asset backed property coin. Currently under MOU as was announced sometime ago, the lawyers are putting the finishing touches to a full Joint Venture agreement but in the meantime private sales for the CEAM project have already begun.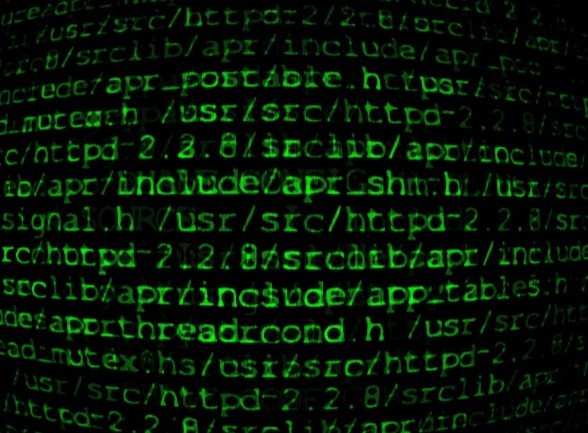 The long term financial viability of Invacio is going to stem from its operations in the private and government sectors, more so than the consumer market. The reason for this is that there are literally thousands of individual modules and hundreds of AI modules within our overall system that can be rolled out as specifically targeted separate products. A few of the modules we can look to exploit separately are: facial recognition, image compression and recognition and market monitoring.
Via our API service, commercial organisations will be able to tailor make their own datasets and have our systems provide the analysis through any number of modules.
As more and more services come online there will be a growing number of reasons for various parties to buy, hold or spend INV to secure our services, this can only drive demand across all markets.
Our journey to this point in our development has been very interesting but as the saying goes: "When the going gets tough…..".
We do not run away from challenges but embrace them and will continue to strive, push and fight our way through until we can look at our past efforts and smile, knowing that we delivered what we promised.
Please contact Roger Baker via email at [email protected] for any enquiries or visit invacio.com to learn more about their other divisions.


Do you need help with your business? Are you searching for a new job? Or an employer looking to hire? Try JobCute today.
Phuket hotel watch – 3 months down, 9 to go in 2019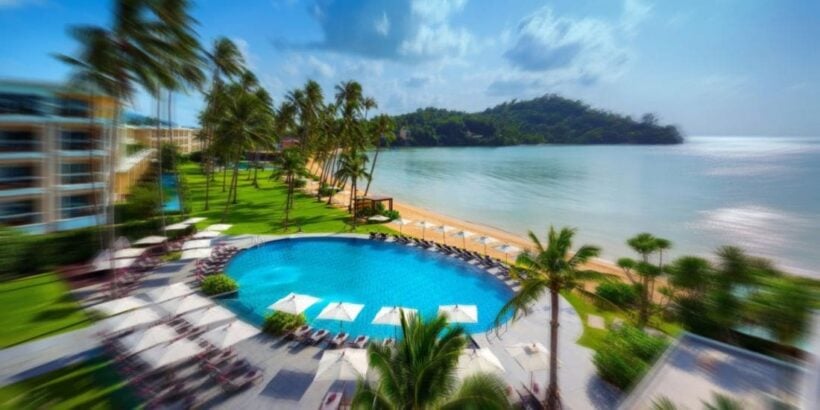 by Bill Barnett of C9Hotelworks.com
At the beginning of the year Phuket's tourism and hotel sector was cautiously optimistic after a strong first half of 2018 and humbling second half. Key terms that kept popping up were Mainland Chinese, Thai Baht Appreciation, Elections and Supply Concerns.
So today, with three months of performance under the belt in 2019 what are the key trends in hotel trading? These can best be compressed in the following points –
According to data from hotel benchmarking group STR, Thailand remains Southeast Asia's leading destination for Mainland Chinese, but the gloss is being diminished by Vietnam's meteoric rise, and strong numbers by the Philippines and Cambodia.
Market-wide RevPar shunk by 0.04% in 2018 and flat demand at the onset of the year is now shifting into negative territory moving into February and beyond. Turning back to last year, group demand is falling which is as key concern in a wholesale driven marketplace.
One stark positive is that RevPar is being propped up by rates and not occupancy. A key takeaway is that in peak and high season, Phuket hotels are able to drive rates up in key periods and continue to do so. This of course is a broad trend.  Good hotels tend to perform at higher levels, while poorly managed ones remain subpar.
Getting beyond the numbers, as I speak to hoteliers the expectation is that wholesalers remain a critical component of the island's hotel industry and despite the expected shift with technology to more direct bookings, the reality is that wholesale models are sensitive to demand volatility and the result of this feeding frenzy most often will be either flat rates for the year or in some cases a retraction.
We expect the remainder of 2019 to be challenging. Some hotels will look at this as an opportunity to reposition, renovate or cut costs. While others will look at new segments, niche offerings or emerging markets like India to regain momentum.
As for the top critical issues facing Phuket hotels, in my opinion these can be distilled in the following Top 3 Things Keep Me Awake at Night…
• Mainland Chinese – If tourism players or hotels believe the damage to Brand Phuket is over, think again. Talking to key tour operators there remains a hangover from last year's boat sinking incident and travellers remain keenly concerned over safety. Only time and more concentrated promotion will see a return of the numbers.
• Growing Supply and Demand Imbalance – The current pipeline is just over 8,000 keys in development on the island. What's more concerning is that projects in planning are not represented in this metric, and by our estimate there are approximately 5,000 more keys in planning. While both the pipeline and planning numbers will see some wash, the sum total exceeds current and forecasted demand.
Moreso, the rise of unlicensed condominiums, apartments, houses and villas is continuing unabated and is further exacerbating supply issues. Every time you see a group of tourists renting a 3 or 4 bedroom villa, that's three or four hotel rooms that lay empty. Government control of unlicensed properties is a key issue facing Phuket's tourism industry.
• Diminished Natural Resources and Strained Infrastructure – Water tops the list and there is little doubt we are reaching the tipping point with mounting shortages and soaring demand. Electricity is another concern. Lastly is a rising number of vehicles on the road, a urbanising trajectory and slow development of roads and public transport.
To these point's lets revisit the hotel development pipeline and reflect that a island long term master plan, zoning for new tourism expansion and requirements for developers to invest in public infrastructure to obtain operating licenses is sorely lacking. Something has to give on this front.
In conclusion am I pessimistic about Phuket's tourism and hotel future in 2019 and beyond? Absolutely not, direct airlinks are growing and the island has a well-structured capacity for handling tourism, but I firmly believe looking into our problems, discussing and finding ways to resolve these are critical to a sustainable growth pattern.
'Seastead' set up off coast of Phuket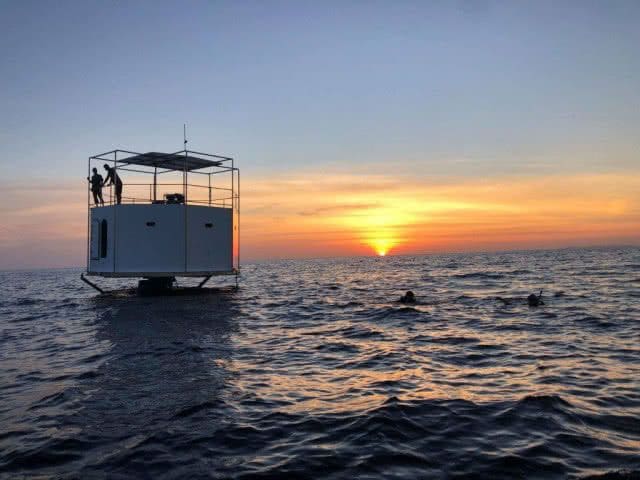 PHOTOS: Nation TV
A Thai couple has successfully set up a 'Seastead' near Phuket.
Seasteading is aiming to build floating societies with "significant political autonomy". Nearly half the world's surface is unclaimed by any nation-state, and many coastal nations can legislate "seasteads" in their territorial waters (like a "homestead" but wetter).
The nation TV reports that website 'Bitcoin.com' and 'Ocean.builders' report that the Thai couple Chad Elwartowski and Nadia Summergirl are are the first seasteaders who established a small seastead 12 nautical miles off Phuket.
Most of the construction of the Seasteading was built on the island of Phuket. The installation in the sea started on January 9.
Mr Elwartowski reveals that the reason that they have chosen to settle near Phuket as the construction price is cheap. The sea is suitable for the establishment as waves are not too high and can attract many tourists.
SOURCE: Nation TV
Massive 11 hotel project, surf club and waterpark for Kata, Phuket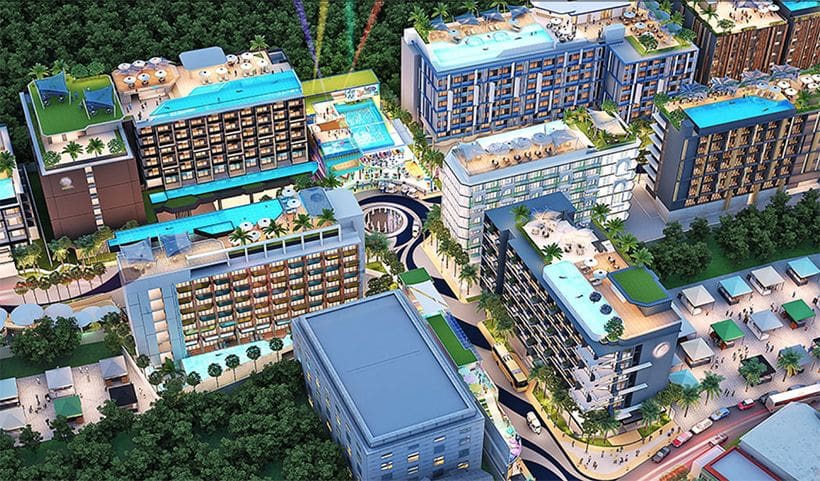 by Bill Barnett, C9Hotelworks.com
Thai developer K.W. Plaza group has unveiled plans for a large-scale mixed-use project called The Beach Plaza on 15 rai, that will have 11 three and four star hotels with a total of 1.490 rooms. The developer is already pitching the unconstructed project to global hotel interests for an imminent sale.
The properties will have varying room sizes from 25 to 35 square metres and range in size from 78 to 204 rooms. Part of the development scheme will see the hotels individually sold off to hotel investors and/or operators.
Late last year the group built and sold the Surf Resort in Patong which was brokered by JLL to a Singapore-based owner/operator.
Other components of the project include a surf club, waterpark, and freestanding restaurants and retail.
An initial hotel has already obtained EIA approval and is currently for sale, with construction of other properties to be phased. The Beach Plaza is off-beach, behind the Kata Night Market and close to Club Med, Ozo and the Ibis.
For more details on the project click HERE.