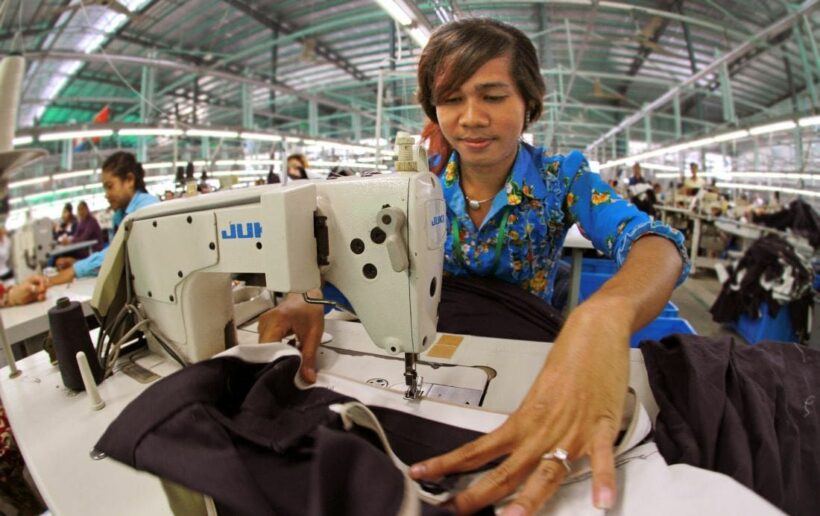 The Thai Chamber of Commerce is raising concerns over the government's proposal to raise the minimum daily wage to 400 baht. They say it will severely hit the country's small to medium businesses.
Chamber chairman Kalin Sarasin says they have been discussing the proposal with Chamber members and business operators discussions with many business operators. They found that most of them worry over the impact of a further wage rise.
He said that only the major companies could make the adjustments to accommodate higher wages due to their massive capital holdings. Most of the companies canvassed by the chamber would rather see the government focus on upgrading labour skills.
Kalin said the government should promote more border trade, which is a key way to boost exports.
SOURCE: The Nation