Opposition parties to keep heat on campaign for amendments to Thai Constitution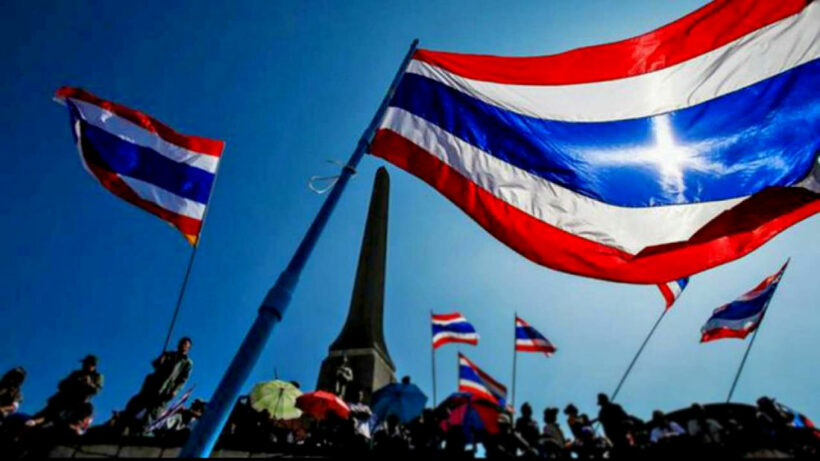 The seven-party opposition coalition, led by Pheu Thai and Future Forward MPs, is stepping up its campaign to seek public support for its attempts to amend the Constitution and to educate the people about the Thai Constitution.
Speaking at a news conference, after a meeting of representatives from the seven opposition parties held yesterday (Monday), Pheu Thai MP Anusorn Iamsa-ard said that the opposition will hold public discussions on constitutional issues to increase public awareness about the existing Constitution and the reasons it should be amended.
He added that the opposition will launch a signature collection campaign to collect up to 50,000 signatures from eligible voters to support a motion for constitutional amendments.
"We will amend the Constitution in accordance with the method specified by the Constitution. We will not resort to other means," said Anusorn.
Party leaders are aiming to conduct lectures and also reach out to people by visiting markets to talk with shoppers and to observe the grass root economic situation.
ORIGINAL ARTICLE: Thai PBS
Keep in contact with The Thaiger by following our
Facebook page
.
Opposition party threatened with boycott over comments about "haircut" teacher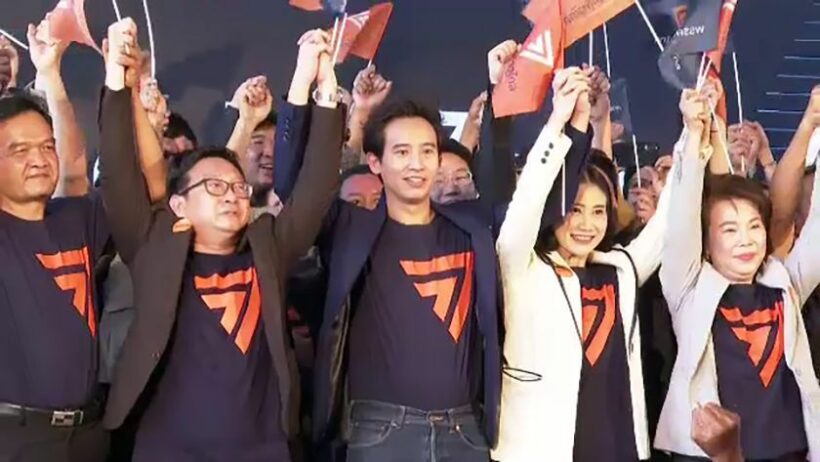 The president of The Association of Secondary School Administrators says the group will boycott the Kao Klai party unless one of its members apologises for comments he made about the teacher at the centre of the "ugly haircut" debacle. In a report in Thai PBS World, Ratchachai Sornsuwan calls Wirote Lakhana-adisorn's comments offensive and demands an apology. The MP has said that the teacher, who is accused of humiliating a pupil by forcing her to undergo a botched haircut, should resign and think of himself as a criminal. Ratchachai agrees the teacher should be disciplined for his actions but says […]
Former PM Abhisit, Thanathorn promote welfare state in Thailand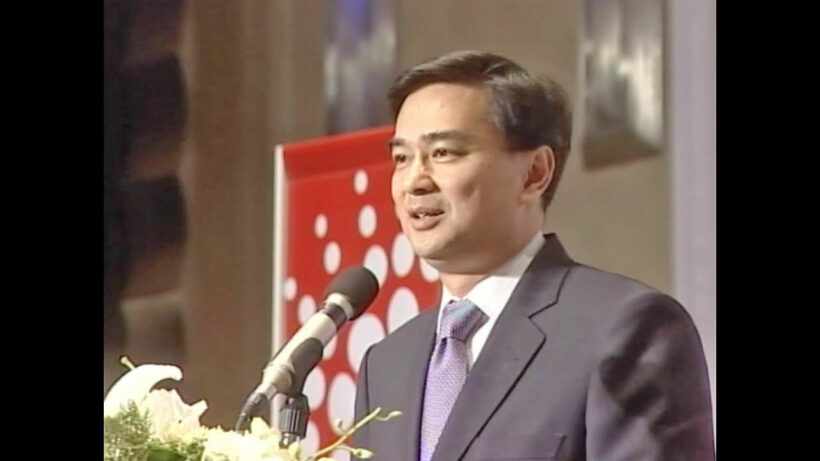 A former PM of Thailand is criticising the administration of PM Prayut Chan-o-cha for what he called the "lack of improvement in people's livelihoods" and the absence of a solid welfare system. Former PM Abhisit Vejjajiva made the comment during a seminar on socio-economic issues yesterday. The seminar was organised by We Fair, a group advocating turning Thailand into a welfare state. "The wealth gap is widening… and the government must improve its policies to address issues and improve the people's quality of life. Policymakers should view a welfare state as a basic right, and not a form of assistance. […]
"I already lost heart years ago" – Thailand's economic Tzar ponders his fate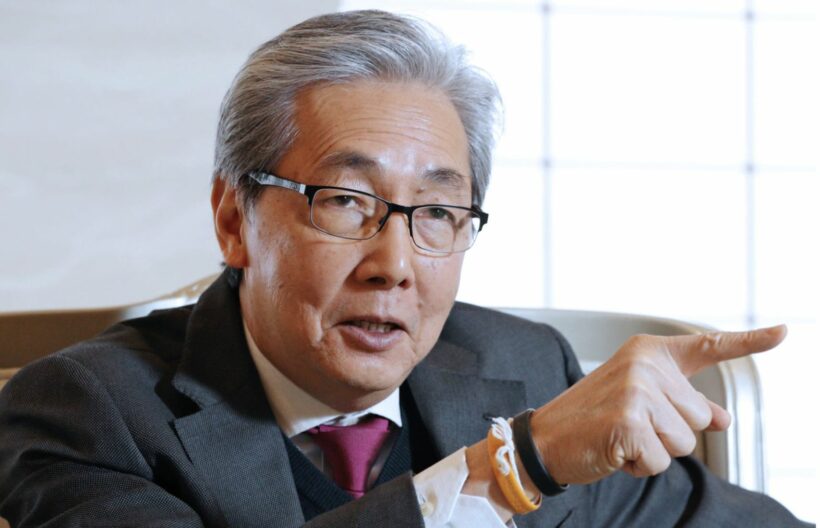 Thailand's Deputy PM and leading economic advisor, Somkid Jatusripitak, has acknowledged his fate if PM Prayut Chan-o-cha decides to reshuffle the cabinet. "A decision to shake up the cabinet is the prerogative of the prime minister." "I have been prepared for a long time. I am old now. I already lost heart years ago." Mr Somkid has long been proclaimed as the country's economic 'Tzar' and has contributed to Thailand's economic stability over 2 tumultuous decades. The 66 year old has served in various cabinets as an economic philosopher and advisor since 2003 when he worked with PM Thaksin Shinawatra. […]