From 2020, all Thai national park visitors must take their rubbish with them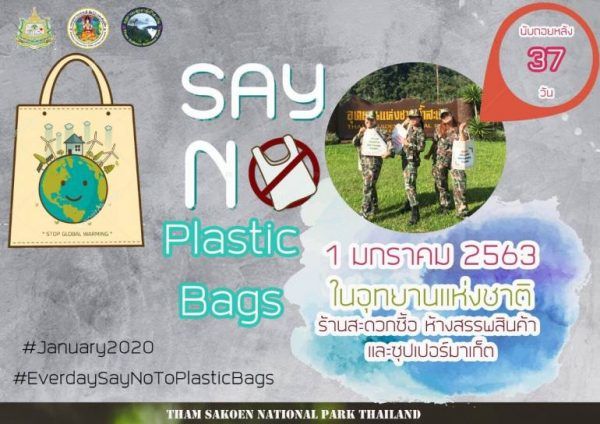 From January 1, visitors to any of Thailand's national parks must carry their own garbage bags and take their trash with them when they leave.
Thai PBS World reports that this latest measure is being put in place following the death of a wild deer in Kun Sathan national park in northern Thailand. The deer was found to have 7 kilograms of plastic and other trash in its stomach, including plastic bags and even clothes. See earlier story HERE.
The minister for Natural Resources and Environment says all national park chiefs have been advised of the rule and instructed to advise visitors accordingly. However, the head of Kun Sathan park, where the dead deer was found, disputes that the deer's death was caused by humans.
Torpong Chanthopat says the deer was found in the middle of rich forest, with no sign of humans having been there. He also refuses to entertain the idea that the animal may have eaten from the park's landfill, insisting the site is sealed.
Torpong suggests instead that the deer may have consumed the garbage in one of the many villages surrounding the park.
However, he's using the attention currently focused on the park to inform the Department of National Parks, Wildlife and Conservation that he'd really like an incinerator to replace the current landfill site.
SOURCE: Thai PBS World
Keep in contact with The Thaiger by following our
Facebook page
.
75 Thai brands will stop using plastic bags next year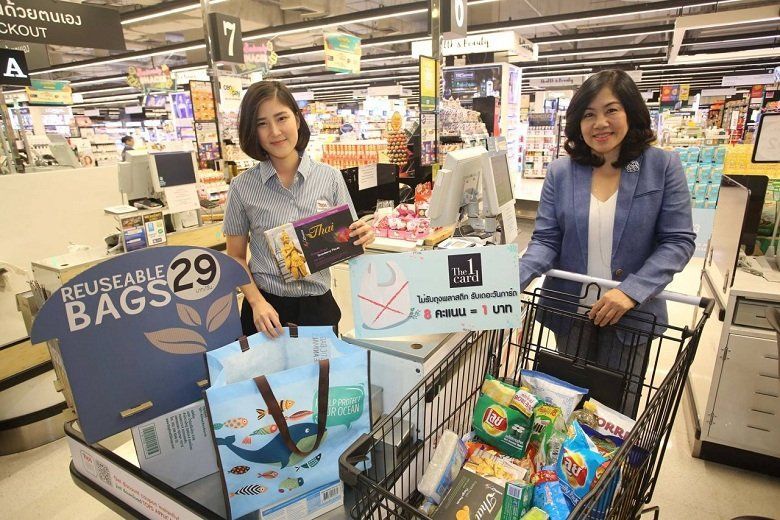 "Bangkokians, alone, use 80 million plastic bags daily."
Seventy-five brands and their channels under the Thai Retailers Association have announced they will stop handing out plastic bags in 2020 – a contribution to reduce the number of plastic bags used in Thailand by around 20%.
Of the 45 billion plastic bags used each year in Thailand, 18 billion, or 40%, are used by local markets and street vendors. Another 13.5 billion, 30%, are used by shops, and 30% by department stores and supermarkets. Bangkokians, alone, use 80 million plastic bags daily.
The president of the association, Worawut Oonjai said 75 brands under its umbrella signed an agreement last year to stop handing out plastic bags on the fourth day of each month.
From December 4, 2018 until August 31 this year, these shops and chains used reward points to encourage customers to bring their own reusable bags. The result was a reduction of 2 billion plastic bags, a 4.6% decrease.
But talks in November with department stores, convenience stores and retailers led the association to introduce the "Every Day Say No to Plastic Bags" campaign, where all its members will stop providing the bags.
Worwut believes this will be moreeffective than the government's announced plan to completely eliminate plastic bags by 2028.
SOURCE: The Nation
Keep in contact with The Thaiger by following our
Facebook page
.
Government confirms 2020 ban on single-use plastic bags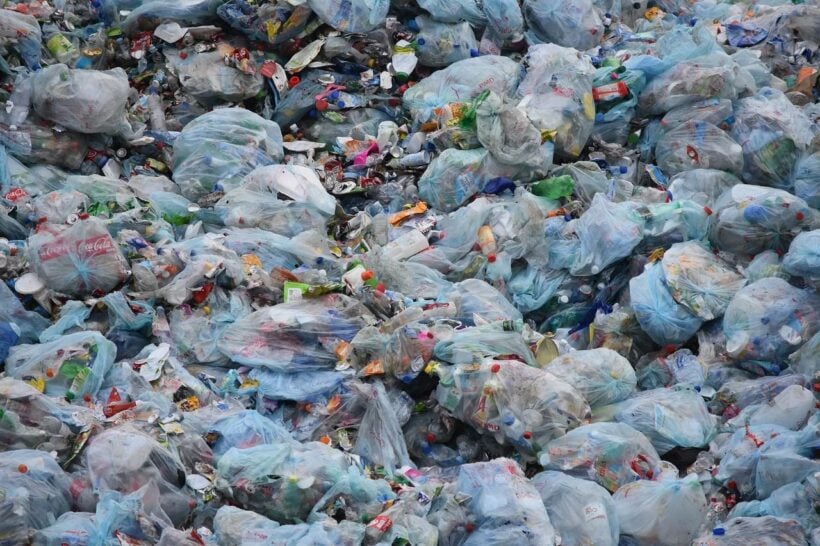 In a move that some would say has been a long time coming, the Thai government has announced that single-use plastic bags will be banned at shopping malls, convenience stores, and supermarkets from January 1, 2020.
Thai Residents says the ban was confirmed by government spokesperson Traisulee Traisoranakul, who says the move is part of Thailand's plans to eliminate plastic garbage by 2030.
The ban on single-use plastic bags had earlier been approved by the National Environmental Committee (NEC) in September and is expected to lead to a reduction of 225,000 tons of garbage a year.
This in turn is expected to reduce the amount being spent by state agencies on garbage management by 340 million baht a year.
SOURCE: thairesidents.com
Keep in contact with The Thaiger by following our
Facebook page
.
PM not bothered by threats from smaller coalition parties to remove support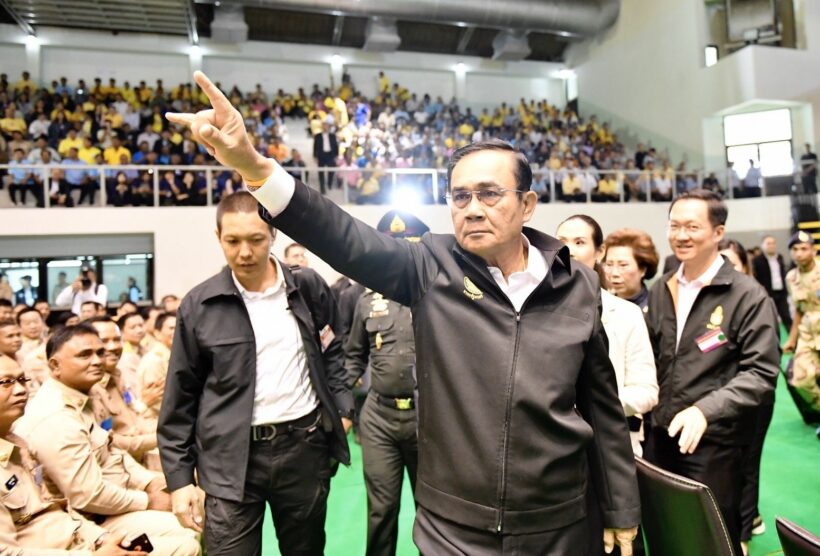 The PM Prayut Chan-o-cha says he's not too concerned by threats from five coalition parties to withhold support unless the government provides satisfactory answers during the upcoming no-confidence grilling.
Thai PBS World says the PM claims all parties are getting along fine, adding that while he can't make any party vote in a particular way, neither can the parties force him to do their bidding.
He went on to say that should the government not survive the no-confidence debate, it would be the citizens of Thailand and the country as a whole that would suffer, with the political parties involved having to pick up the pieces.
Meanwhile, the Opposition chief whip says public opinion is in their favour. He says they have asked the people for their opinion and the results show they agree with the moves to censure the government.
The opposition will concentrate on allegations of corruption, inefficiency in national administration, legal infringements, as well as robbing Thailand of opportunities.
Thai PBS World reports that the debate is expected to take place at the end of November.
SOURCE: ThaiPBS
Keep in contact with The Thaiger by following our
Facebook page
.