Hong Kong
Air passengers from Thailand to be banned from transiting in Hong Kong over Omicron spread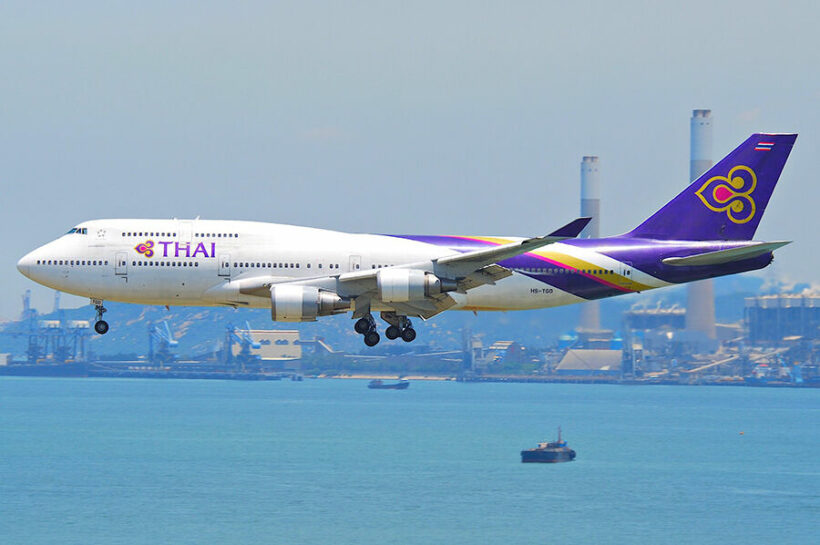 There are unconfirmed reports that air travellers from Thailand and a number of other countries are to be banned from transiting through Hong Kong. The ban applies to all Group A countries, which have been designated high-risk for Covid-19. Group A includes a number of popular transit routes, such as Singapore, Australia, and several European countries, as well as Thailand.
According to a Bloomberg report, there has been no official confirmation of the ban yet, but reputable sources have said it will be implemented from January 15 until at least February 14. While the Thai government has adopted a risk-averse stance when it comes to Covid-19, Hong Kong and its Beijing rulers have taken it to a whole other level. This is just one more measure in its dogged pursuit of its zero-Covid objective.
The ban is expected to hit Hong Kong's flagship carrier hard. Cathay Pacific operates the vast majority of transit flights and the airport was always a busy transit hub for passengers on long-haul flights, as well as those coming from China, Taiwan, and other parts of the region. While the pandemic has hit air travel hard, Cathay Pacific said it was still seeing good demand on transit flights.
In March 2020, during the early days of the pandemic, Hong Kong banned all transit flights, but gradually began allowing them back in the months that followed, with the exception of mainland China.
According to the Bloomberg report, the territory is currently battling a relatively small Omicron outbreak, with new restrictions imposed and in-school learning suspended at kindergartens and primary schools until after the Chinese New Year holidays.
It's understood that government officials and diplomats, as well as athletes and staff attending the Beijing Winter Olympics, will be exempt from the ban on transit passengers from Group A countries.
SOURCE: Bloomberg