Coronavirus World
South Africa study shows Omicron variant may reduce Delta transmission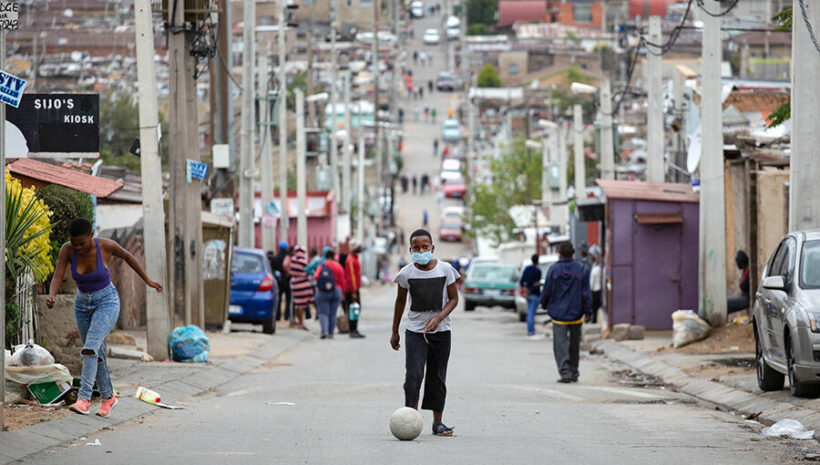 A scientific paper in South Africa appears to show that the Omicron variant reduces Delta infections and could also boost immunity against severe illness with Delta. According to a Bloomberg report, the paper was co-authored by Alex Sigal and Khadija Khan from the Africa Health Research Institute in Durban. It has not been peer-reviewed.
The paper also suggests that being infected with Omicron can create increased immunity against Delta, including reducing the risk of severe disease. According to the researchers, while the new variant has been shown to spread rapidly and can potentially escape some antibodies, immunity to subsequent Omicron infections increased 14-fold around 2 weeks after first developing symptoms with the variant. The report says a smaller improvement was seen against the Delta variant.
Sigal has previously reported that 2 doses of the Pfizer Covid-19 vaccine in someone who has previously had Covid-19 can boost protection against the Omicron variant. According to the latest study, there is a decreased chance of someone who has contracted Omicron subsequently becoming infected with Delta. This would indicate that Omicron could reduce the presence of Delta.
"If we are lucky, Omicron is less pathogenic, and this immunity will help push Delta out."
Omicron is now the dominant variant in South Africa but despite a surge in cases, it has not led to the record hospitalisations previously seen with the Delta variant. The highly-contagious variant is now on its way to becoming the dominant strain globally.
SOURCE: Bloomberg