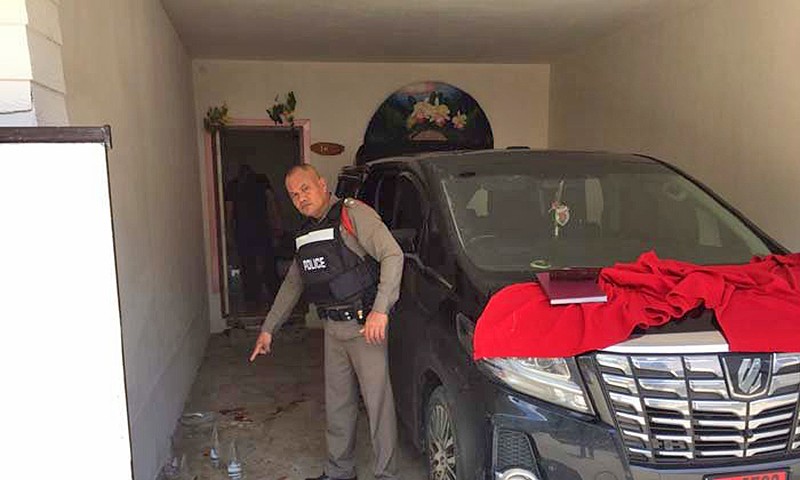 PHOTO: Sanook
Sank is reporting that a Chiang Mai woman has caught her husband in bed with his mistress in a San Sai 'short time' hotel.
The 27 year old woman, Chaweewan, created a racket outside the hotel room. Her 19 year old rival, Thitiya, eventually opened the door.
Chaweewan was brandishing an automatic .380 and an argument and struggle started. The younger woman was shot in the right thigh during the commotion. Meanwhile the 35 year old husband Makoree called rescue services.
Police took Chaweewan into Mae Jo station and charged her with causing grievous bodily harm and weapons offences.
SOURCE: Sanook