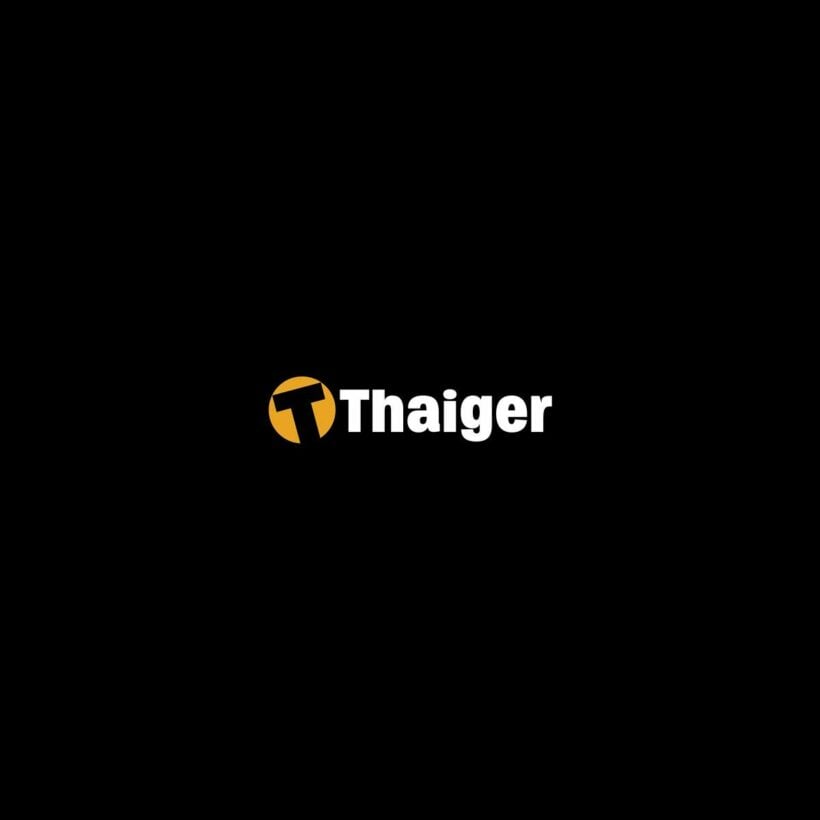 TAK: When modern medicine fails, people often turn to what has, in the West, come to be known as "alternative medicine". Phuket has a large market for such treatments, such as acupuncture clinics and herbal spas offering cures for a wide variety ailments, both real and perceived.

These more familiar forms of "alternative" medicine are not all Thailand has to offer, however. The District Dean of Baan Tak, the chief monk in the district, recently discovered that a pair of monks under his supervision were offering a treatment that was very alternative indeed.

The strange treatment was brought to light by a concerned villager who had photos apparently showing a monk standing over a naked, middle-aged woman pouring lao khao (rice wine) over her breasts and stroking them with a knife.

On October 2, the Dean set off to the forest temple where the photos were taken. He was accompanied by the abbots of two local temples, an academic from the Provincial Buddhism Office and an inspector from the local police station.

When the party reached the temple in Pa Mae Salit forest, they were met by the head monk, Phra Wiset Chattawaroh, 51. In the temple there were thousands of Buddhist medallions, all bearing an image of Phra Wiset riding on the head of an elephant. These he sold to villagers for 10 baht each. There were also three people waiting to be treated.

When first questioned about his unorthodox treatment methods, Phra Wiset denied everything, saying that there was no naked healing going on at his temple. When confronted with the six photos however, he changed his story and confessed.

Phra Wiset said that he had been a monk for five years when he founded the forest temple two years ago. He had not been taught the healing methods from anyone, they came only from his own spiritual power, he explained.

People wanting to be treated would have to bring flowers, incense, 32 baht in cash and a bottle of lao khao. People came with all kinds of medical problems, including cancer and Aids. Others were victims of black magic, he said.

Cancer patients were treated with herbs from the surrounding forest. Victims of black magic, however, required a more "hands-on" treatment. The problem, according to Phra Wiset, would usually lie in the breast area. Phra Wiset and his assistant, Phra Bunpeng Attathmaroh, 40, would have the patient remove their top.

Once exposed, the monk poured lao khao over the breasts and gently stroked them with a copper sorcerer's knife while chanting spells to banish the black magic.

They would often find bits of nails and needles under the patients' skin, Phra Wiset said.

Most of the patients requiring this treatment were women. After recovering, the patients would return and make donations that Phra Wiset would put toward his fund for building a new and improved temple.

One of Phra Wiset's former patients, K. Malai, 52, said that she had gone to see him as she suffered from pain in her feet that regular doctors had been unable to cure.

After only two sessions with Phra Wiset, she was cured, she insisted. She then recommended that all her friends go to see Phra Wiset to cure their ailments.

The police and religious authorities were not as impressed as K. Malai, however. In fact, both Phra Wiset and his Phra Bunpeng were defrocked on the spot.

Lt Col Phiriya Meunjit, Duty Inspector at Baan Tak District Police Station, said that the pair would also be charged with indecent assault.

However, they were allowed to return home while the investigation is being carried out.