From nuptials to nightmare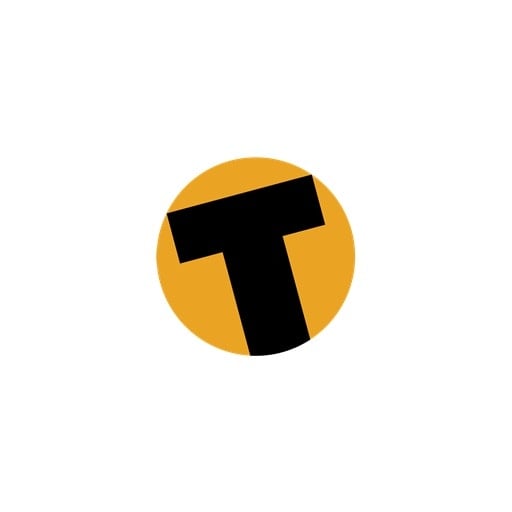 NAKHON SRI THAMMARAT: A wedding celebration turned to hasty funeral preparations when a respected guest accidentally shot himself in the head while trying to fire a shot into the air to welcome the groom's procession to the bride's home. Pol Lt Col Worote Sukger, Deputy Superintendent for Investigations of the Pakpanang District Police, received a report of the incident at 9 am on April 27. Rushing to the scene, Col Wirote and other officers arrived at a house in Village 4 of Tambon Hoolong to find more than 100 people, all dressed in their finest clothes, staring at a pool of blood and talking with disbelief about what they had just witnessed. Police learned that the pool of blood belonged to lawyer Tanin Changsakut, a resident of Bangkok's Yannawa District. K. Tanin, 43, had traveled to Nakhon Sri Thammarat to celebrate the marriage of his young sister-in-law Rattanaporn Iamsang at his wife's family home. As the groom's procession, in Thai known as khan maak, arrived at the front door, K. Tanin and his wife descended the stairs for the traditional greeting. While doing so, K. Tanin pulled his 11-millimeter pistol from his waist holster, preparing to fire a shot into the air as a way of heralding the arrival of the groom's party. But as he pulled the revolver from the holster with his right hand and released the safety with his thumb the weapon somehow discharged, firing an 11mm slug up through his chin. The bullet lodged deep inside the head of K. Tanin, who fell to the ground with a thud. As soon as they recovered from the initial shock, relatives rushed K. Tanin to Pakpanang Hospital, where he later died. An initial investigation revealed that K. Tanin was not only a famous Bangkok lawyer, but also an expert marksman who had won gold medals in club shooting competitions in the capital – and always carried his pistol with him, wherever he went. It was not reported whether the couple continued the wedding ceremony.
Keep in contact with The Thaiger by following our
Facebook page
.
Never miss out on future posts by
following The Thaiger
.
Divers believe they have found a 77 year old wrecked US Navy submarine by Phuket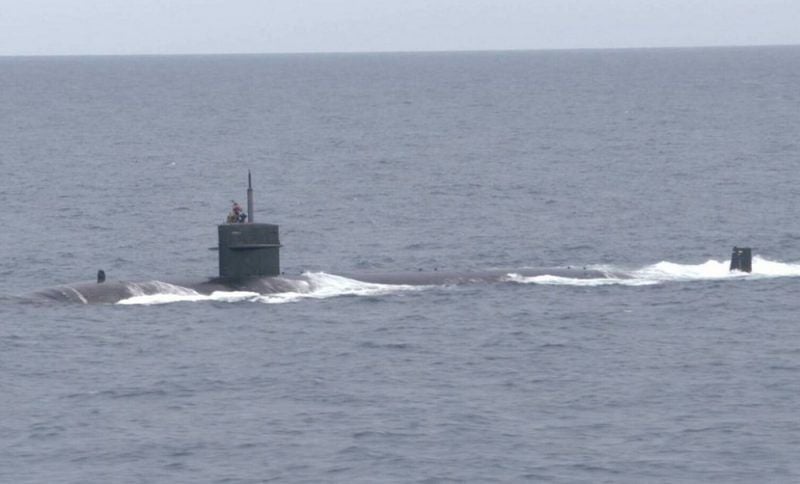 Divers in the Strait of Malacca have reportedly found what they believe to be a 77 year old US Navy wrecked submarine in what is seemingly the concluding piece in a tale from World War II. The divers are currently awaiting confirmation of the finding from the United States Naval History and Heritage Command for verification after sending photos and other evidence to be reviewed. Over a five month time period, the divers gathered evidence over six separate dives to substantiate their claims that the shipwrecked submarine is that of the USS Grenadier, one of the 52 American submarines lost […]
Mother, daughter run over by pickup truck in Pathum Thani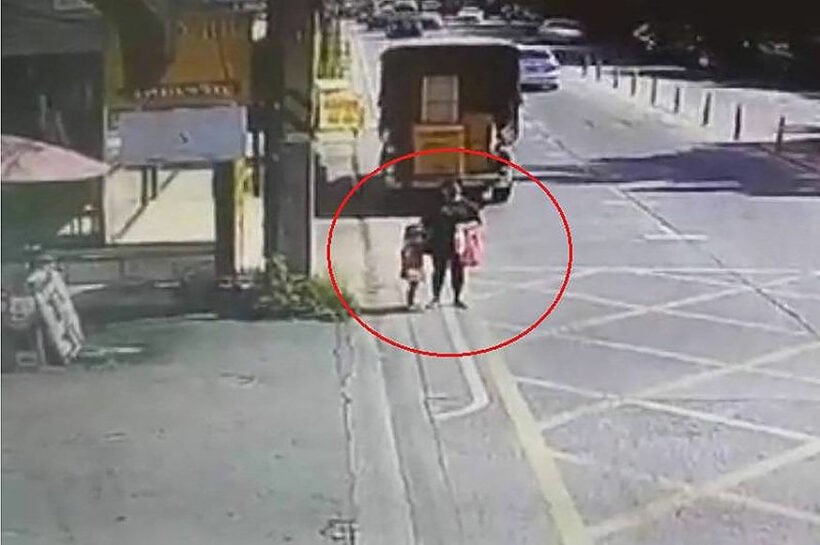 A mother and daughter were run over today by a pickup truck carrying furniture reversing down a busy road in Pathum Thani, just north of Bangkok. The shocking incident was caught on surveillance footage. The pair had stepped into the road and didn't notice the truck creeping up on them from behind. Fortunately, both mother and child survived. Poh Teck Tung Rescue Foundation told the Daily News they were taken to hospital with leg and rib injuries. Comments, criticisms and shares have been many on Thai social media. Most blame the pickup driver, but others say the mother and daughter […]
Huge monitor lizard pulled from Si Racha car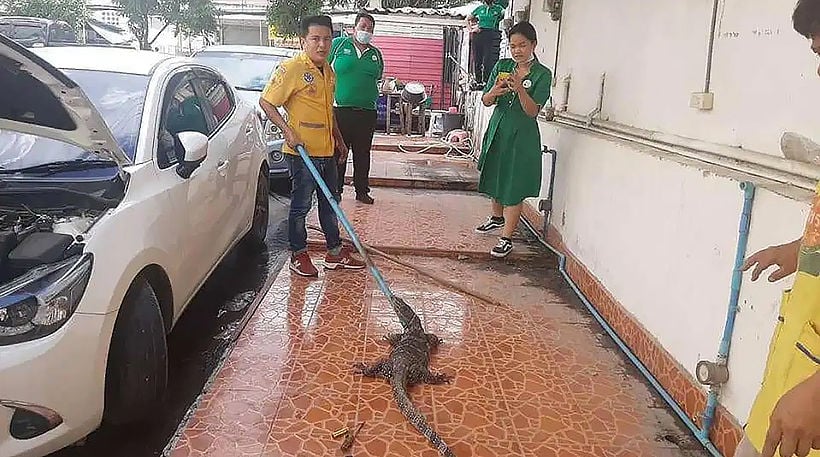 A woman in Chon Buri's Si Racha district got a big surprise when she found a huge water monitor lizard in her home and called rescue workers in a panic. The lizard, over 2 metres long and coloured gold and silver, had wedged itself behind a refrigerator in the home of the woman, who was not named. Workers from a local rescue association arrived at the home in Village 6 in the Bowin Subdistrict, but the lizard managed to evade them and hid in the engine space of a nearby vehicle. Rescue workers and local residents had to remove some […]