Southeast Asia
New tropical storm warning for north and north-east until Tuesday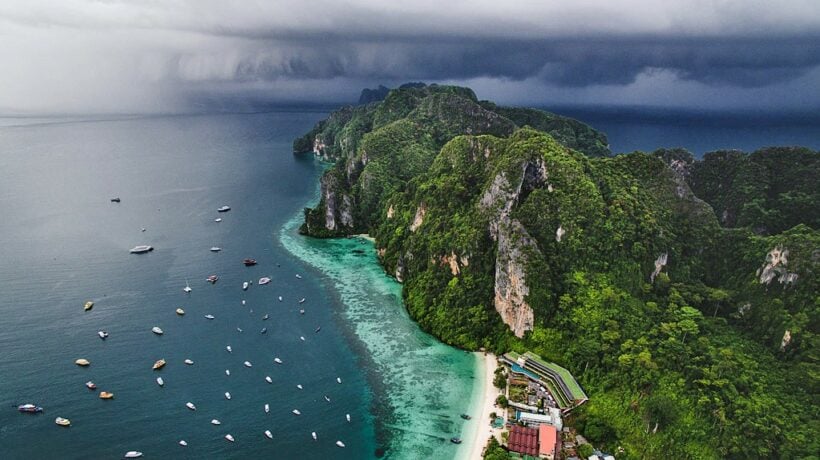 The Thai Meteorological Department have issued another warning for people in the north and in north-east of the country to brace for intense rains or heavy rains in some areas, today and Tuesday due to another tropical depression.
The depression is situated in the Bay of Tonkin, near Hainan Island heading towards the Chinese mainland and Vietnamese coast.
It was forecast to prevail over southern China today and Tuesday and would cause intense rains in the northern and northeastern regions of Thailand, with heavy rains anticipated in some areas of the two regions which might cause sudden flash floods.
The southwestern monsoon which is also prevailing over the Andaman Sea, the Gulf of Thailand and southern Thailand remains strong resulting in rough sea in the Andaman Sea and the Gulf with surf as high as 2-3 metres and three metres in rain-affected areas.
The weather bureau warned small boats not to venture out and for people living along coastal regions to brace for high waves and strong winds.