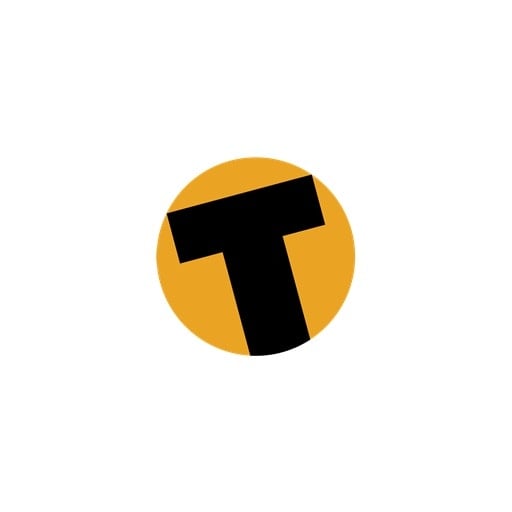 CHON BURI: An enraged woman in Chon Buri's Banglamung District cut off her partner's penis at about 2 am on October 18, the second such incident in a month in the same province. The victim, 24-year-old furniture shop employee Songram Yospanya, explained that his long-term partner Rungnapa Pongaree, 32, felt neglected after he took on a "minor wife". It should be noted that although the couple did not share the same last name, the victim referred to Rungnapa as his "mia", or wife, indicating that although they may not have been legally married, she did have certain proprietary rights. "We had a big argument in August, and she left home," he explained. "So, I got a new girlfriend named 'Mine', who is 20 years old. I don't know her last name. On October 16, however, my wife returned home, so I sent Mine away to live somewhere else," he said. Good "make-up sex" has been known to heal over some of the harshest words, grossest infidelities and most unfortunate misunderstandings between lovers, but on the night of October 17, before the couple slept, there apparently was none. It also appears that Songram had no intention of breaking off his relationship with Mine, who was some 12 years younger than Rungnapa. "'If I can't have it, then nobody else can either,'she warned me before we went to sleep," said Songram. "But I paid her comment no mind." He should have, for he was awoken at about 2 am by a "feeling of pain between his legs" to find a smiling Rungnapa standing above him with a bloody 18-centimeter knife. She later packed some clothes and made her getaway. For most men, how they would react to having their penis cut off remains – quite thankfully – in the realm of theory. But most probably wouldn't behave in quite the same way as young Songram, who neither screamed out in pain nor called for help. He simply stayed in bed, feeling ashamed. There he remained until a friend stopped by after dawn the following morning and helped him to the Banglamung Hospital. Unfortunately, they forgot to take the severed organ with them. Doctors from the hospital later went to Songram's home to retrieve the penis, while Songram was rushed to Chon Buri Hospital. Doctors there reattached the penis, but said there was only a 50:50 chance that the surgery would be effective in the long term, because the long delay in getting Songram and his penis to hospital had allowed cell necrosis to set in. "Whether or not I have a penis is up to fate. It [the penis] caused me a lot of suffering and led to the breakup of my family," said K. Songram. Police investigators collected evidence, including Rungnapa's Social Security card, at the scene of the crime and said they would use it it in their investigation. Her home province was reported as Yasothorn.
JetSki crashes into shop in Kamala, Phuket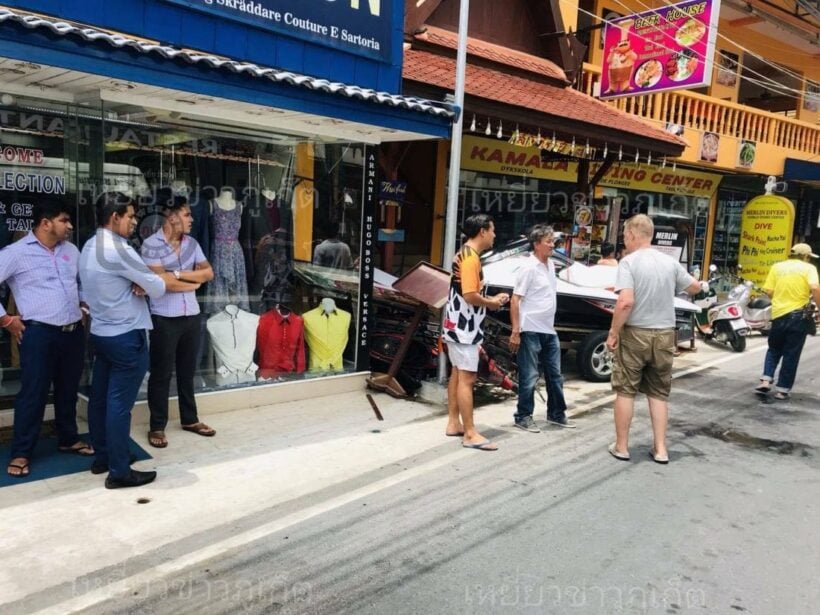 PHOTOS: Newshawk Phuket
Not often we get to write this headline… "JetSki crashes into shop in Kamala".
The jetski was being towed by a Saleng (motorcycle and side-car) through the streets of Kamala this afternoon when, for reasons we don't yet (probably brake failure), the whole shebang went AWOL and ended up running into the front window of some tourist shops.
The jetskis are a common sight going through the backroads of the various west-coast shopping areas at the start and end of each day, on their way to the beach to hire to tourists, usually in a convoy with the jetski staff riding shotgun on top.
This time it was a lone JetSki, being towed by a saleng, that somehow veered off the street and into the roadside Kamala shops.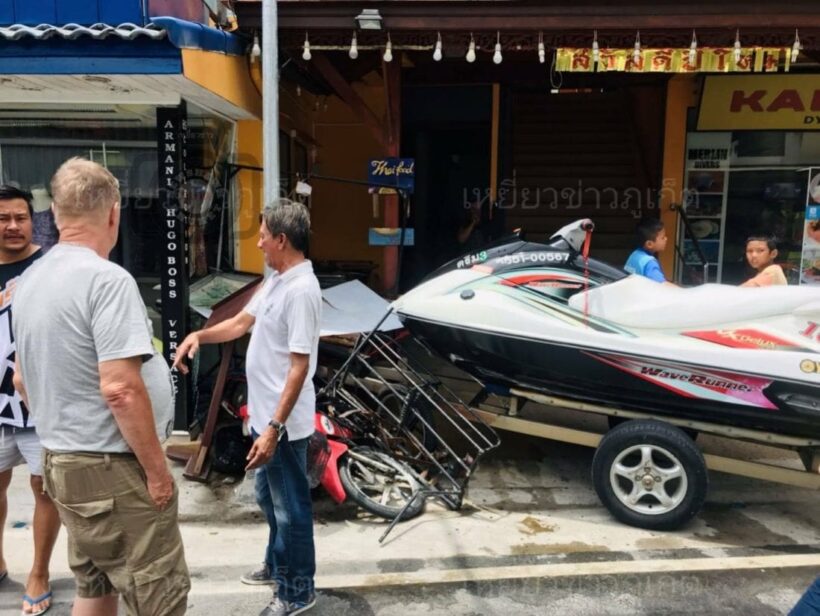 NO Plastic Bag! @ Central Phuket
China has the most atheists. Indonesia and Philippines the most believers.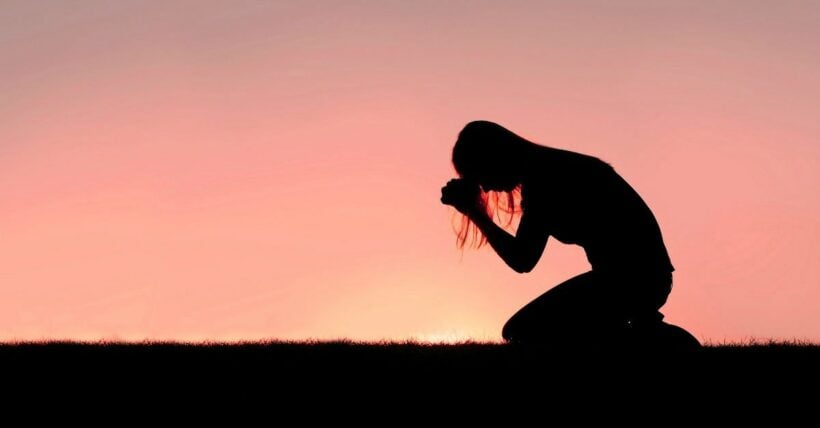 China is the least believing country in the world but belief in a God gets 100 per cent mention in countries like Indonesia, Bangladesh and Philippines, according to the survey by Gallup International.
According to the survey exploring religious tendencies of 66,000 people in 68 countries across the world, 62 per cent of people in the world define themselves as religious, 74% of people globally believe we have a 'soul' and 71% believe in a God. Another 56% believe in heaven, 54% in life after death and 49% in hell.
China has the highest percentage of atheists in the world with 67% not believing in any religion. Every seven out ten people are atheists, more than double than any other country. 23% consider themselves as non-religious. Less than 10% identify themselves as religious in China.
China's atheist percentage is followed by Japan, a long way behind in second place at 29%, Slovenia (28%) and Chech Republic (25%). Despite rapid industrialisation and urbanisation religion has stayed relevant in the South Korean region with only 23% identifying as atheist.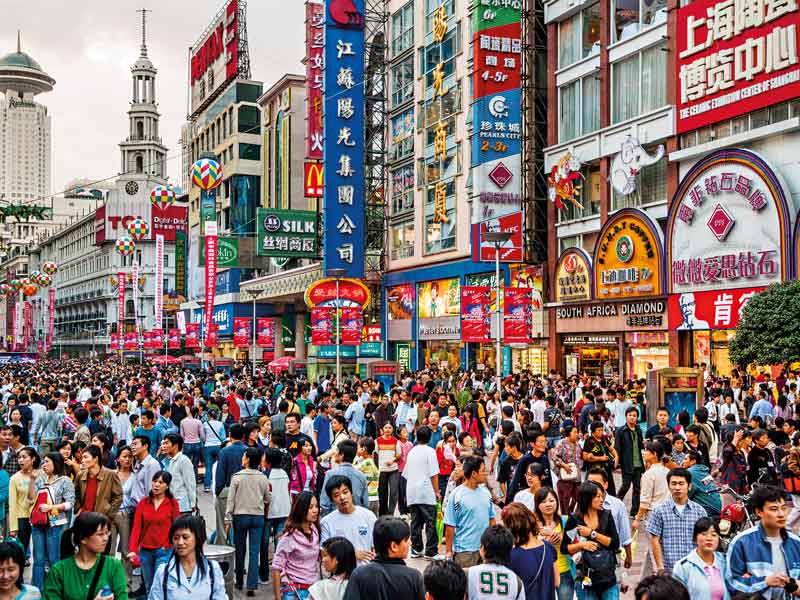 European countries like Belgium (21 %), France (21%) , Sweden (18%) and Iceland (17%) also have a large percentage of believing population.
Bangladesh, Indonesia and Philippines are the most believing countries with entire population claiming to believe in God, soul, hell and heaven. Thailand and Pakistan have 99% believing population, followed by India, Vietnam and Mongolia.
The survey shows that the levels of religiosity diminish as income and education levels increase. While 66% of people with low income affirm to be religious, this percentage drops to 50% among people with higher incomes. The same trend is verified in relation to education levels: 83% of people with lower education level are religious against 49% of higher level.
According to the survey there is a connection between religiosity, beliefs and socio-demographic characteristics like age, income and education level. As education and income levels grow higher, religiosity levels tend to go down. Also, the expression of different beliefs is higher among young people.
The level of education has a considerable influence on the perception of religion by the society. Women and young children show higher percentage for spiritual forces.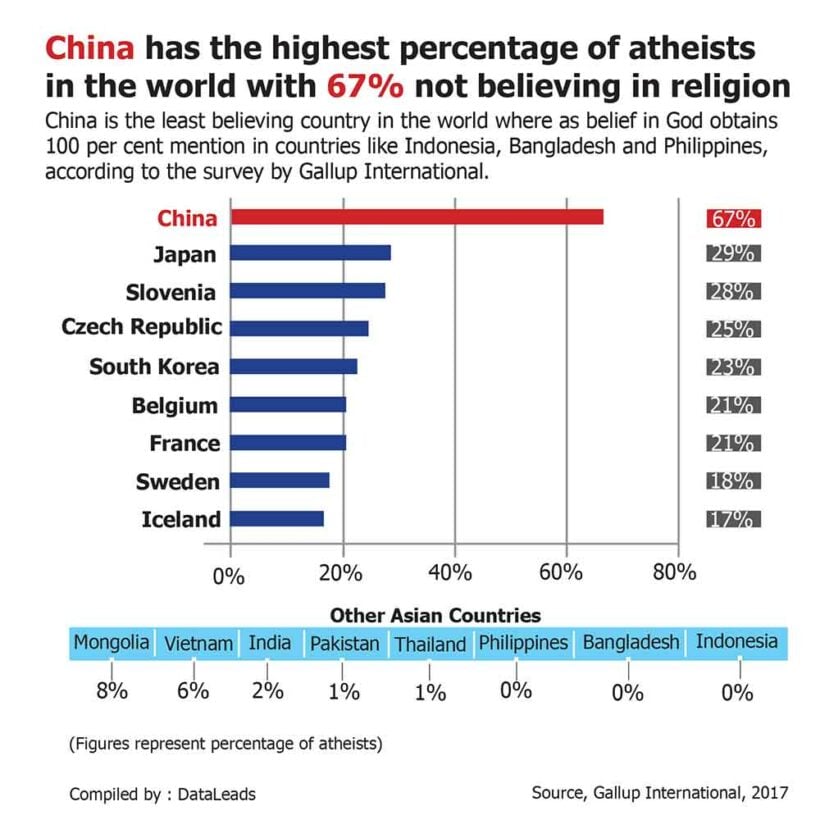 SOURCE: Data Leads