Health Minister wants Thailand's Covid-19 vaccine trials speeded up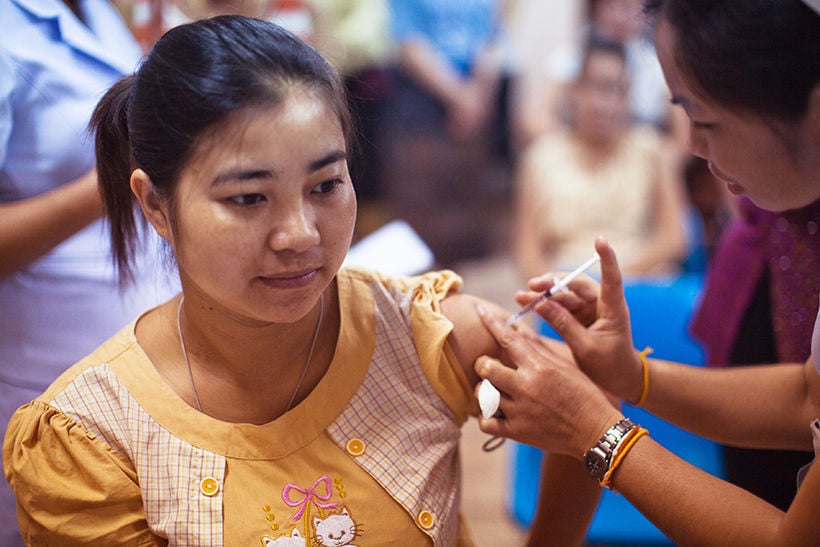 PHOTO: CDC on Unsplash
Back in the news again, Thailand's expect-the-unexpected Health Minister, Anutin Charnvirakul, says he wants to see trials of a homegrown Covid-19 vaccine speeded up.
Thai PBS World reports that Anutin wants to cut the current six month development period in half, saying guidelines for vaccine development must be completed in three months if production is set to take approximately eighteen months.
The Government is currently seeking 1.9 trillion baht in loans, with around 45 billion baht expected to be spent on vaccine development, while Anutin says he also wants relevant bodies from the private sectors involved. He adds that Thailand is ready and willing to work with other countries in the development of a Covid-19 vaccine.
"Prior to going into production, a vaccine must go through rigorous testing, first on animals and then on humans, to ensure that it's both safe and effective."
See earlier story HERE .
SOURCE: Thai PBS World
Keep in contact with The Thaiger by following our
Facebook page
.
Oxford says Covid-19 vaccine could be ready by September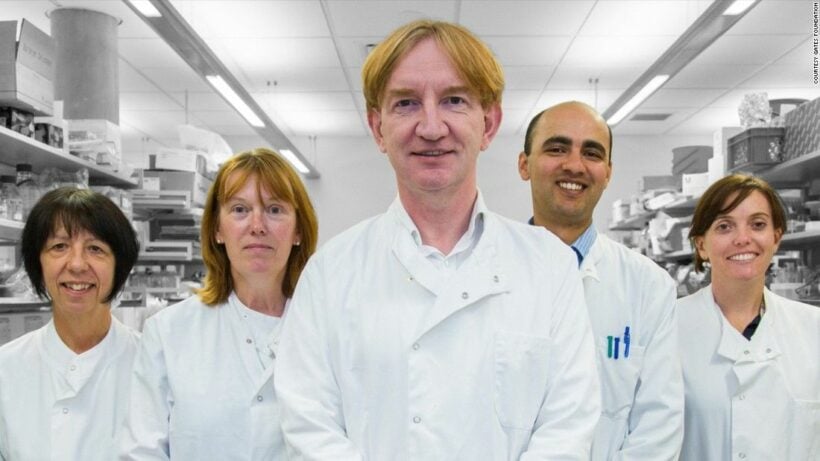 There's a worldwide race to develop a vaccine against the Covid-19 coronavirus, and Oxford University in the UK already claim to have a massive head start. Research teams generally have to start with small clinical trials of a few hundred volunteers to demonstrate safety. But scientists at the Oxford's Jenner Institute have a jump start on a vaccine, having proved in previous trials that certain inoculations, including one last year against an earlier coronavirus, are harmless to humans. This has allowed them to leap ahead and schedule tests of their new coronavirus vaccine on more than 6,000 people by the […]
Thailand testing experimental Covid-19 vaccine on animals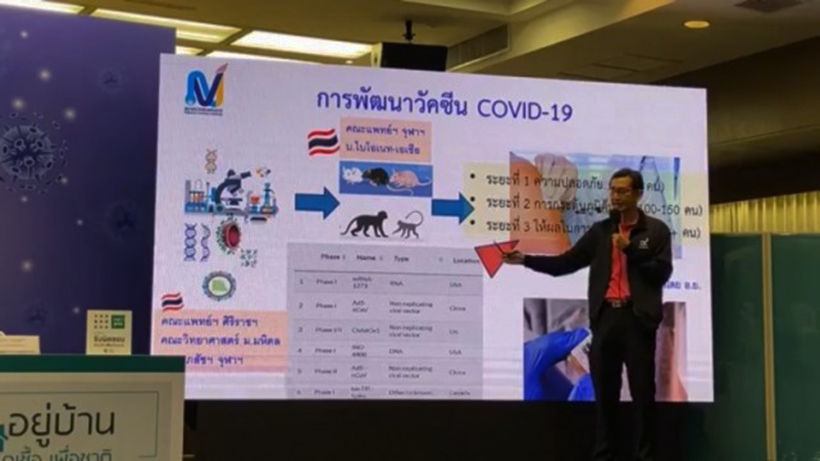 Thailand, as well as the rest of the world, are racing against time to find a viable and safe vaccine for the Covid-19 virus. Thailand's National Vaccines Institute, along with the science faculties of Mahidol Univesity and Faculty of Pharmacy of Chulalongkorn University, is currently testing a possible candidate for a Covid-19 vaccine on animals. This is the final stage before completion of the initial laboratory based tests. Director of the vaccine institute Dr. Nakorn Premsri, says that if the tests on animals show convincing results by creating antibodies, it will be then tested on human beings in three phases." "The […]
Study finds no benefit from hydroxychloroquine for Covid-19 treatment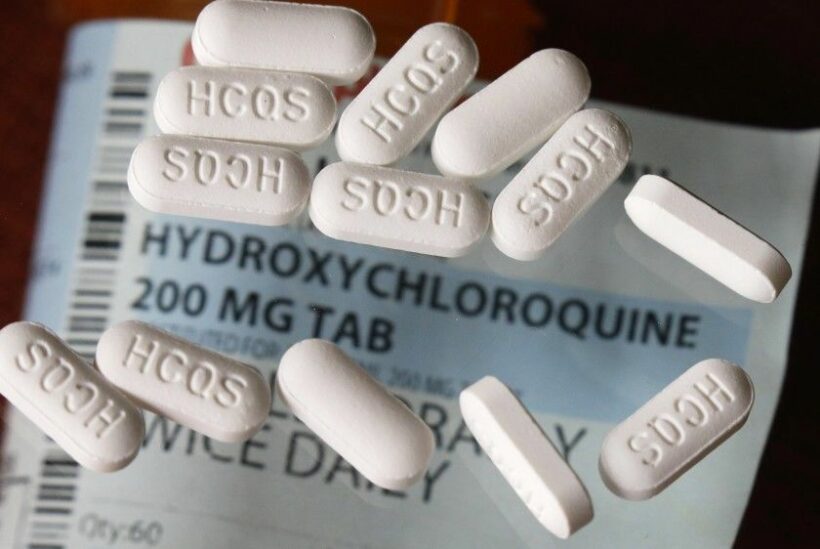 "The experiments and report has limitations, but adds to growing doubt over the efficacy of the drug." There was plenty of hype, even shared by the US President. But a study published yesterday, the biggest of its kind to date, found no benefit from a malaria drug earlier touted as a potential treatment for Covid-19. It ended up being associated with more deaths than lives saved. The US government-funded analysis of how American military veterans responded to hydroxychloroquine was posted on a medical website but has not yet been peer reviewed. On April 7 US President Trump threatened Indian politicians that the […]