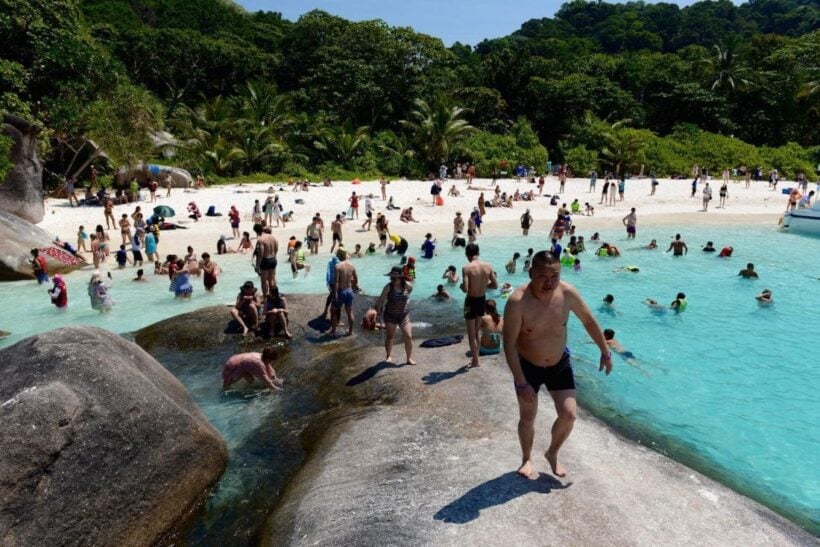 Environmentalists and marine biologists have scored another win for the local eco-system with the closure of the Similan Islands to overnight stays.
Concern over degradation of coral reefs and the marine ecology of the Similan Islands, caused by polluted water discharged into the sea, is prompting the Department of National Parks, Wildlife and Plants Conservation to prohibit overnight accommodation on the islands as of today. And that will be indefinitely.
The order was signed by Mr Tunya Netithammakul, the department head and became effective today.
However, tourists on diving trip will be allowed to stay overnight on the islands provided that they have prior permission from the Similan Islands national park. (No description as to what the requirements necessary to obtain permission for an overnight stay.)
The islands are still open to tourists for daytime visits. The number of tourists visiting the islands is limited at 3,850 a day to prevent overcrowding.