One ASEAN – no roaming charges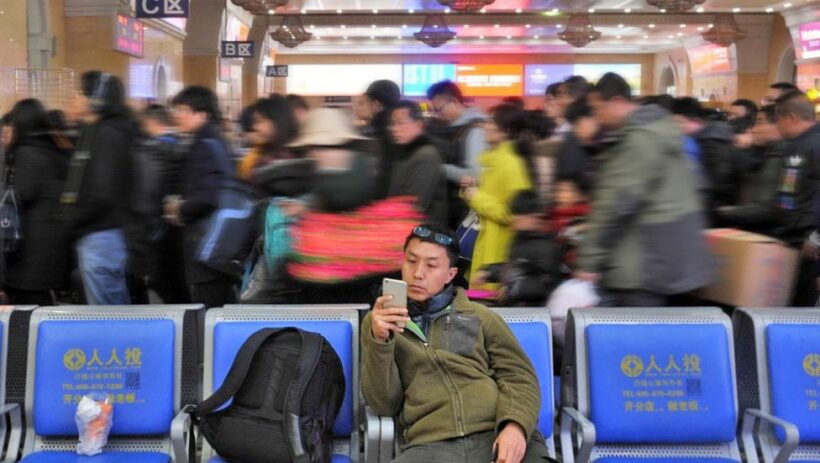 Vietnam talks up future ASEAN initiatives including an ASEAN University of information and communication technology during the World Economic Forum in Hanoi.
By Vietnam News – Asia News Network. Hanoi
Vietnam's acting minister of information and communications, Nguyễn Mạnh Hùng, says that Vietnam, as an emerging economy, should be able to take advantage of the fourth industrial revolution, even though the country missed the first three.
"The future does not depend on the past in this new era. Developing countries have fewer facilities from the previous revolutions, but they have fewer burdens and can move faster," he told the World Economic Forum on ASEAN in Hanoi.
He says success was not so much about technology as policy.
"Since developing countries don't have a solid legal framework, they are more flexible to develop new policies to adapt and accept changes," Hùng said.
The acting minister said he came to the event to share his initiatives about the future for Vietnam and the region.
"I want to share the idea of developing one ASEAN, meaning a flat ASEAN – no roaming charges or roaming charges as low as domestic charges so that everybody can travel but feel like they're at home," Hùng said.
He also suggested establishing an ASEAN university of information and communication technology (ICT), saying ICT is the key sector in the fourth industrial revolution. Hùng put forward an initiative to set up a regional cybersecurity information centre and expressed his hope that the initiatives will be discussed during the forum.
"Our life nowadays depends on the internet, but the internet is not safe enough – so we have to make it safer in the future," he said.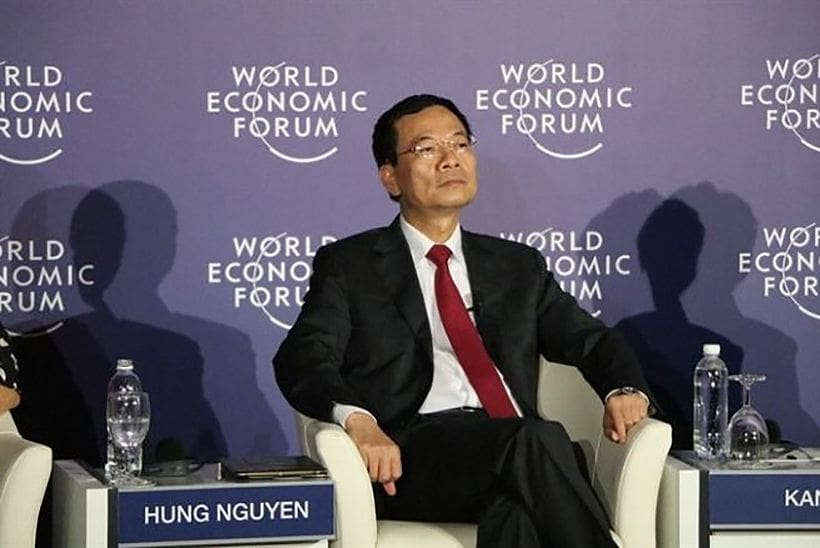 Acting Minister of Information and Communications, Nguyễn Mạnh Hùng, attended the World Economic Forums with an initiative on a 'flat ASEAN' where no roaming charge would be applied.
Anne Birgitte Albrectsen, chief executive of Plan International, a development and humanitarian organisation that advances children's rights and equality for girls, said she hoped discussions at the forum would help close the gender technology gap.
"We're seeing that women actually have less access to the internet, less access to mobile phones. Young girls and women have fewer skills to enter the technology sector. Generally, in technology, we're seeing only 10 per cent of the employees are young women. And they're certainly not climbing the ladder in companies," she said.
Social norms still lag behind, she added.
"Women are still expected to take care of the home. Young girls and women cannot be what they cannot see," she said.
Sharing this opinion, Sri Mulyani Indrawati, Indonesian minister of finance, said that governments would have to prove their roles.
"It's very exciting for young people to come into this fourth industrial revolution. But in order for this revolution to become an equal opportunity for everyone, there needs to be policies today that will prepare them to be able not only to use it and enjoy it but also to adapt and innovate," she said.

STORY: The Nation

Singapore #1, Thailand #6 – Asia's most innovative nations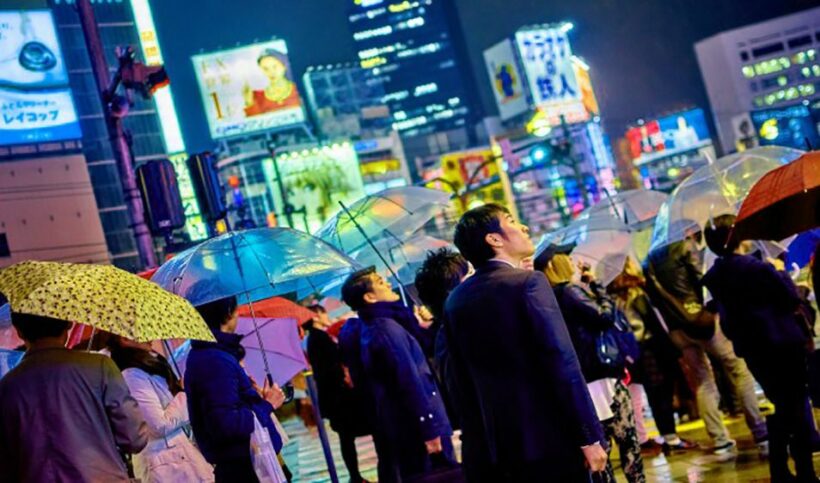 by DataLEADS/Asia News Network

Singapore, South Korea and Japan are the most innovative countries in Asia whereas Pakistan and Bangladesh are the least innovative, according to the Global Innovation Index 2018 report. Thailand comes in number 6 out of the 17 ranked countries.




The report  analyses the energy innovation landscape of the next decade and identifies possible breakthroughs in fields such as energy production, storage, distribution, and consumption. It also looks at how breakthrough innovation occurs at the grassroots level and describes how small-scale renewable systems are on the rise.

South East Asia is at the third place globally in terms of innovation. Singapore leads the region with a high score in most of the ind...
Chiang Rai Governor Prajon hosts seminar to develop SEZs in northern Thailand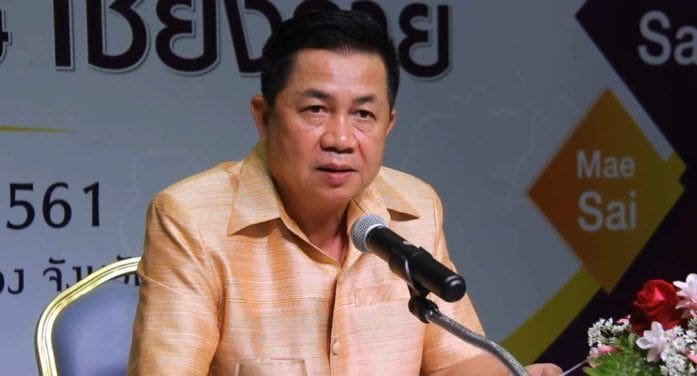 PHOTO: Chiang Rai Times

Chiang Rai Governor Prajon Prachsakul presided over the opening of the Special Economic Zone Policy Committee seminar held at the Teak Garden Resort. The seminar was designed to mobilise the development of special economic zones and promote public participation in the northern province project.

According to the Chiang Rai Times, Governor Prajon told attendees that the Committeee wants special economic zones to be established in Mae Sai, Chiang Saen and Chiang Khong districts - right on the border of Thailand's neighboring countries with potential to become gateways to the Chinese market.

Governor Prajon claims farmers' unwillingness to give up their farmlands and their demand for expensive compensation in exchange for land reclamation was making it impossible to set up the special economic zones (SEZs) over the past three years. Provincial officials had already been in discussions with Ministry of the Inte...
28 million ASEAN jobs threatened by AI over the next decade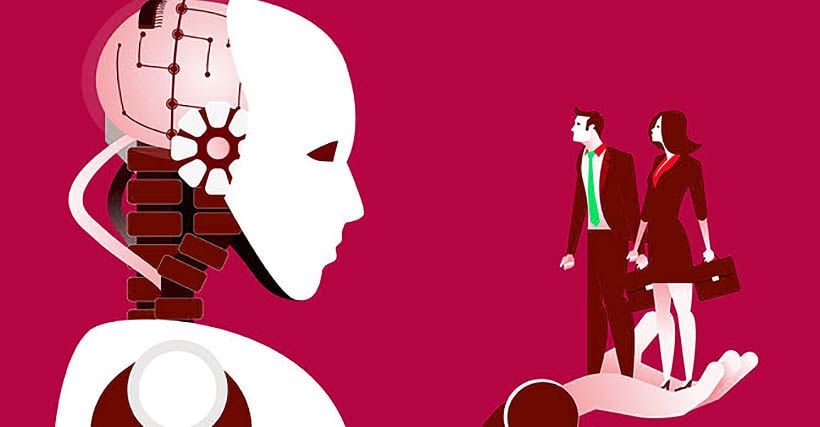 PHOTO:

Krungsri Finnovate
by Viet Nam News - Asia News Network, Hanoi
Innovations in Artificial Intelligence (AI) technology, coupled with its increased uptake, will have a big impact on the workforce across ASEAN countries over the next decade, according to a new study by Cisco and Oxford Economics.
"Technology and the Future of ASEAN Jobs" claims that innovations in digital technology will present big opportunities for ASEAN economies to boost their productivity and prosperity.