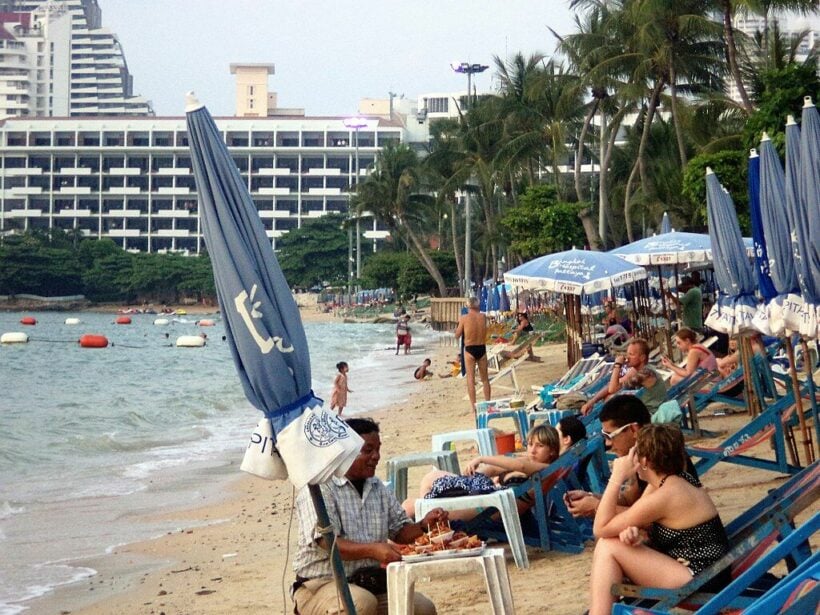 Chon Buri province, which includes Pattaya, is reporting 72 new, daily infections of Covid-19 this morning and 1 new death, a 19% drop from yesterday's 89 infections. Today's reported number of infections is the lowest since April 9. This makes a total of 3,202 cases and 8 deaths in the current wave of infections that begin in early April. 1,520 are still listed as in medical care. 1,674 have been released from medical care and have made a full recovery. 125 were released yesterday alone.
The new infections are broken down by district as follows:
Main city of Chon Buri -14
Si Racha – 9
Banglamung (including Pattaya) – 37
Sattahip – 4
Ban Bueng -4
Bor Thong -1
Ko Chan – 1
2 patients transferred to Chon Buri for medical care from other provinces.
In the past 24 hours, 192 close contacts were tested through contact-tracing, 877 people were tested proactively, and 817 were tested through Royal mobile van testing. All are waiting for results. Authorities have not released any details on the new fatality reported today.
The tally for Covid-related infections and deaths reported over the past 24 hours reports
19 new deaths and 2,419 cases.
There have been 52,411 confirmed Covid-19 infections in the recent outbreak with more than 16,000 cases in Bangkok, the epicentre of infections.
Over the past week, new clusters of Covid-19 infections have been detected in crowded Bangkok neighbourhoods, including the Khlong Toey slum. Poor communities in Bangkok have been seen as vulnerable to coronavirus outbreaks as people live in close proximity to each other and many cannot afford to stop working to abide by stay-at-home orders.
SOURCE: The Pattaya News