Thai sailors to compete in the Para World Sailing Champs in US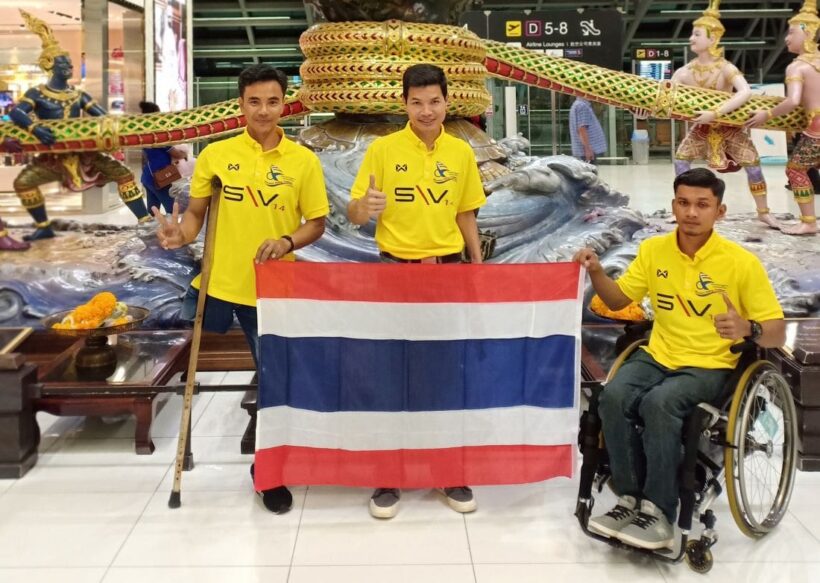 Thailand are sending sailors to the Para World Sailing Championships for the first time with Suraphong Chitkhong and Paisal Pa-teh, both from Pattaya, heading to Sheboygan in the USA to take part in a pre-event sailing clinic followed by the World Championships from September 18-22.
Peter Jacops, Founder of Disabled Sailing Thailand says that this is a very special moment for sailing in Thailand.
"Never before have Thailand sent sailors to the Para World Sailing Championships and Disabled Sailing Thailand are very proud to be doing so this year. Our Thai sailors have been undergoing training with coaches at Royal Varuna Yacht Club in Pattaya and while this is very early days for Para Sailing in Thailand, the clinic before the Worlds is an excellent opportunity for our Thai sailors to learn more and the World Championships will be an experience never to be forgotten I'm sure."
In 2015 the International Paralympic Committee opted to drop sailing from the 2020 Paralympics and it was this decision that lead to the founding of Disabled Sailing Thailand who's aim is to make the sport more accessible for people with disabilities and ultimately to support the reintroduction of sailing to the Paralympics.
"We have been working closely with World Sailing, the sport's world governing body, and they have been very supportive in helping us to send sailors from Thailand to this year's World Championships. There are 125 sailors from 36 countries taking part and we hope our Thai team will inspire others who wish to try sailing in the future," added Jacops.
Follow the Thai athletes' progress on the Disabled Sailing Thailand Facebook page.
Disabled Sailing Thailand is a not-for-profit organisation registered under the Yacht Racing Association of Thailand and has received support many individuals and companies to get this far, including Ocean Marina Yacht Club, Royal Phuket Marina, Austhai Marine, Simpson Marine, Pattaya West Winds Masonic Lodge, Royal Varuna Yacht Club and North Sails.
For more information about Disabled Sailing Thailand, visit HERE.

Soi Dog congratulates the Hanoi people's committee ban on dog and cat meat trade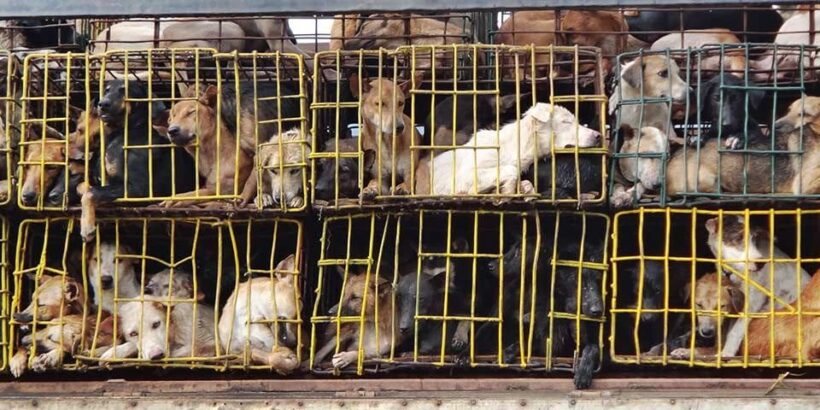 Barely 24 hours after urging citizens to stop eating dogs and cats, Hanoi's authorities have announced that the sale of dog meat will be banned from the central districts of the city from 2021.
The director of the city's Department of Animal Health, Nguyen Ngoc Son, told Lao Dong Newspaper on Wednesday (September 12)...
"Following a direction from the city's People's Committee that called on residents to ease off eating dog meat, we are building a plan to gradually phase out the slaughtering and trading of dog meat.
"By 2021 there will be no dog meat restaurants in the city centre."
The People's Committee had asked city residents the previous day to stop eating dog and cat meat, and urged local district authorities to launch campaigns to warn people about the risks of contracting diseases, includi...
Thaiger Radio News – Thursday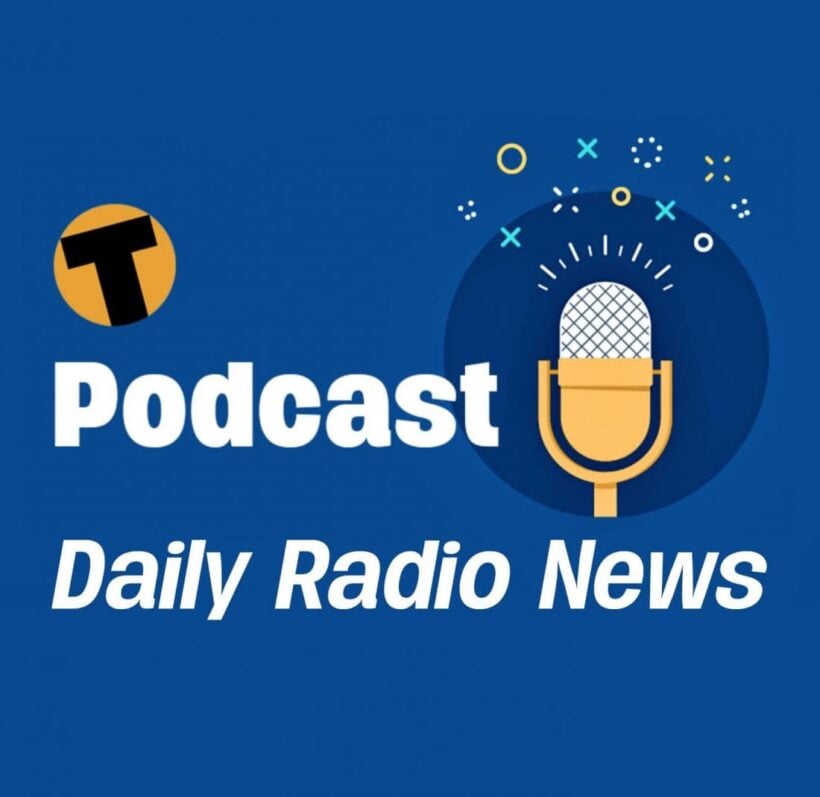 Listen to the daily news from The Thaiger, anytime, anywhere...



[audio mp3="http://thethaiger.com/wp-content/uploads/2018/09/Thaiger-Radio-News-5.mp3"][/audio]




MP numbers being shuffled around in lead up to Thai election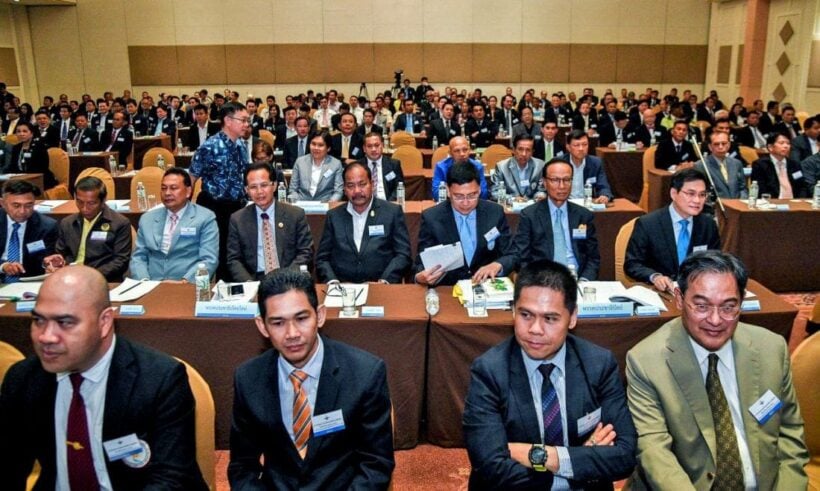 Some of Thailand's key political parties are set to see a significant reduction in MPs after new regulations were issued reducing the number of constituency candidates.

For instance, Pheu Thai Party's strongholds – the North and the Northeast – will lose 13 seats in Parliament, while the Democrat Party could lose six MPs, as the number of seats in the South and Bangkok has been reduced by three each.

Political analyst Stithorn Thananithichot said no parties were gaining an upper hand at this stage, adding that the impact of gerrymandering would only surface once the exact electoral boundaries are drawn.

"The political parties will have no choice but to make adjustments in accordance with the new boundaries."

The number of MPs from each province was published in the Royal Gazette yesterday. Since the number of constituency candidates have been reduced by 25 – from 375 in 2011 to 350 based on the new Constitution – the decrea...