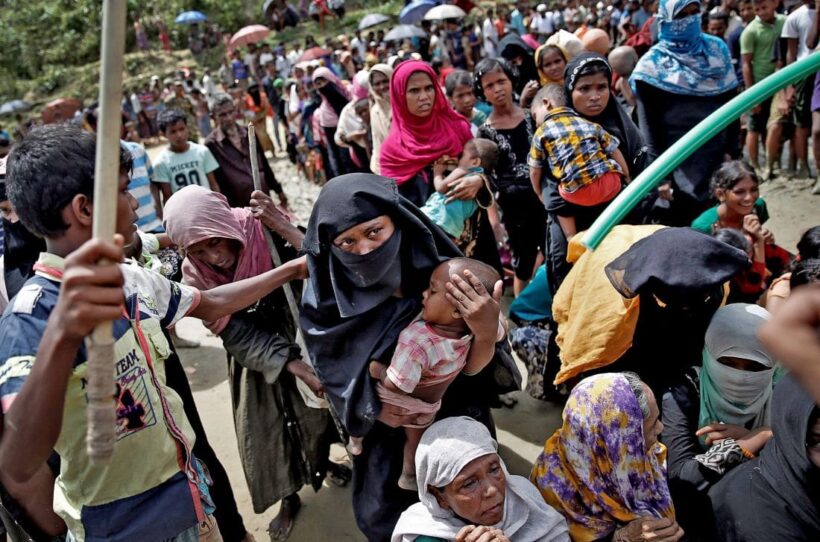 The Chair of the committee, Marzuki Darusman, says, "Beyond the reported mass killings, the conflict included the ostracisation of the targeted population, prevention of births, and widespread displacement in camps."

"It is an ongoing genocide."

The fact-finding committee's 444 page report was first released last month. It called on the security council to refer situation in Myanmar to the International Criminal Court or to create an international criminal tribunal to deal with the evidence, as was done during the former Yugoslavia crisis.

"We consider the genocide intent can be reasonably inferred," said Darusman as he presented the team's report to the Security Council meeting which was not attended by Chinese or Russian delegations.

The report claims that Myanmar's top generals, including Commander-in-Chief Min Aung Hlaing, "must be investigated and prosecuted for genocide in the Rakhine State".

The Burmese government continues to claim that the violence in Rakhine was triggered by Rohingya extremists who attacked border posts in August 2017.