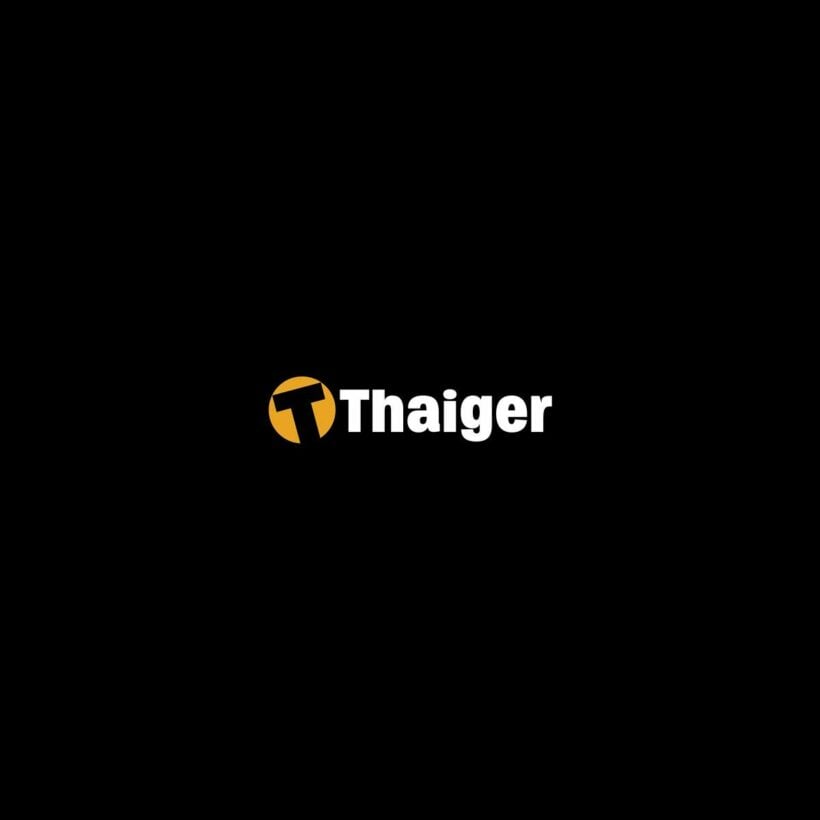 PATHUM THANI: Readers living in Thailand may occasionally experience the frustration of having to deal with a sudden infestation of red ants, roaches, or termites. What can be more annoying than discovering that savory breast of barbecued chicken you left on the table moments ago is swarming with feisty red ants? Discovering your house swarming with glistening, newly hatched cobras, that's what! Residents of Baan Suan Laem Tong, a suburb to the north of Bangkok in Pathum Thani's Tambon Klong Neung, have been confronted with that rather frightening situation, and, finding themselves at a loss how to deal with the problem, called on the government for help. Government experts, however, told them merely to put on knee boots and get out their brooms. As is well-known, cobras are an especially dangerous family of snakes: their poison acts not on the blood, but on the central nervous system – so is more swiftly mortal unless a large shot of anitvenin is given immediately. The denizens of Baan Suan Laem Tong probably never guessed they would have to worry about the proximity of antivenins when purchasing their homes. "For the first three months I lived here, life was normal," said Tanongsak Jantsaneh, 28, "but on February 20 baby cobras about the thickness of my thumb emerged from a crack in the road beside by house. I called the neighbors and together we beat them to death. But the cobras kept coming out of the crack in the road. We killed nearly 20, and had to take turns sitting up at night on the look-out for more. "The next morning, we broke into an old fish-farm tank next to our homes and found it seething with baby cobras. We killed at least another 20. After that I sealed up the crack in the road outside my house – but the snakes found another crack in the house next door, and started coming out of it. So residents have had to seal every crack in and around their houses." Another resident, Jom Nualjant, explained that the crack in the street runs about the length of three houses: "We've been hitting at snakes that emerge all along the crack. I found a spot next to one house where the concrete opened up to about the length of your hand – from the earth subsiding – and bent down to look inside: I saw a pile of snake eggs. "So I reached in and scraped up a handful; but suddenly the mother cobra showed herself. She reared up and spread her hood, which was about the width of an adult's palm. It was pretty scary. I called the neighbors and we closed the crack with cement. But no matter how many cracks we seal up, the snakes always find new ones from which to escape." The night of February 22, K. Jom and his neighbors caught and killed another seven cobras. "It's dangerous," he said, "we have to carry sticks around all the time. I'm afraid one of the children, or even an adult, will get hurt. In just three nights we've killed at least 50 snakes." K. Jom said he thinks earth beneath the housing estate is honeycombed with hollows: "That makes the cobras want to go in and lay their eggs." Residents say they have complained to officials that the situation is "a threat to life and limb," which is true, and asked for help. They probably find the methods suggested so far somewhat disappointing. According to government veterinarian Dr Alongkorn Mahannop, they should spread kerosene or other strong smelling chemicals around their homes: "They need to pour it out all over the place; it'll drive the snakes into the forest or other place where there are no people, because they don't like the smell. " Alternatively, he suggested they might want to catch the snakes "and then release them in the national park." A snake expert with the Thai Red Cross Council said the cobras were indeed attracted to moist hollows beneath the earth, and explained they typically lay seven to 30 eggs at a time: "After that they abandon their nests, leaving the eggs to hatch about two months later. "Residents needn't fear the mother snake will guard the nest. Cobras don't care about their offspring." That statement, however, is not in consonance with the experience of Baan Suan Laem Tong resident K. Jom, as related above, and also diverges from the opinion of some Western snake experts. Be that as it may, the Red Cross herpetologist's advice to worried residents was to "wear knee-high boots and use a broom to sweep the creatures into a dustpan. After that, pour them into a gunny sack. Anyone who doesn't want to kill them is welcome to bring them to the Red Cross' Saowapa Institute for safekeeping." Cobra venom is used in making antivenins. It was not reported that the Red Cross offered to send their own personnel out to collect the cobras. Perhaps the ultimate solution to the problem will be commercially based; when news of the infestation got out, merchants began turning up to buy adult cobras caught by the villagers, paying about 300 baht each for snakes in the five-to-seven-kilogram range.

Join the conversation and have your say on Thailand news published on The Thaiger.
Thaiger Talk is our new Thaiger Community where you can join the discussion on everything happening in Thailand right now.
Please note that articles are not posted to the forum instantly and can take up to 20 min before being visible. Click for more information and the Thaiger Talk Guidelines.