19 million baht put aside to rehabilitate controversial Doi Suthep land in Chiang Mai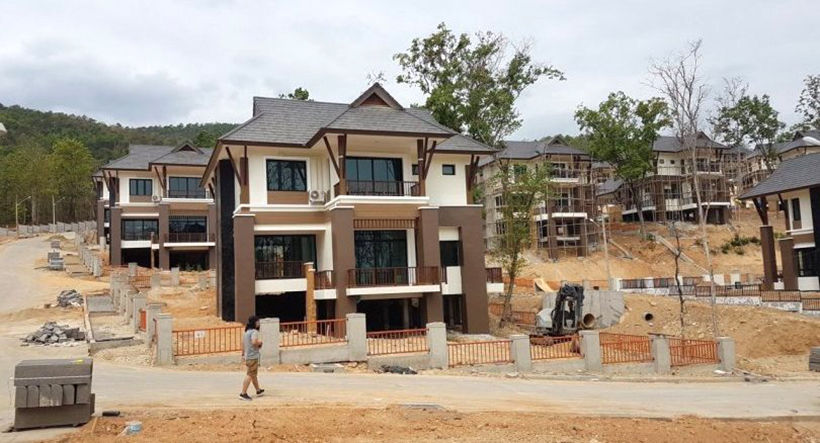 The Thai Judiciary Office says they will allocate 19 million baht for the rehabilitation of land at the foot of Chiang Mai's Doi Suthep – recently the subject of controversy and protests from local activists and environmentalists.
The plot was initially set aside, then developed as a site for court officials' residences, but Chiang Mai locals said the development was eating into forest land on hill considered historically sacred.
The construction of court officials homes, costing the government nearly 1 billion baht, was close to completion when persistent protesters brought construction to a halt.
Sarawut Benjakul, secretary-general of the Judiciary Office, told a Senate committee that the conflict should now be over.
"We have already vacated the plot and provided funds for rehabilitation."
He added that the government has already budgeted 800 million baht to build homes for court officials as well as buildings for courts within the Chiang Rai province instead.
SOURCE: The Nation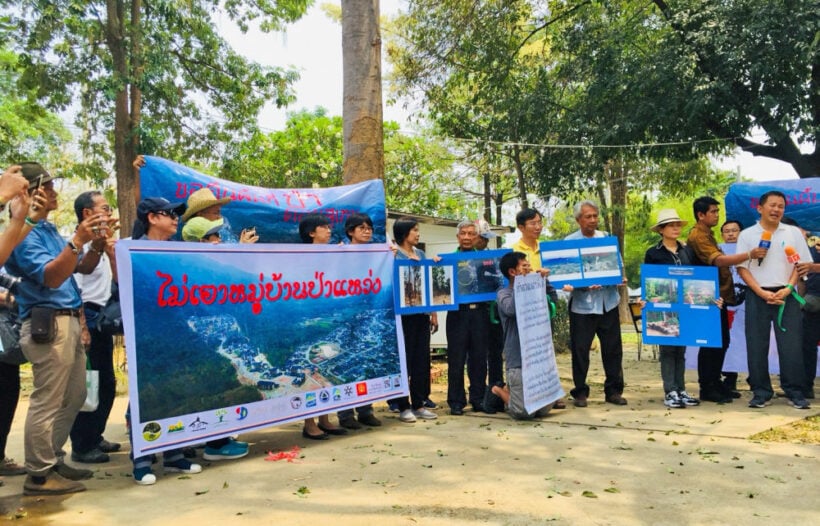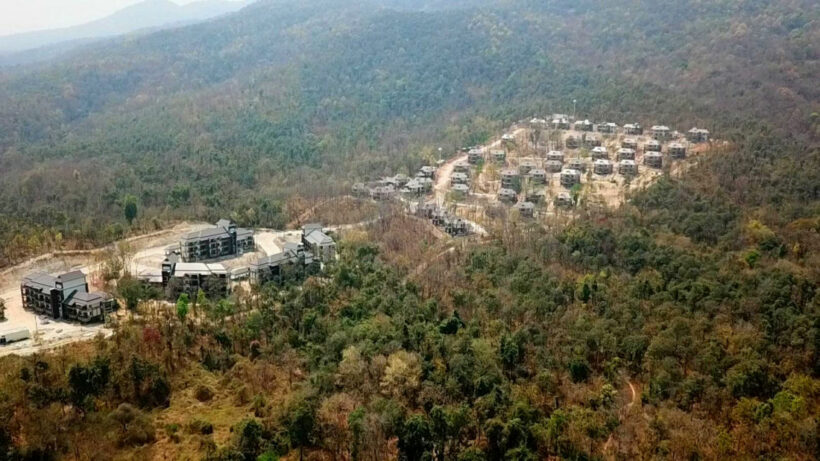 Keep in contact with The Thaiger by following our
Facebook page
.
Chiang Mai-Chiang Rai highway closed by flooding again – VIDEO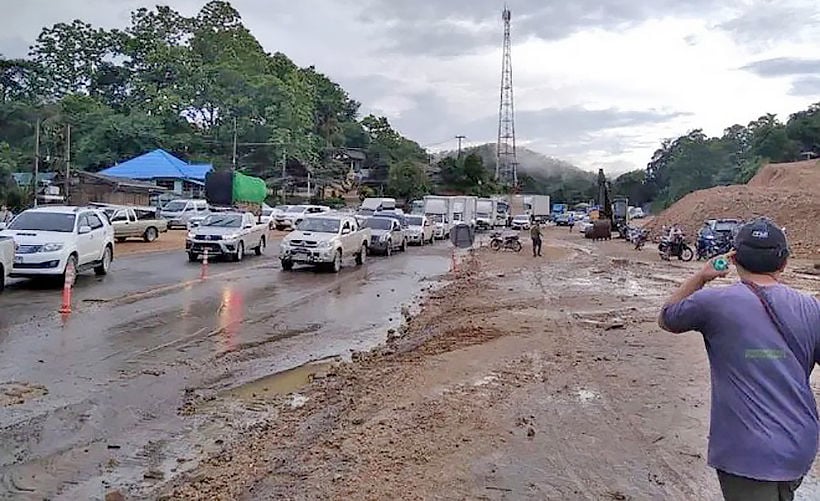 There seems no end in sight for the construction of the Chiang Mai-Chiang Rai highway as yet another night of severe rains caused massive flooding in the Doi Saket district. The bypass and the road were underwater, creating a traffic pandemonium. The police came to the scene and began suggesting alternative routes. As the waters subsided the road was opened again, but police urged motorists to drive carefully and stay alert to avoid accidents, as the road was covered with mud and "extremely slippery". Less than 2 weeks ago, torrential rains washed away sections of the road and a bridge under […]
50 dogs rescued from alleged Chiang Mai puppy farm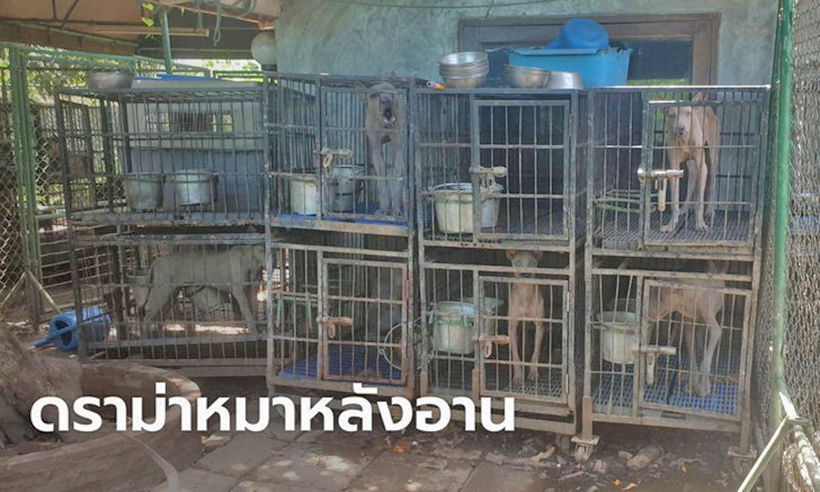 A raid on an alleged puppy farm owned by an American man in Chiang Mai has resulted in the rescue of some 50 Thai Ridgeback dogs. Non-profit organisation Watchdog Thailand says most of the dogs were found in terrible condition and many more had died from illness and starvation. The owner claimed the dogs were kept as pets and he was not breeding them for sale, but evidence indicated otherwise. Tiny cages were stacked on top of each other. The animals had no space to play or exercise. Their waste was everywhere, and some were still left where they had […]
Thailand growing more expensive for expats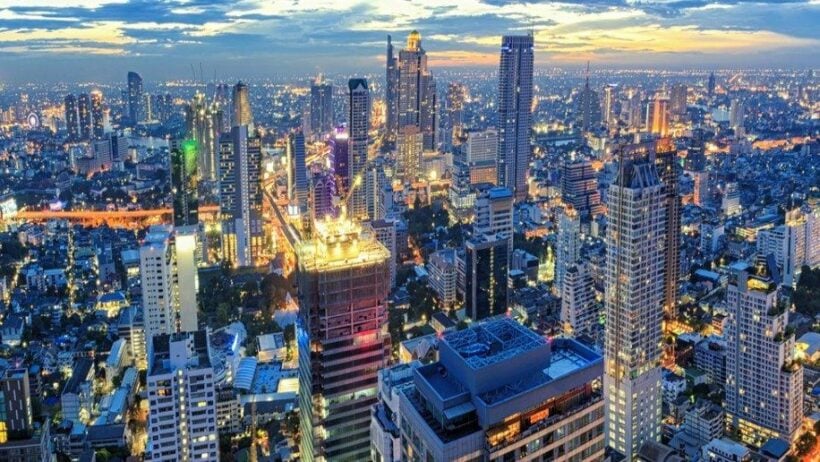 According to Employment Conditions Abroad, Bangkok and Chiang Mai are among the 30 most expensive cities for expats in Asia. The capital of Turkmenistan might not spring to mind when with considering the priciest cities, but according to ECA International it ranks first on both the global and Asian tables, a 5 point rise up the rankings due to an ongoing economic crisis, food shortages and the resulting hyperinflation. The survey is performed in March and September every year, based on a basket of items such as rents and utility fees. Car prices and school fees are not included. In […]