Coronavirus World
WHO warns of surge in hospitalisations, particularly among the unvaccinated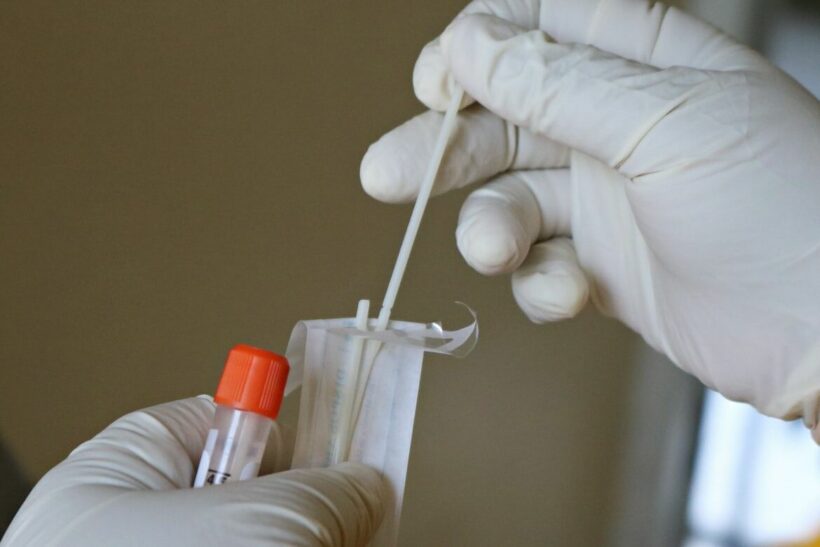 The World Health Organisation has warned that even if the Omicron Covid-19 variant proves to be milder, its rapid spread will still mean a surge in hospitalisations. Europe Covid Incident Manager Catherine Smallwood says this will be particularly evident among the unvaccinated.
"A rapid growth of Omicron, even if combined with a slightly milder disease, will still result in large numbers of hospitalisations, particularly amongst unvaccinated groups, and cause widespread disruption to health systems and other critical services."
The warning comes as China, the US, and Europe implement increased restrictions, with China introducing total lockdowns in the worst-affected areas. According to an AFP report, the surge in cases in the US is being driven by the Omicron variant, coupled with large pockets of unvaccinated people and limited access to quick tests. However, US President Joe Biden has reassured the public that Omicron will not have the same devastating impact as the first outbreak or the Delta variant this year.
"Omicron is a source of concern, but it should not be a source of panic."
In Europe, governments have been forced to reintroduce restrictions, with Germany facing limits on gatherings for the second New Year holiday in a row. Private gatherings cannot exceed 10 vaccinated people, or 2 households if there are unvaccinated people attending. Nightclubs have been shut and sports competitions must take place without spectators.
In France, the government has asked employers to have their staff work from home 3 days a week if possible – stopping short of a full work-from-home order. Sweden and Finland have followed Denmark in mandating negative tests for non-resident international arrivals. AFP reports that Denmark currently has the world's highest infection rate per capita.
Meanwhile, the rapidly-spreading Omicron variant has wreaked havoc on holiday plans worldwide, with thousands of flights cancelled and tens of thousands delayed. Several airlines say staff shortages as a result of the Omicron surge has led to total chaos during one of the busiest travel periods of the year.
SOURCE: AFP