Demon drink: exorcism ends one-man hostage show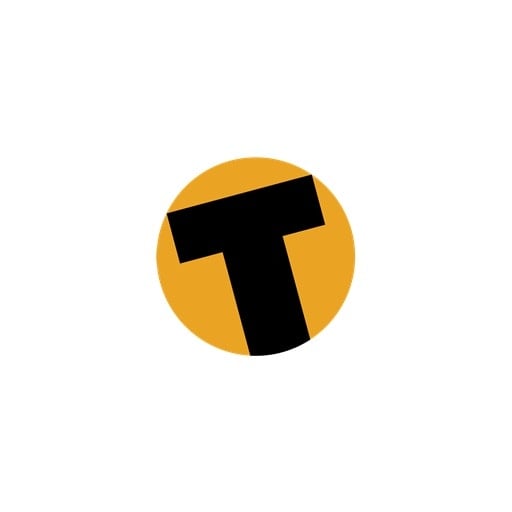 PHUKET: A recent incident in Baan Bangjo, in Phuket's Thalang District, recently highlighted to police and local residents the extent of disorientation alcohol can induce.

Police officers and members of the Kusoldharm foundation responded to late-night reports of a public disturbance near a place of worship in Srisoonthorn subdistrict.

Arriving at a private residence behind Baan Bangjo Mosque, they found 32-year-old Pichai Plubplueng drunk, holding a knife to his own throat and threatening to bash his head against a wall if anyone approached.

Mr Pichai, originally from Si Sa Ket province in northeast Thailand, was alternately singing Isarn and Cambodian songs.

Neighbors gathered to watch, adding to the drama.

After an hour of unsuccessful negotiation, officers asked Mr Pichai's wife what led to the unfortunate situation.

She divulged that her husband had sworn to his mother that he would stop drinking, but earlier that day he drank with friends. When he returned home, his strange behavior began without warning.

Police asked Mr Pichai's wife to speak with him. He instructed her to place five flowers, five incense sticks and five candles before him, then pay her respects.

After she had done what he asked, Mr Pichai abruptly lost consciousness.

Police rushed in to remove the knife from his hand, then volunteer rescue workers revived about five minutes later.

Upon waking, Mr Pichai claImed no recollection of what had transpired and asked the crowd what they were doing there.

Individuals holding themselves hostage is a strange yet relatively common occurrence in Thailand, but the event frightened neighbors and onlookers as it appeared as if Mr Pichai had been possessed and that the "spirit" only left his body after his wife did its bidding.

Cases of "possession" are quite common in Thalang. In November, 2005, pupils at the Cherng Talay Witthayakom School were given a three-day holiday following a case of mass hysteria involving some 100 students, some of whom suffered from shock and had to be hospitalized.

The event followed accidental damage to a spirit house by a backhoe working on a construction project behind the school.
JetSki crashes into shop in Kamala, Phuket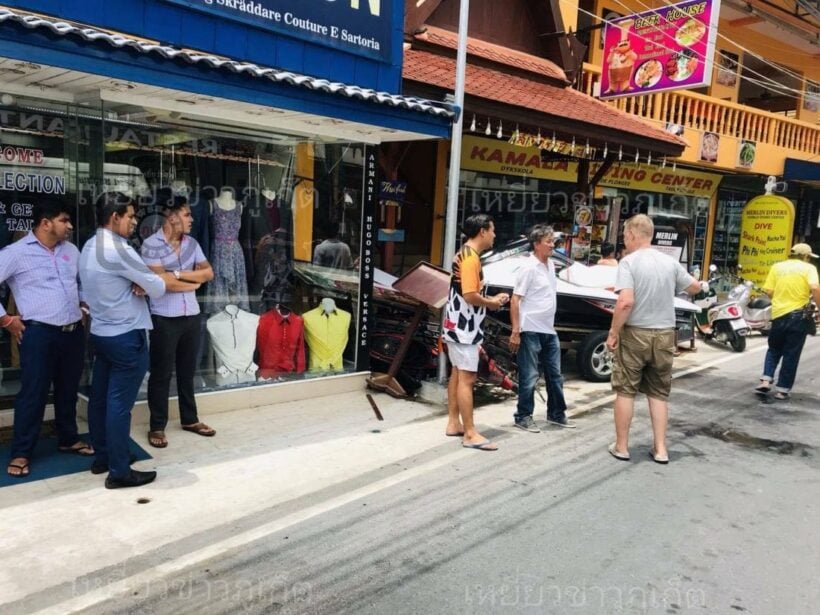 PHOTOS: Newshawk Phuket
Not often we get to write this headline… "JetSki crashes into shop in Kamala".
The jetski was being towed by a Saleng (motorcycle and side-car) through the streets of Kamala this afternoon when, for reasons we don't yet (probably brake failure), the whole shebang went AWOL and ended up running into the front window of some tourist shops.
The jetskis are a common sight going through the backroads of the various west-coast shopping areas at the start and end of each day, on their way to the beach to hire to tourists, usually in a convoy with the jetski staff riding shotgun on top.
This time it was a lone JetSki, being towed by a saleng, that somehow veered off the street and into the roadside Kamala shops.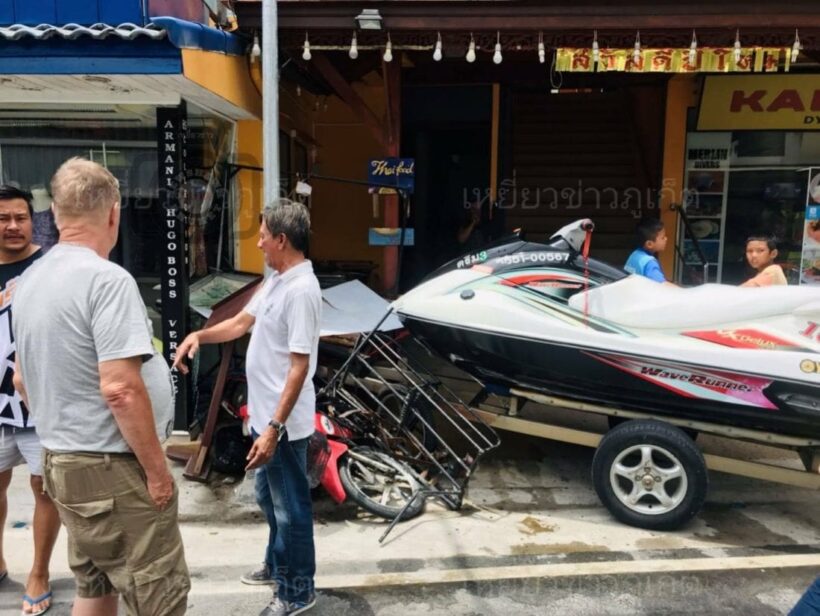 NO Plastic Bag! @ Central Phuket
China has the most atheists. Indonesia and Philippines the most believers.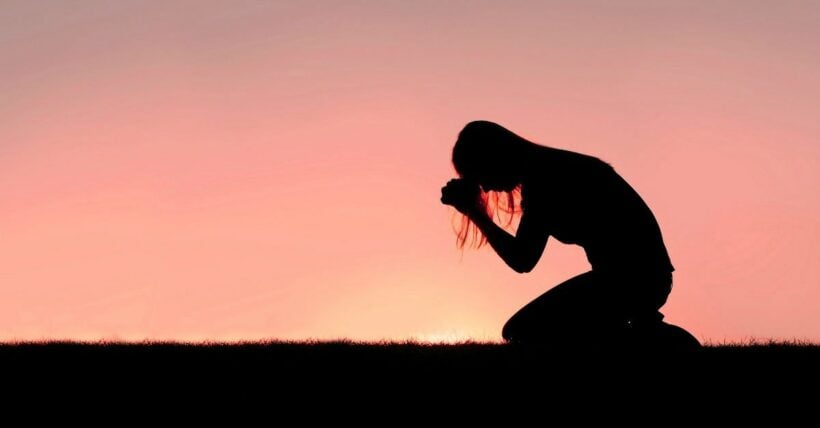 China is the least believing country in the world but belief in a God gets 100 per cent mention in countries like Indonesia, Bangladesh and Philippines, according to the survey by Gallup International.
According to the survey exploring religious tendencies of 66,000 people in 68 countries across the world, 62 per cent of people in the world define themselves as religious, 74% of people globally believe we have a 'soul' and 71% believe in a God. Another 56% believe in heaven, 54% in life after death and 49% in hell.
China has the highest percentage of atheists in the world with 67% not believing in any religion. Every seven out ten people are atheists, more than double than any other country. 23% consider themselves as non-religious. Less than 10% identify themselves as religious in China.
China's atheist percentage is followed by Japan, a long way behind in second place at 29%, Slovenia (28%) and Chech Republic (25%). Despite rapid industrialisation and urbanisation religion has stayed relevant in the South Korean region with only 23% identifying as atheist.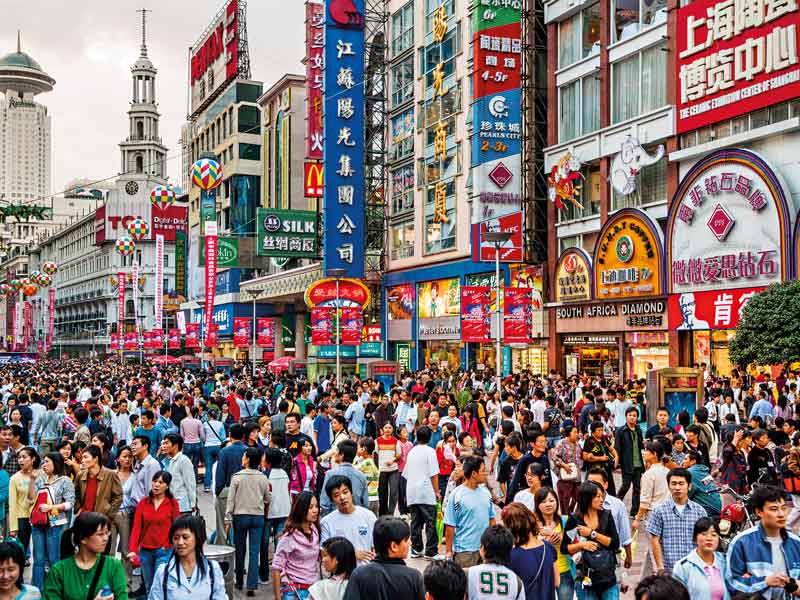 European countries like Belgium (21 %), France (21%) , Sweden (18%) and Iceland (17%) also have a large percentage of believing population.
Bangladesh, Indonesia and Philippines are the most believing countries with entire population claiming to believe in God, soul, hell and heaven. Thailand and Pakistan have 99% believing population, followed by India, Vietnam and Mongolia.
The survey shows that the levels of religiosity diminish as income and education levels increase. While 66% of people with low income affirm to be religious, this percentage drops to 50% among people with higher incomes. The same trend is verified in relation to education levels: 83% of people with lower education level are religious against 49% of higher level.
According to the survey there is a connection between religiosity, beliefs and socio-demographic characteristics like age, income and education level. As education and income levels grow higher, religiosity levels tend to go down. Also, the expression of different beliefs is higher among young people.
The level of education has a considerable influence on the perception of religion by the society. Women and young children show higher percentage for spiritual forces.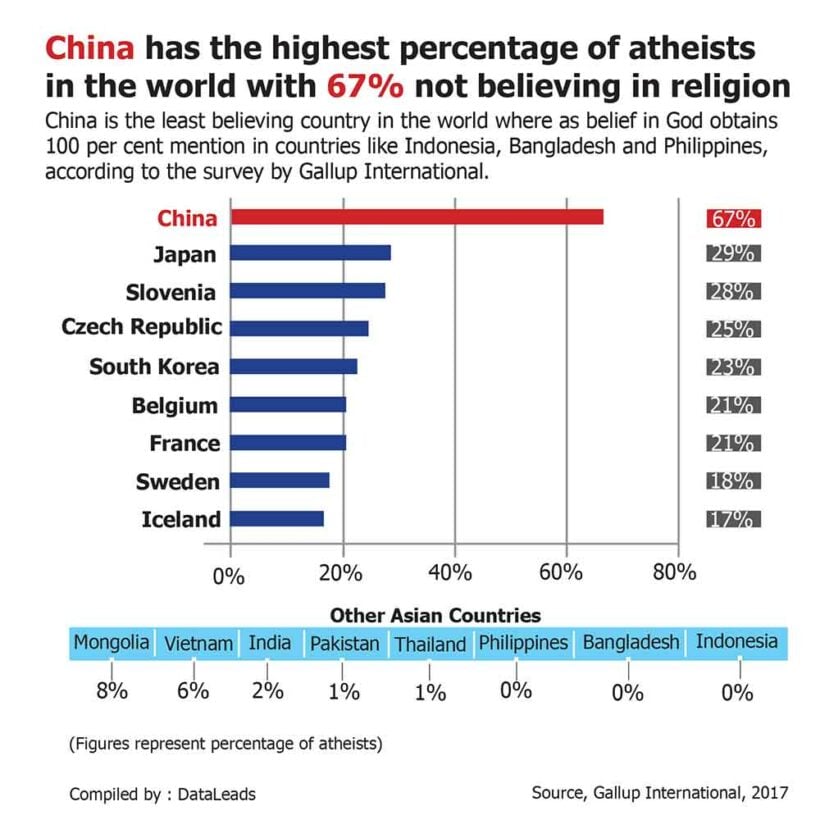 SOURCE: Data Leads