Surachate won't be returning to Royal Thai Police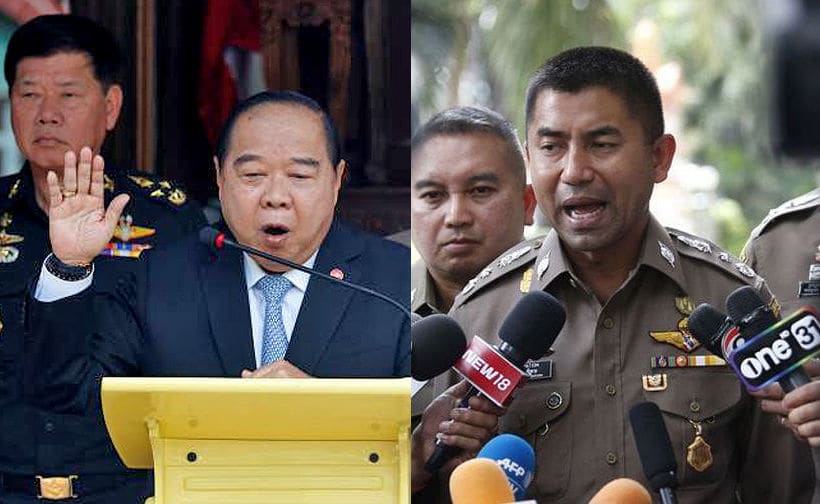 Thailand's deputy PM Prawit Wongsuwon has dissed rumours that former Immigration chief Surachate Hakparn is poised for a return to the Royal Thai Police.
Read The Thaiger's weekend story HERE.
Over the weekend Thai media reported that the former high-profile policeman and eventual Immigration Chief, was set for a sensational return and was about to be appointed to a senior position with the police force.
But the deputy PM Prawit Wongsuwan told reporters yesterday that "Big Joke" will "not be returning to the police and that his career in the police force is over".
And that, apparently, is THAT!
In April, Surachate was abruptly side-lined from his post as immigration chief and transferred to an inactive post at the RTP HQ in Bangkok and later a civilian role as a 'special adviser' within the PMs Office.
At this stage there has still been no further details from either the RTP or Surachate about what led to his demotion and removal from his high-profile post. Surachate was smithed on the weekend in Thailand's south with a contingent of police giving rise to the rumour that he may be set for a return to Thai crime-fighting.
Keep in contact with The Thaiger by following our
Facebook page
.
Thai police arrest 2 Nigerians for online romance scam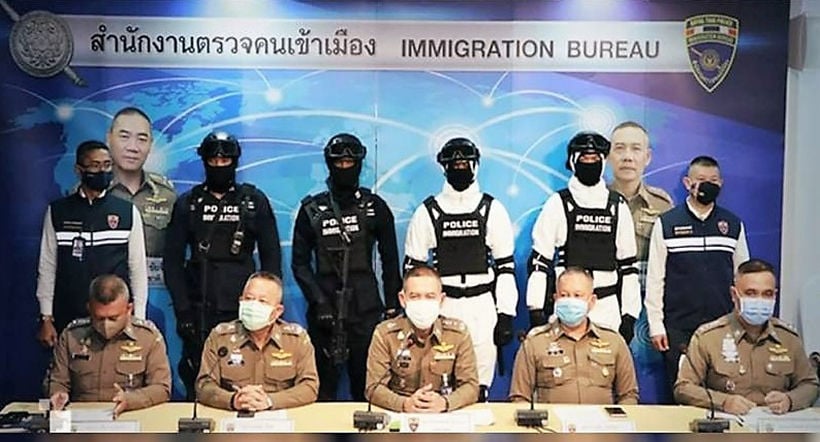 A Thai man's arrest has led immigration police to discover an online romance scam allegedly involving a Thai woman and 2 Nigerian men. Police arrested the suspects in the Ratchathewi district of Bangkok and are charging them with conspiracy to commit fraud after the Thai man was accused of opening 14 bank accounts for the Nigerian men by using Thai ID cards belonging to other people.
The Thai man says the Nigerians paid him 1,500 baht for every account he opened. Police found and confiscated several ATM cards, bank books, SIM cards, and the Thai ID cards.
Such a romance scam usually involves creating fake social media profiles with the intent to lure victims into thinking they were romantically involved with them with fake photos and promises of affection. The money-making scheme comes into play when the 'fake' person asks for money from the victims usually more than once.
Thai police say they have launched a crackdown on such operations and are focusing on foreign criminals using Thailand as their home base for such romance scams. Last year, a Nigerian was arrested for a similar crime in Phuket after police tracked him down in Bangkok.
SOURCE: Chiang Rai Times
Keep in contact with The Thaiger by following our
Facebook page
.
5 year old Burmese girl raped, murdered in Tak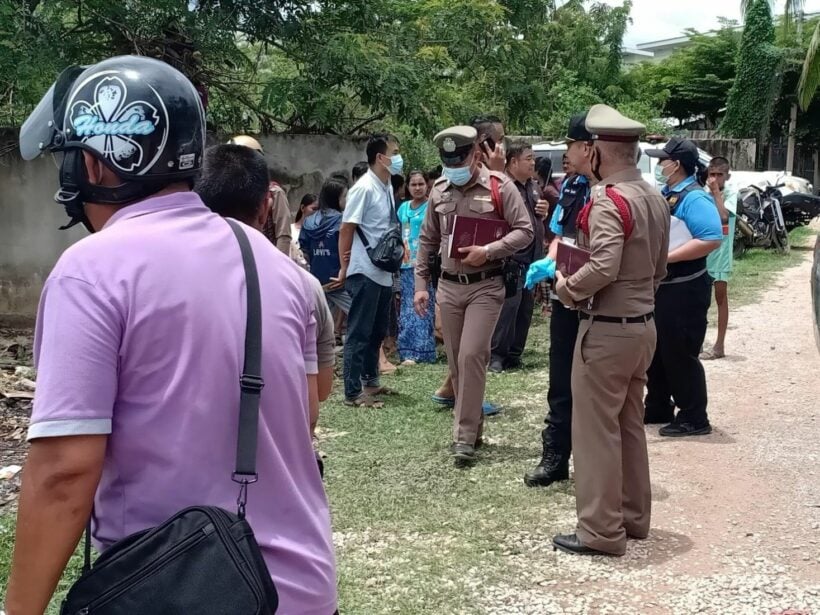 Villagers in the north western Tak province were shocked yesterday by reports of the rape and murder of a 5 year old Burmese girl. Her body was discovered in a forest in Mae Sot district. Police went to Muhajireen community in Mae Sot after being notified of the crime. They found the girl's body, her hands and legs bound with rope and her clothes torn.
It's was assumed the girl was raped and murdered. 3 suspects have been arrested while authorities await forensic test results. Mae Sot Hospital has confirmed the girl suffered internal injuries and bleeding. Doctors also found a piece of cloth stuffed in her mouth.
The community of about 100 residents were horrified by the news. They say the girl went missing at around 7pm on Friday and was found the next morning.
Witnesses claimed that they saw a man take the girl away while she was playing alone in the yard. He reportedly returned alone. It was later revealed the man had previously been convicted for rape and imprisoned for 7 years when he lived across the border in Myanmar.
SOURCE: Nation Thailand
Keep in contact with The Thaiger by following our
Facebook page
.
Man fatally shot in hunting expedition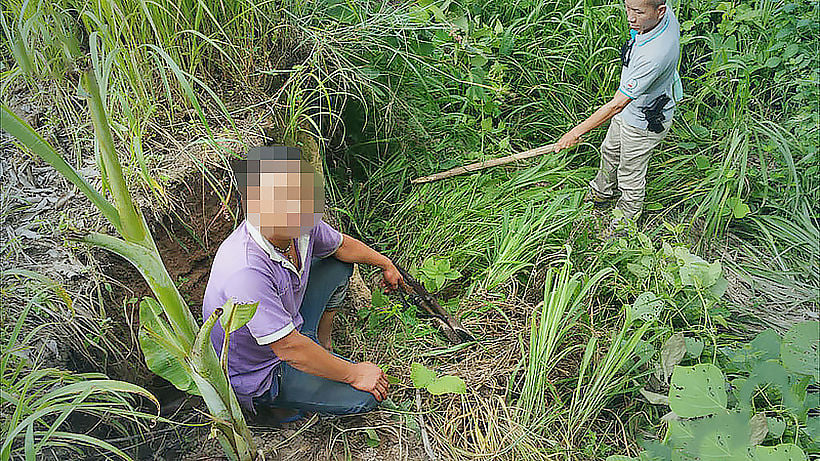 Authorities in Lamphun province, south of Chiang Mai, have arrested 29 year old Weerachai Rorwongtawan for allegedly shooting dead his friend, Phitsunu Tanupetchpan, while hunting with 2 other friends. The suspect told police he had invited his friends to go hunting with him, and that he and Phitsunu were in different areas of the forest. When he saw something moving among some bamboo, he thought it was an animal and fired. Phitsunu later died of his wounds.
Weerachai claims he was shocked to hear his friend's cries, and quickly decided to call the police and an ambulance. But the dead man's older brother pointed to inconsistencies in the alleged killer's story. He said Weerachai told him he thought Phitsunu was a wild cat and hence shot him. But when questioned by police he said he thought his friend was a rat.
He also said Weerachai did not confess initially that he had shot his brother, saying it was an accident. Police have confiscated the gun and are questioning Weerachai and the other people hunting at the same time. All were charged with use of narcotics after urine tests.
SOURCE: Nation Thailand
Keep in contact with The Thaiger by following our
Facebook page
.