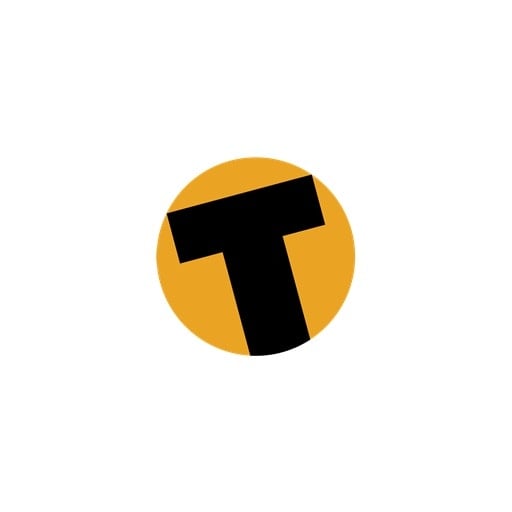 While some tourists jet in from around the globe specifically to enjoy the androgynous charms of Patong's legion of ladyboy prostitutes, there are still cases cases where off-guard male tourists end up with a ladyboy under the misunderstanding that he is a real woman. Such misunderstandings can – and often do – result in disaster, as two recent reports in the local press have shown. Green season: The first case happened on September 9, at about 3:30 am, when Pol Col Prasit Yodthong received a report from staff at the Thara Patong Hotel that outside the hotel a group of enraged ladyboys were beating senseless two Saudi tourists. Col Prasit and eight motorcycle patrol policemen were soon at the scene, pulling the furious ladyboys off the Saudi men and taking them into custody. Off to Kathu Police Station went the ladyboys, while their victims, with gashes on their heads and wrists from being slashed with knives, were rushed to Patong Hospital, conveniently located right across the street from the scene of the fight. From their investigation, police learned that the group of five ladyboys had been prowling for customers in front of Tiger Entertainment Complex, on Soi Bangla, when they happened upon two drunken young Saudis, both named Mohamad, aged 24 and 25. As is the common practice along the walking street around bar-closing time, the boys-turned-girls used a series of somewhat-less-than-coy gestures to attract the attention of the two Arab travelers. The heaving breasts having led them into thinking their accosters were actually attractive young females, the Saudis negotiated a price of 2,000 baht each for the two ladyboys, named Nong Suzee and Nong Som-O, from Nong Khai and Chiang Rai Provinces, respectively. Taking the ladyboys back to their room at the Thara Patong Hotel, however, they soon learned the truth: down below they were still wholly male. Thinking they had been tricked, the two men refused to pay and contacted the hotel staff for help to get rid of Suzee and Som-O. But as they were doing so, the two "girls" called their friends by mobile phone for back-up and a melée ensued outside the hotel. Police arrested the five ladyboys to charge them with assault, but the two Saudis decided not to press charges, flying back to the relative sanity and tranquility of their home country the following day. Faux pas: In the second case, at about 5 am on September 12, a 23-year-old Frenchman named Simon freaked out in the rented room of 24-year-old Nong Ple, a ladyboy who had not yet undergone the final step in gender-reassignment surgery. When he learned that the bargirl he had gone home with was really a barboy, Monsieur Simon frantically tried to grab his clothes and bid the ladyboy adieu. But the crafty Nong Ple locked the door to his room, blocking the Frenchman's most logical route of escape. In his desperate bid for freedom, Simon went to the third-floor balcony – and jumped. He was last reported to be in a grave condition at Patong Hospital, where he was being treated for a head wound requiring 50 stitches and a fractured vertebra.
Keep in contact with The Thaiger by following our
Facebook page
.
Man stung by scorpion hiding in bag of fruit
PHOTO: Wikiwand
A Bangkok man has taken to social media to warn fruit lovers to check fruit thoroughly before eating it, after he was stung by a baby scorpion hiding in a bag of langsat fruit.
Pennung Chaiyachit says he put his hand in the bag, which contained about 2 kilos of the fruit, when he felt a sharp pain as if his thumb had been cut.
Mr Pennung washed his thumb and poured some rubbing alcohol on it but, despite there being no visible wound or any bleeding, his pain began to get worse and he decided to drive to hospital.
While waiting to see a doctor, Mr Pennung did an internet search which revealed a breed of tiny scorpion that can live on langsat fruit and has particularly powerful venom.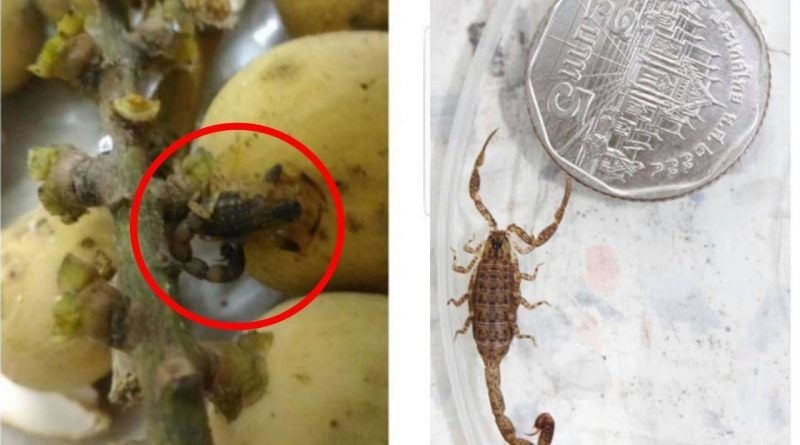 The doctor decided to keep Mr Pennung in overnight as a precaution, giving him antibiotics and administering pain relief through IV.
Mr Pennung documented his experience on Facebook as a warning to others, advising them to always check bags of fruit thoroughly and always wash fruit before peeling.
SOURCE: Thai Residents
Keep in contact with The Thaiger by following our
Facebook page
.
Pet leopard not a hit with neighbours in Chonburi, Thailand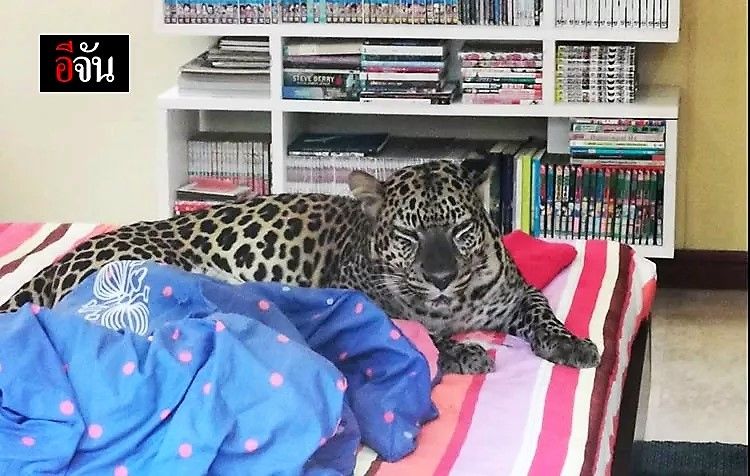 A couple in Chonburi, eastern Thailand, have not ingratiated themselves with neighbours after it was revealed they're keeping a pet leopard in their home.
It's understood that a Thai woman known as Nittiya, and her foreign husband, nationality unconfirmed, have just recently moved to the area from Chiang Mai, and news of their unusual pet has put neighbours very much on edge.
The couple have just had a visit from the Thailand Wildlife Enforcement Network (Thailand-WEN) after anxious villagers notified officials, saying they believed the leopard had been acquired illegally.
They added that the leopard was living in the couple's home and being treated as a pet, expressing concern that it could escape and attack people.
Yesterday, officials visited the home, which is surrounded by a 3-metre-high wall. Nittaya explained that the couple have had the leopard – named Typhoon – since it was born 4 years ago, producing the required documentation for inspection.
Officials agreed that the couple have the right to keep the leopard, but will need to apply for a new licence to keep it in its new location.
SOURCE: Thai Residents
Keep in contact with The Thaiger by following our
Facebook page
.
JetSki crashes into shop in Kamala, Phuket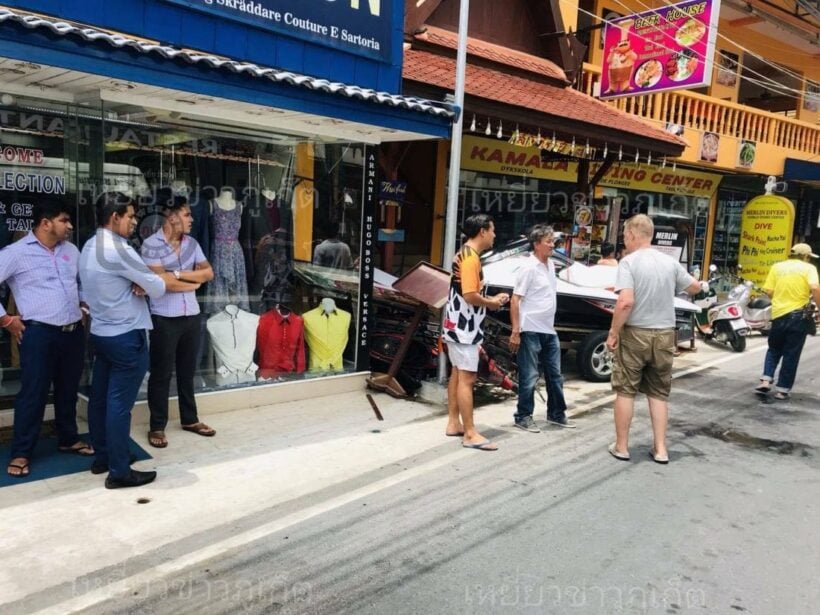 PHOTOS: Newshawk Phuket
Not often we get to write this headline… "JetSki crashes into shop in Kamala".
The jetski was being towed by a Saleng (motorcycle and side-car) through the streets of Kamala this afternoon when, for reasons we don't yet (probably brake failure), the whole shebang went AWOL and ended up running into the front window of some tourist shops.
The jetskis are a common sight going through the backroads of the various west-coast shopping areas at the start and end of each day, on their way to the beach to hire to tourists, usually in a convoy with the jetski staff riding shotgun on top.
This time it was a lone JetSki, being towed by a saleng, that somehow veered off the street and into the roadside Kamala shops.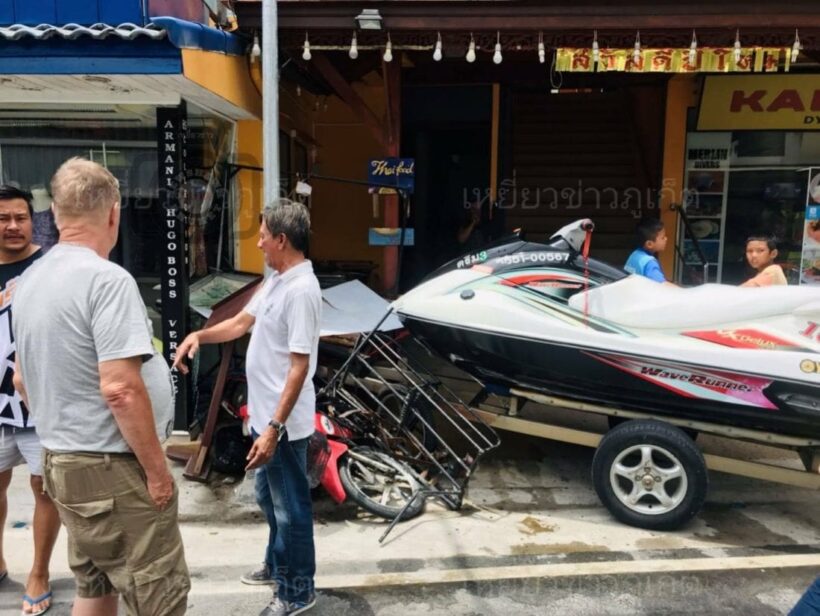 Keep in contact with The Thaiger by following our
Facebook page
.