French tourist reports sale of Nazi merchandise in Pattaya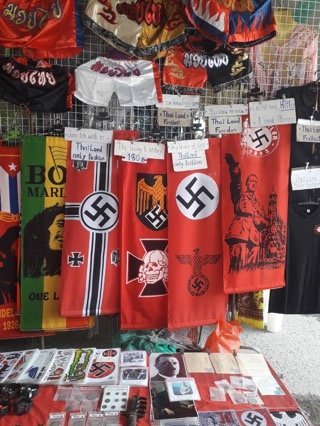 A French tourist has raised concerns about the sale of Nazi paraphernalia in Pattaya.
PattayaOne.news reports that 34 year old Alexandre Jandaeng spoke of his shock at seeing the goods, which included pictures of Adolf Hitler, swastika emblazoned scarves and coins, on sale at a market in the popular resort town. Mr Jandaeng reported the sale of the goods to Pattaya Tourist Police, telling them that if such things were on sale in his native France, the person selling them could face up to 10 years in jail.
A video posted by Manager showed Mr Jandaeng at the police station showing pictures of the goods to an officer. In the video, the Frenchman explained how he did not like to see such things and that Nazi related goods should not be allowed to be sold in Thailand or anywhere else.
"For me, it is very very important the police stop this", Mr Jandaeng said in the video.
"It is important to remember history", he said.
"Many people died for that and for me it is impossible to see this and is very shocking. I don't like," he added.
Mr Jandaeng praised the tourist police officer for listening to his complaint but admitted that he does not know if any action will be taken against the vendor who was selling the Nazi goods.
This isn't the first time Nazi imagery or so called "Hitler-chic" has been seen in Thailand. As well as being found on sale in some of Thailand's most popular night markets, Nazi imagery has even been featured some of the countries leading educational institutions and in government videos.
In 2011 a Catholic school in Thailand was forced to apologise after it made students wear Nazi uniform for a sports day parade. Some students also had swastikas painted on their faces.
Read the rest of the story HERE.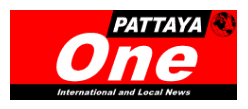 Keep in contact with The Thaiger by following our
Facebook page
.
Weather warning for summer storms in upper Thailand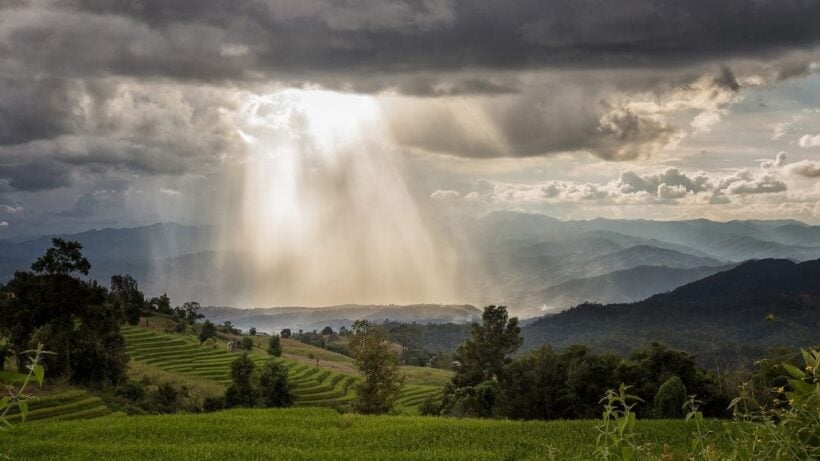 The Thai Meteorological Department has announced weather warnings for potential summer storms in upper Thailand.
They say a high-pressure system from China will extend to, and meet, the hot weather over upper Thailand.
"From March 31 – April 3, outbreaks of summer thunderstorms will be likely in the upper country."
Thunderstorms, gusty winds and hail are possible, first in the Northeast region and then East, Central and the Northern regions.
"Please stay safe from the severe conditions by keeping away from open areas, big trees and unsecured billboards whilst storms are brewing. Farmers are advised to prepare for crop damage."
Keep in contact with The Thaiger by following our
Facebook page
.
Pattaya's "sex gurus" ordered to remain in detention as they continue fight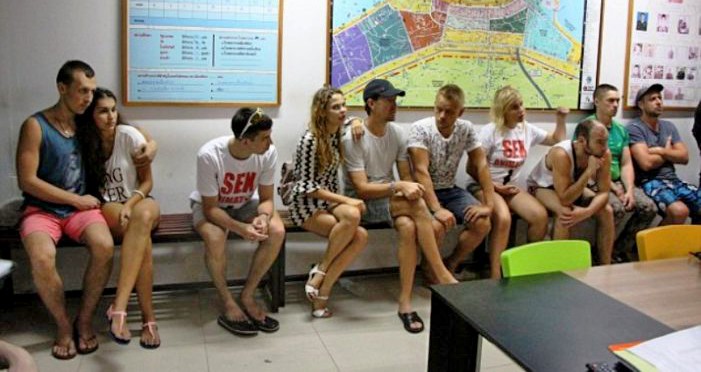 Ten Russian self-appraised 'sex gurus' at the centre of a sex-techniques course held in Pattaya in February have been ordered to remain in detention by the Pattaya Court.
The Thai News Agency are reporting that eight of the ten involved in offering the course appeared in court at the end of last week. The Court asked if they admitted their crimes – they all denied it. The eight also informed the Court that they had instructed lawyers to fight their cases. They were then taken back to jail to await their next day in court.
One person is charged with overstay, three with illegal entry and all ten, "working without a work permit".
They were arrested on February 26 in a Pattaya Sai 2 Road hotel where they were allegedly conducting courses on sex techniques to 43 Russians who had paid 20,000 baht each.
The group were led by 35 year old "Alex Leslie" and "Nastya Rubka". Nasty (aka Anastasia Vashukevich) later tried to trade her freedom for information about meddling in the US elections claiming she had connections with Russian oligarchs.
The location of Alex and Nastya is not mentioned in the TNA story but they are understood to remain in detention in Bangkok whilst investigations in to their claims continues.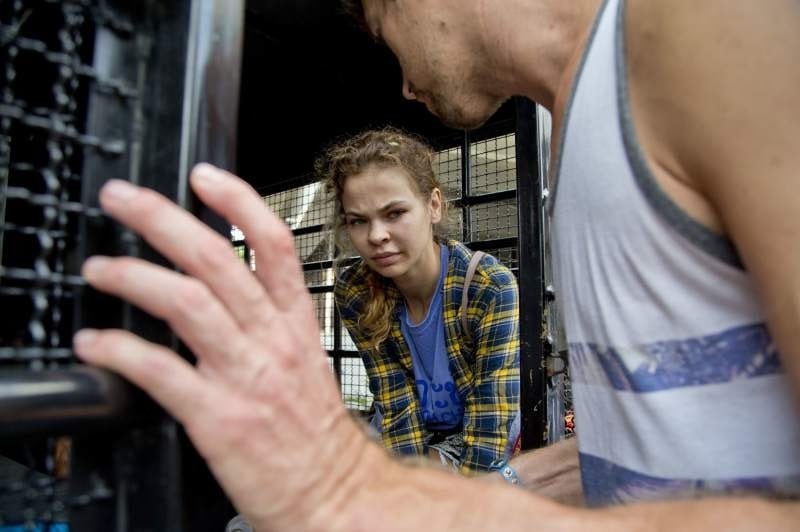 SOURCE: Thai News Agency
Keep in contact with The Thaiger by following our
Facebook page
.
"Not for sale at any price" – Mu Pa Academy VP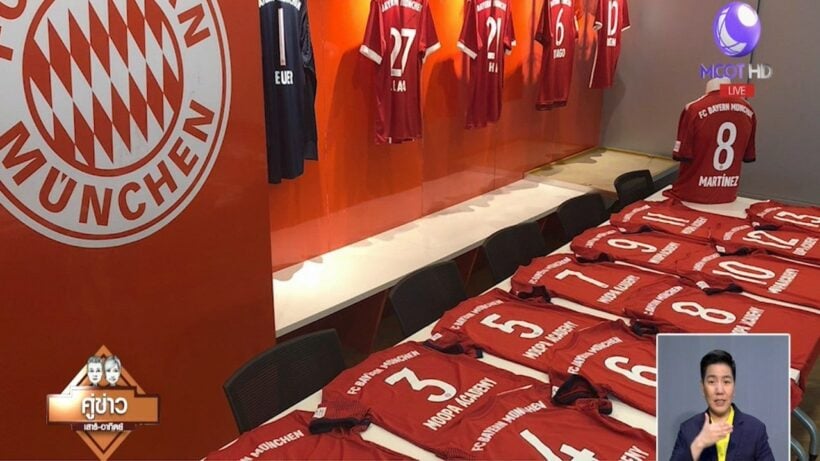 In the wake of 13 of their young footballers being rescued from the Tham Luang caves, TNA reports that some of the world's biggest football clubs are showing interest in actually buying the Mu Pa football academy.
But the club's vice president and manager Kittipong Intaechai says, despite the interest, his club is not for sale at any price.
Mr Intaechai notes the purpose of the academy is to help improve the lives of local boys in Chiang Rai through playing football, not to make money. Mr Intaechai is also warning the public about buying 'Wild Boar' souvenirs. In the aftermath of the rescue many souvenirs have been created that include the logo and name of the Wild Boar team.
"These have not been produced by the club but instead by people hoping to cash in on the back of the success of the rescue operation."
While none of the clubs supposedly interested in buying the Wild Boars were named in the TNA report, teams from the around the world have offered support and gifts to the boys following their rescue from the cave.
German Bundesliga champions Bayern Munich recently sent well wishes to the boys along with 13 replica jerseys which have 'Moopa Academy' printed on the back.
Manchester United previously invited the boys to their Old Trafford stadium and Carrington training base, while Portugal's Benfica has also offered the boys an all expenses paid trip to train at its academy in Seixal, near Lisbon.

ORIGINAL STORY: TNA
Keep in contact with The Thaiger by following our
Facebook page
.