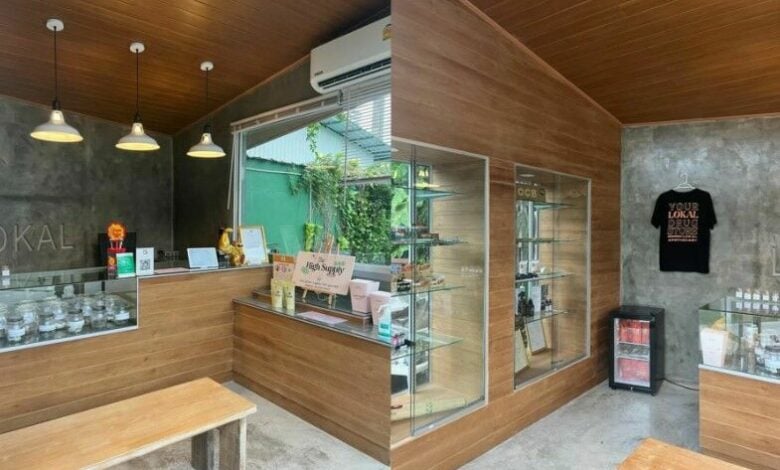 Amidst the bustling streets of Patong lies Lokal Apothecary – the ultimate cannabis destination. Here, the passion for quality cannabis is evident in every aspect. As its name suggests, Lokal Apothecary is run by local cannabis enthusiasts. Moreover, it's committed to providing only the best products to its customers.
At Lokal Apothecary, customer satisfaction is the top priority. Their is friendly and knowledgeable, so you don't have to hesitate if you have any questions or need assistance. They're committed to ensuring that your cannabis experience is as seamless and enjoyable as possible. If you're new to cannabis, they're happy to share a wealth of information about their strains and products to help you make informed decisions. However, their team is always available to answer your questions and engage in friendly conversation even if you're already familiar with different cannabis strains.
Aside from providing the best quality cannabis, Lokal Apothecary also offers a safe and comfortable smoking and consuming experience. Their welcoming atmosphere and clean, well-maintained space make for a truly memorable time.
Therefore, if you're looking for a top-quality medical cannabis dispensary that truly cares about its customers, head to Lokal Apothecary. With their welcoming atmosphere, unbeatable quality, and exceptional customer service, their dispensary is the perfect place to discover new cannabis products or simply unwind with like-minded enthusiasts.
Check Out: Island highs: Where to score the best cannabis in Phuket