Chiang Rai
900,000 meth pills and 3 kilos of 'ice' seized after brief shoot-out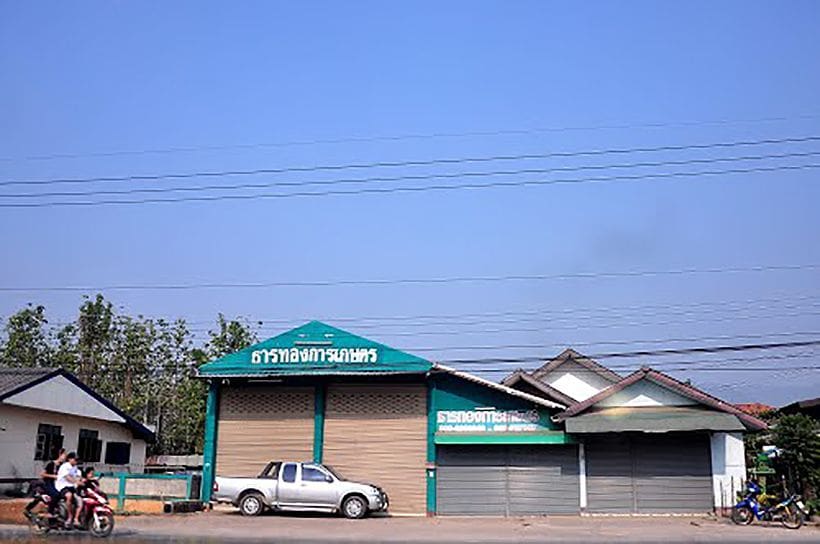 Two suspected drug smugglers have been arrested at a Chiang Rai hotel following a short shootout with police. Police also seized 900,000 methamphetamine pills and three kilograms of crystal methamphetamine.
Acting on a tip-off, a team of narcotics suppression police staked out at a border point in Ban Tham Phatong in Tambon Tha Sud in Chiang Rai's Muang district. They saw a car come out of the forest at 12.10am on Saturday.
Police followed the car to the Kriang Suwan Hotel and watched two men carry bags into a room. Police surrounded the room and informed the men that they would be searched.
Police said one of the suspects, 45 year old Pallop Ruangsri pulled out a .38 revolver and opened fire at them. He tried to climb over a barbed wire fence to escape but was shot once in the hip. The other suspect was identified as 35 year ol Charnrit Suwanmol.
Pallop was sent to the Chiang Rai hospital under police custody.
The drugs were found in eight fertiliser bags inside the car. Charnrit told police that he and Pallop were hired to smuggle the drug from the border to a central Thai province.
STORY: The Nation