Bomb attacks in south ahead of vote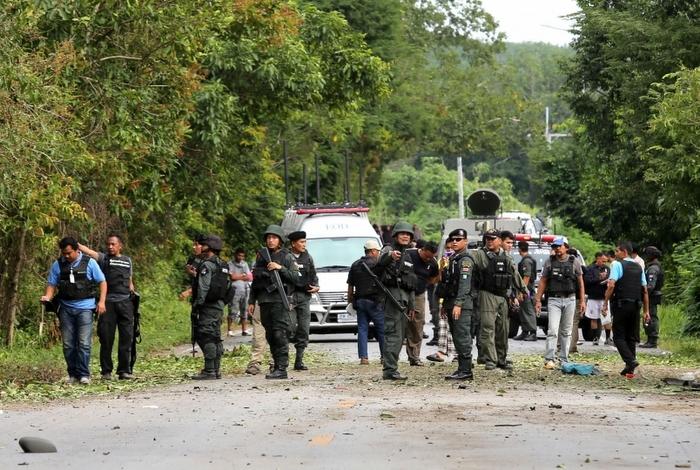 SONGKHLA: Four border policemen and a civilian were injured in a double bombing attack in Saba Yoi in Songkhla yesterday morning. Two village defence volunteers suffered minor injuries when a third bomb exploded in front of a school in Khok Pho in Pattani the same day.
The policemen were injured in the first explosion at about 7am in Ban Daru Moo 3 in Tambon Than Khiri. Minutes later, a 57-year-old woman on her bicycle was injured by a blast in the middle of Kabang-Sabayoi Road, just a kilometer away. Army officials said they suspect that the second bomb was intended to injure personnel responding to the first incident.
At around 8pm in Khok Pho, two defence volunteers guarding Solihiyah School were injured by an explosion in front of the school. No teachers or students were hurt, although the school is closed for the day as a precaution.
National police chief Chakthip Chaijinda reiterated on July 28 that the national intelligence agency had previously warned of attacks in the three southernmost provinces, particularly ahead of the August 7 constitutional referendum and then throughout the month of August.
He said the predicted attacks would target state officers and might be carried out by two groups linked to local political entities and insurgent groups.
General Chakthip admitted that probes into the attacks would be difficult to mount as officers are on a heightened alert before Saturday's referendum vote.
— The Nation

Tour company owner fined 2,000 baht for threatening taxi driver with sword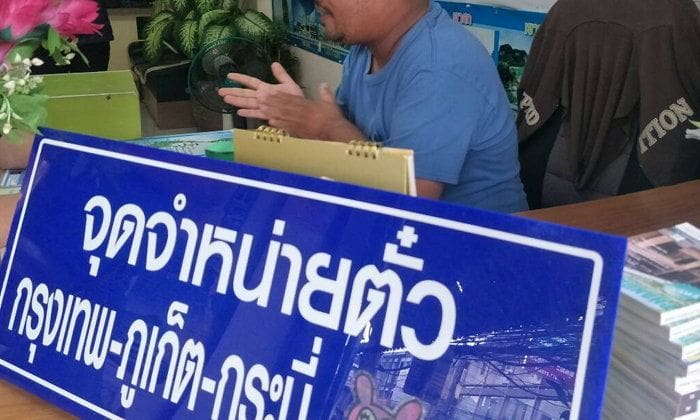 PHOTO: Sanook
A tour company owner has been fined a mere 2,000 baht by police in Surat Thani after threatening a taxi driver with a sword.
The video (below) shows 39 year old Suphakit Sindamrern the alleged owner of Buddy Travel in the Kaset market area heading to his car to retrieve a sword from the boot. Suphakit told an official yesterday that it was :all a misunderstanding".
Watch the video of the man HERE.
The argument was apparently over two tourists who had inquired about transport after just arriving in a minivan. Suphakit has a vehicle that he uses to transport passengers, but it is not licensed.
He was fined by the police for carrying an offensive weapon and could face later sanctions from his local land transport office regarding the use of an unregistered vehicle as a taxi service.
SOURCE: Sanook
Thaiger Radio News – Saturday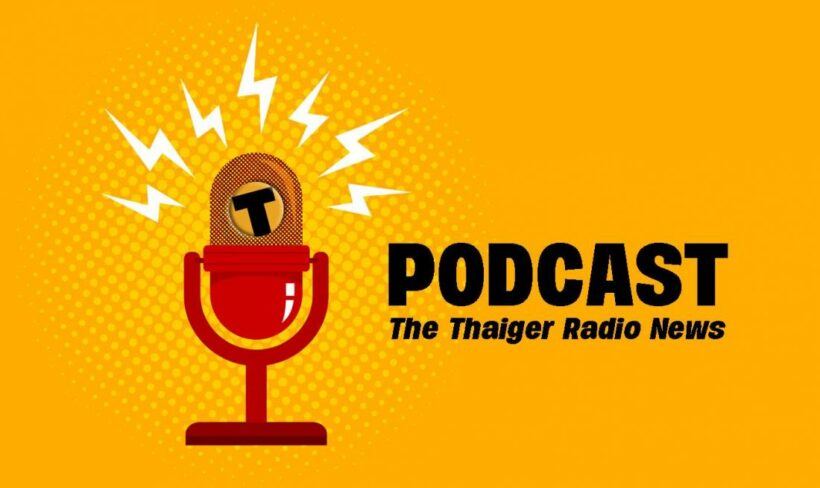 Thaiger Radio News – Friday