Canadian crash victim waiting for emergency supply of blood platelets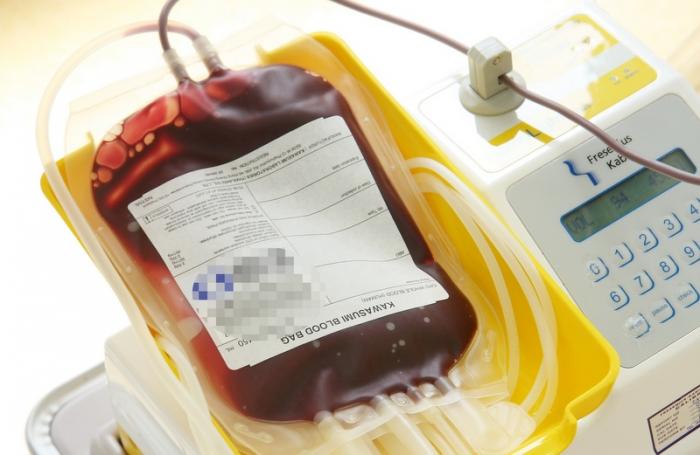 PHUKET: An emergency supply of blood platelets is being flown in to Phuket today to help save the life of a Canadian motorcycle crash victim.
The single unit of platelets is scheduled to arrive at midday so that doctors at Bangkok Hospital Phuket can perform a second round of surgery on David Lee Connelly, 40, who was critically injured in a collision with a 10-wheel truck on Friday (story here).
"Mr Lee, whose blood type is A-negative, is now waiting to be operated on. The platelets were supplied by the Thai Red Cross Society in Bangkok," said Pornthip Rattajak, director of the Phuket Regional Blood Center (PRBC).
"The hospital does not require any more blood for the patient. However, the PRBC no longer has any A-negative blood in stock, so any additional donations of A-negative blood are welcome, as well as donations from other blood types," said Ms Pornthip.
Blood donations can be made at the PRBC on Monday, Wednesday and Friday, 8:30am-4:30pm; Tuesday and Thursday, 8:30am-8pm; and Saturday and Sunday, 9am-3pm.
Donations can also made at Vachira Phuket Hospital at the following times: Monday-Friday, 8:30am-8pm; Saturday and Sunday, 8:30am-3pm.
— Chutharat Plerin
Keep in contact with The Thaiger by following our
Facebook page
.
Phuket's Surin Beach's anti-erosion walls fails causing another environmental disaster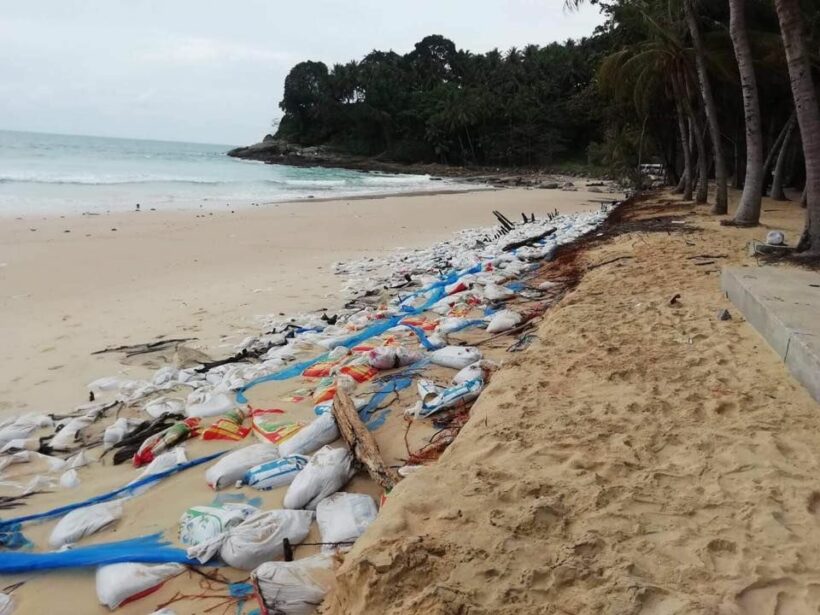 PHOTOS: ขยะมรสุม
ขยะมรสุม has posted on their Facebook page about the ugly and failed attempt at an erosion wall at Phuket's Surin Beach (photos below).
He said in his post…
"Found this big pile of trouble at Surin Beach. What are these sacks for? Are they becoming trash? You won't conquer nature with sand sacks. If you want to make a breakwater for waves, it has to be better than this. The departments involved must be responsible for this."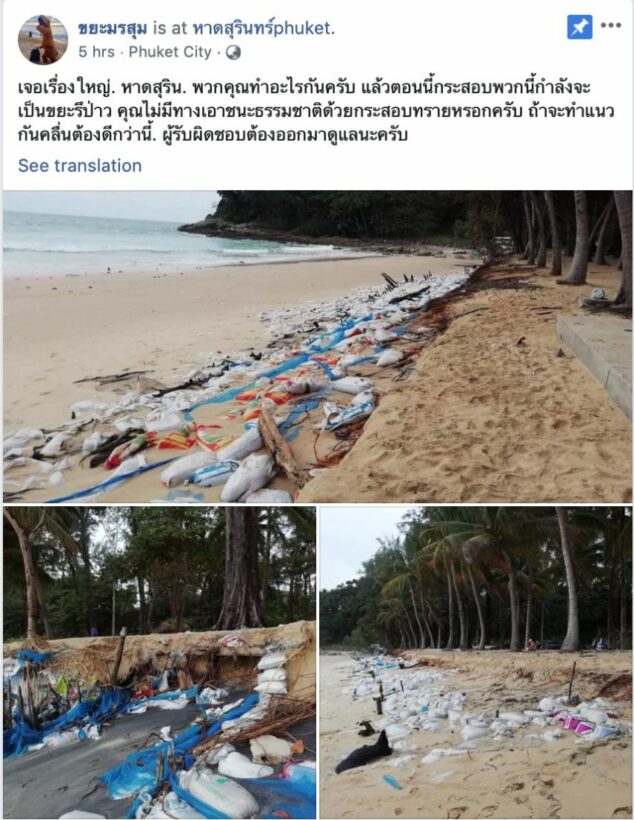 The post has solicited over 50 comments and almost as many shares (at the time of this story) and carries the short-comings of Surin Beach's sad recent years to the world.
All commercial activities were swept from the beach in 2016. Before then it was cluttered with popular makeshift restaurants, bars and even quite established beach clubs. At the time it was promised to be returned to its pristine, former condition and was a favourite for locals as it had been visited by HM King Bhumibol in March 1959.
Numerous plans have since been announced, and funding provided, to turn the beach into a park, in honour of the late King Bhumibol. But, as of now, the remnants of the commercial past – concrete building bases, steel pins sticking out the ground – remain and the Cherngtalay Or Bor Tor, responsible for the maintenance of the area, has largely neglected one of Phuket's most popular beaches.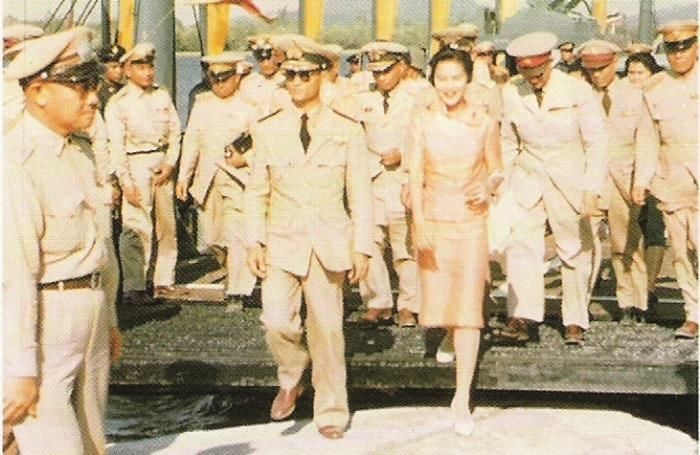 King Bhumibol and Queen Sirikit (now Queen Mother) during a royal visit to Phuket in 1959 when they visited Surin Beach.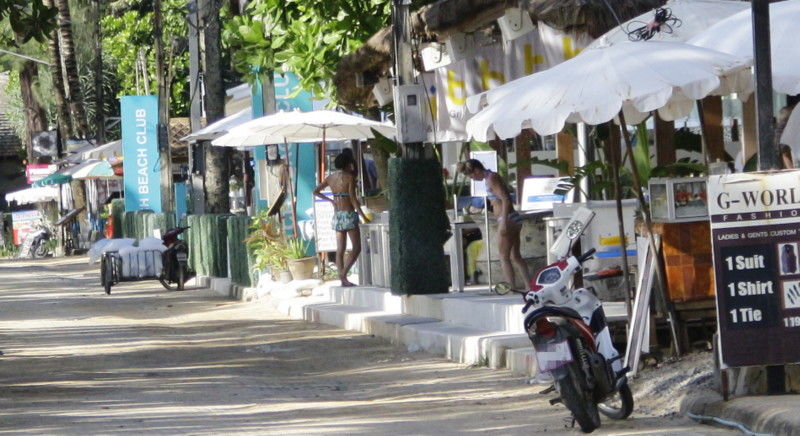 The Surin Beach strip in 2014 before the military government swept to power and removed all the illegal and encroached restaurants, and beach clubs from the shores.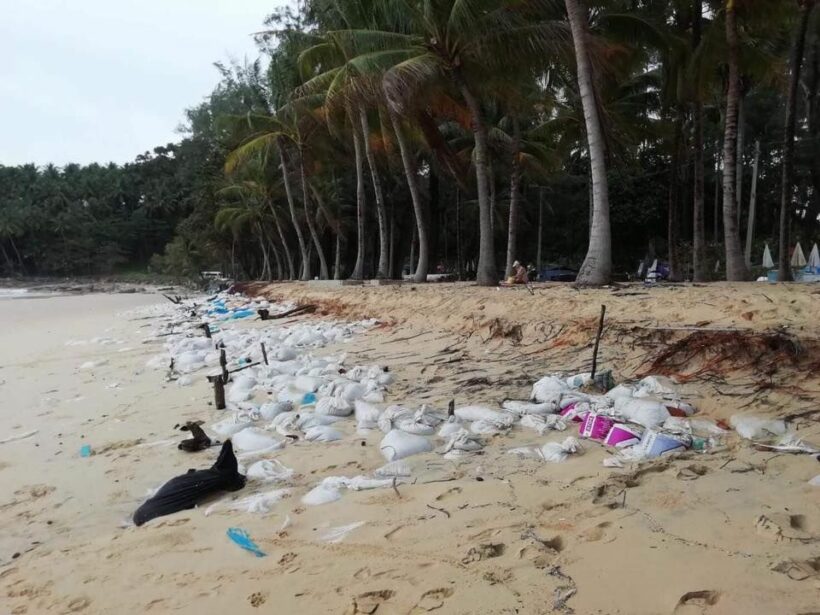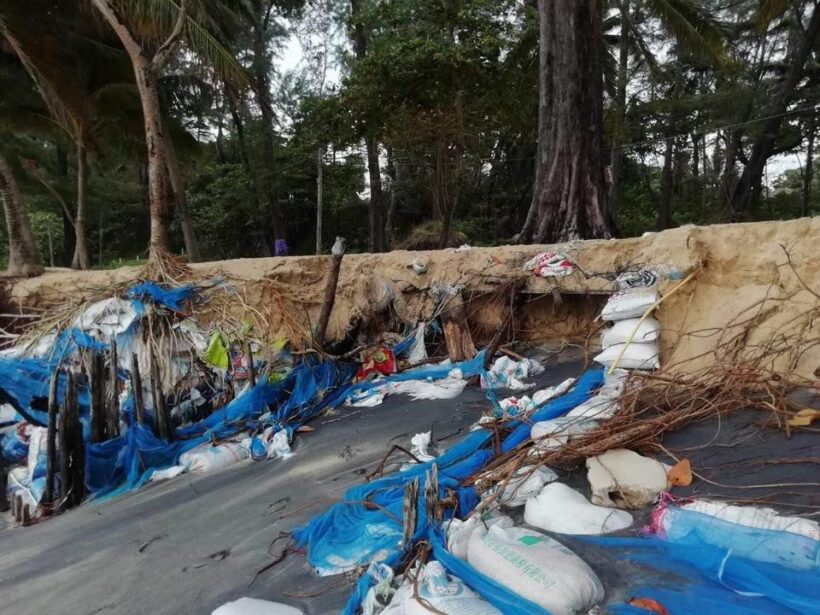 Keep in contact with The Thaiger by following our
Facebook page
.
Phuket police to embrace technology in dealing with traffic violations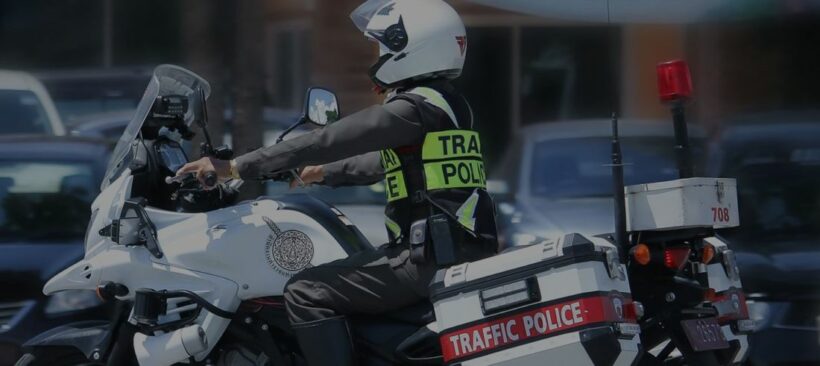 PHOTO: Trafficpolice.go.th
From next Friday, traffic police in Phuket will no longer confiscate licences when drivers are stopped for traffic violations.
Police will now record the details of a driving licence but return it to the driver as soon as they've done so. They will still issue fines on paper, with drivers unable to pay their road tax until any outstanding fines are paid.
With officials embracing the use of technology, drivers can soon use a new app to display their licence if not carrying it when stopped. The DLT QR Licence app will be in use from Friday, but drivers who choose not to download it will still have to carry their licence with them.
The app, available for both Android and iOS, can only read Thai driving licences, meaning tourists and anyone else without a Thai licence would need to have their physical licences on them if stopped.
It's understood that some big planned changes to Thailand's Land Traffic Act will eventually see a points system rolled out.
Under the system, drivers will start out with 12 points and have points deducted for traffic violations. The number deducted will depend on the seriousness of the violation.
If all 12 points are lost, the driver will have his or her licence suspended for 90 days, with 3 suspensions leading to a one year suspension. Points are restored each calendar year.
It's unclear as yet when the points system will be rolled out.
SOURCE: The Phuket News
Keep in contact with The Thaiger by following our
Facebook page
.
Wan Yubamrung's subordinate arrested for attempted murder in Patong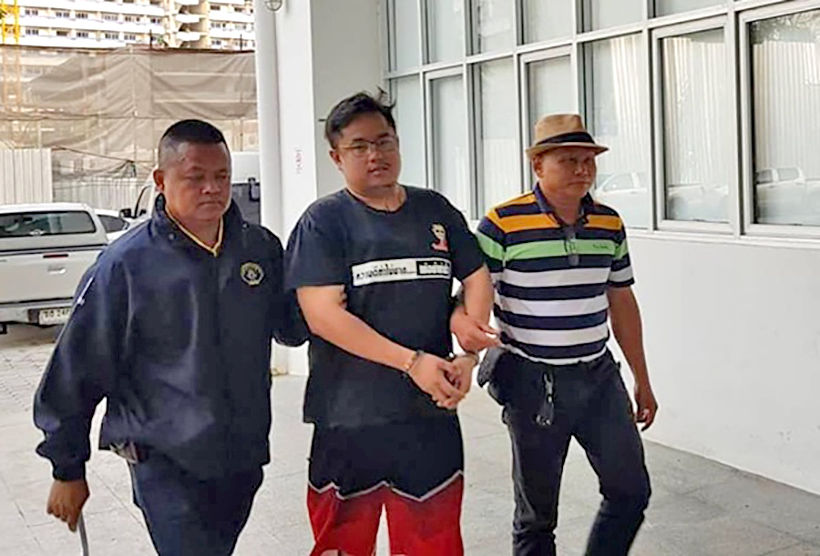 PHOTO: Manager Online
Last night (September 12), 32 year old Thanpawat Supchotiwanich, a subordinate of Thai Pheu Thai party politician Wan Yubamrung, was arrested in front of his house in Soi Ekkachai 135, in Patong, acting on a warrant issued back in 2010 after he shot a business peer over an undisclosed conflict.
Thanpawat is also known as 'Tong Deksuegaeng' and back in 2010, he and a friend shot Nattasak Mongkhonnitipat while he was sitting behind a motorcycle on Bangwat Canal road in Patong, causing the man to be critically injured.
Following the case, Phuket provincial court handed down a 12 years sentence to each of the 2 offenders, including Thanpawat. However, the appeal court decided to dismiss the case and allow the 2 men to be bailed.
The victim filed a petition to the Supreme Court to overrule the appeal. On the day of the sentence, Thanpawat fled. After fleeing, he changed his name from Kanit Suesuan to his present name and became a strong follower of Wan Yubamrung, who is Bangkok MP from Pheu Thai Party and Chalerm Yubamrung's son.
Wan Yubamrung also visited him at the prison and posted a picture together on Wan's Facebook to "cheer him up".
SOURCE: Newshawk Phuket
Keep in contact with The Thaiger by following our
Facebook page
.