North East
Order a 37K brand name bag online – a 100 baht plastic bottle arrives in the mail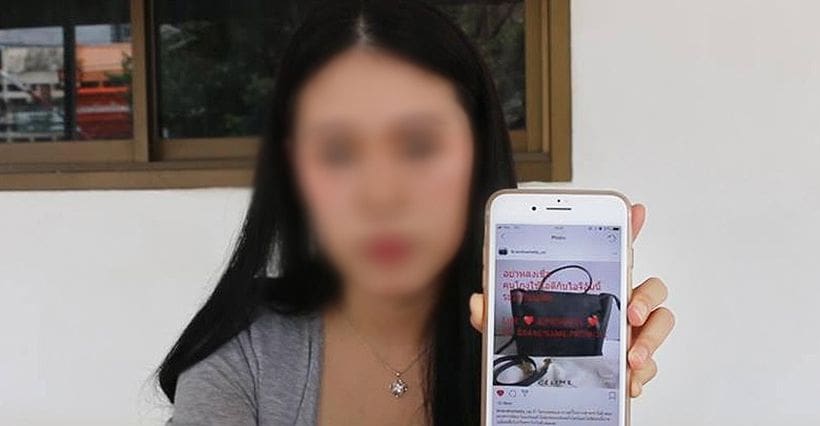 INN are reporting that a 25 year old Khon Kaen woman has made a complaint to police saying that she had ordered a 37,000 baht second-hand brand name bag online but all she received was a plastic bottle.
The woman says that hen she opened the package all she found was a plastic bottle with a Kung Fu Panda logo on it.
Panhathai Lertsin-udom had ordered the bag through "brandname_Oa" and says she transferred the money to the account of 'Ratanawalee Somneuk'.
She noted that the Line name was constantly changing, arousing suspicions. But when delivery firm Kerry told her that they had a package to deliver she was temporarily relieved…
Until she opened the package to find the plastic bottle. Police are investigating.
Caveat emptor!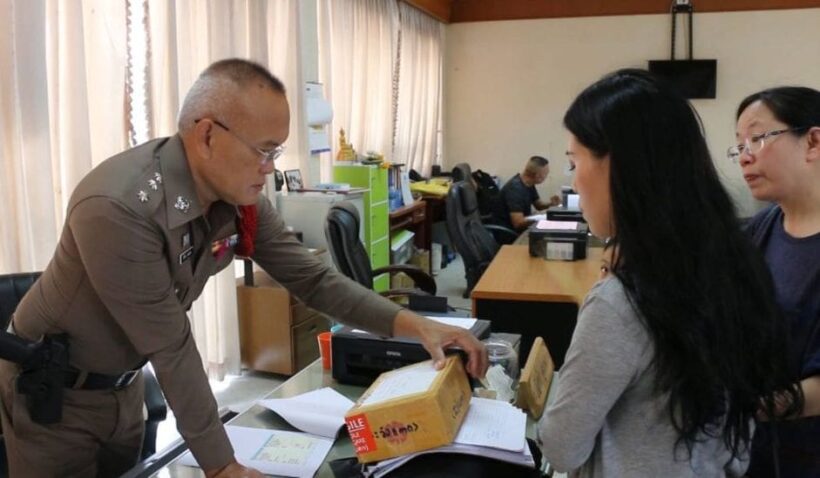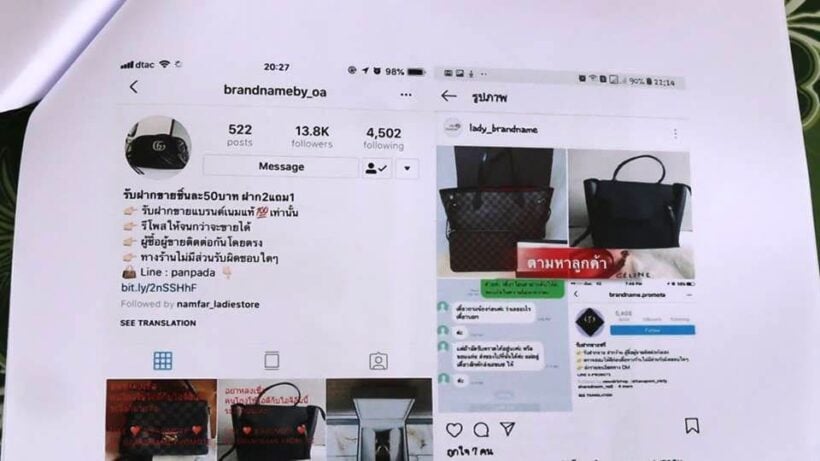 STORY: INNnews