Thaiger Radio News – Sunday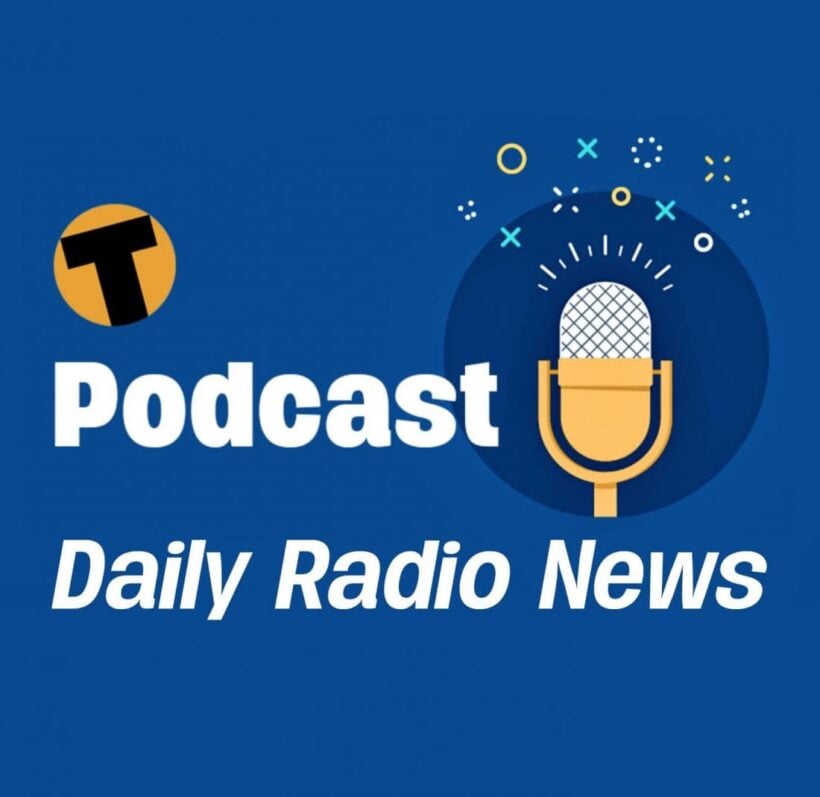 New WHO world road death report – Thailand drops to number 8 but still high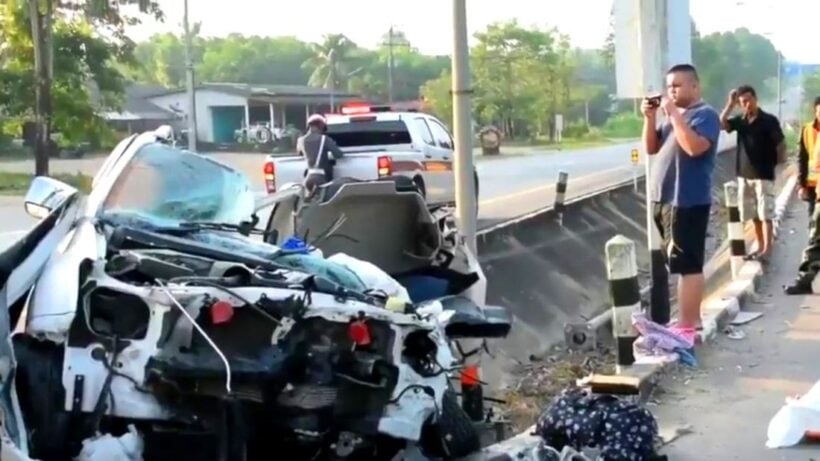 Thailand's roads remain some of the deadliest in the world. But the Kingdom has dropped from its previous number two position to number eight, behind a collection of backwater African states and other undeveloped countries.
A new report by the World Health Organisation shows that the road safety situation in Thailand hasn't improved. The shocking news is outlined in a the WHO report, Global Status Report on Road Safety 2018,
The report indicates the death rate per 100,000 population in Thailand was 32.7. This ranks Thai roads as at least the deadliest in ASEAN and amongst the deadliest in the world.
Only seven other nations fared worse than Thailand, while the countries with the highest road traffic death rate per 100,000 population were Liberia, Saint Lucia, Burundi and Chad.
The report, compiled using data from 2016 from 175 countries, shows that Europe has the safest roads with 9.3 deaths per 100,000 population. The African continent had the worst rates.
The report shows that there is an average of 22,491 people killed on Thai roads every year. South east Asia, where motorcycle-related deaths account for 43 percent of the total road toll, had an average of 20.7 deaths per 100,000 population.
Globally, the report found that the situation regarding road traffic deaths is worsening, with someone killed in a road accident every 24 seconds somewhere in the world.
The WHO road death Hall of Shame…
1. Liberia – 35.9 (per 100,000 people)
2. Saint Lucia – 35.4
Equal 3. Burundi and Zimbabwe – 34.7
Equal 4. Democratic Republic of Congo and Venezuela (Bolivarian Republic of) – 33.7
5. Central African Republic – 33.6
6. Thailand – 32.7
7. Burkina Faso – 30.5
8. Namibia – 30.4
9. Cameroon – 30.1
10. Mozambique – 30.1
Foreign Ministry assisting wife of Thai slain in France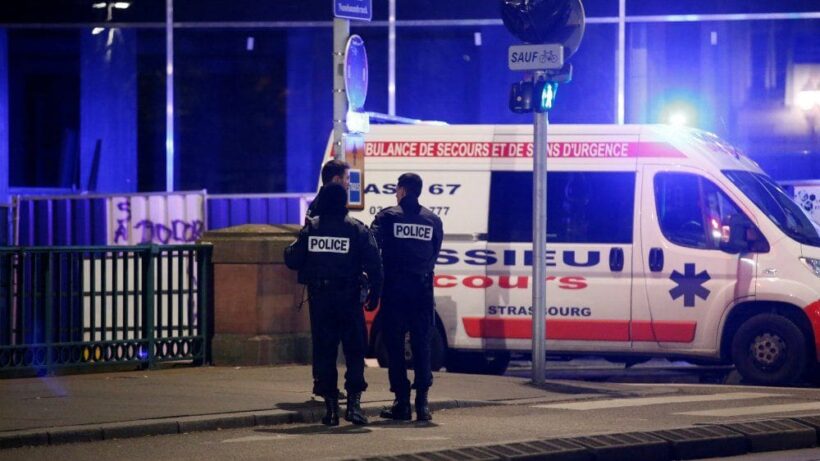 Thai Foreign Ministry officials are working with French authorities to assist the wife of a Thai tourist who was among three people killed by a gunman last night at a famous Strasbourg Christmas market in France.
A Foreign Ministry spokeswoman Busadee Santipitaksat says the Thai embassy in Paris had reported the death of 45 year old Anupong Suebsamarn, and contacted his wife, Naiyana, to offer help.
Busadee said Anupong and his wife had just arrived in France and planned to visit Strasbourg and Paris.
She said the embassy had contacted the Thai expatriate community in Strasbourg to coordinate with local authorities and take care of Naiyana while she was waiting to reclaim the body.
The embassy has also been in close contact with police in Strasbourg and will provide legal assistance to her.
Officials from the Thai consular office would travel to Strasbourg on Wednesday, Busadee added.
ORIGINAL STORY: The Nation
More about the Strasbourg shootings HERE.
Thaiger Radio News – Wednesday