QANTAS passengers heap praise on pilot for turn-around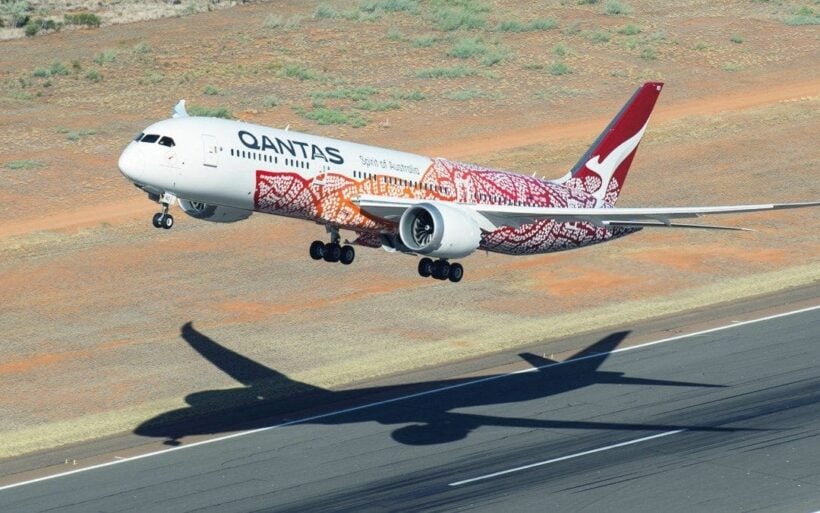 Passengers flying on a QANTAS non-stop flight from Perth to London have heaped praise a pilot's decision to turn around just two hours into the 17 hour flight.
The Boeing 787-9 series Dreamliner took off from Perth on Saturday evening. But QF9 was forced to return to Perth just two hours into the flight to London. The disruptive passenger was reportedly handcuffed, masked, then removed by police.
A passenger, Christine Kohli, has told Australia's ABC network that cabin crew had asked passengers for help to try to calm the man.
"They did ask for some assistance from some male passengers, and some passengers went and helped him. I understand he was restrained down the back of the plane."
"They were very in control of the situation, they were calming passengers. They were very, very supportive. They got him down to the back of the plane quite quickly."
"He locked himself in the loo (toilet) for about an hour," she said. "Then when he came out, first of all we heard some shouting, we were about three or four rows in front of where it happened," said Clare Hudson, another passenger.
Passengers report that it looked like it was going to turn into a brawl but eventually crew managed to calm him down and get him back in his seat.
"He seemed really wired and agitated. I think some of the passengers sitting near him would have been a bit frightened."
QANTAS contacted us asking us to add the following notes to the story…
This type of disruption inconveniences our customers, and we take a zero tolerance approach to disruptive behaviour on board.

 
The safety of our crew and customers is our number one priority.
The passenger has been issued with an interim 'no fly ban' which means they are unable to travel on Qantas Group flights until the investigation into the matter is completed.
SOURCE: news.com.au/QANTAS spokesperson

Former Malay PM Najib to face up to 20 charges over 1MDB scandal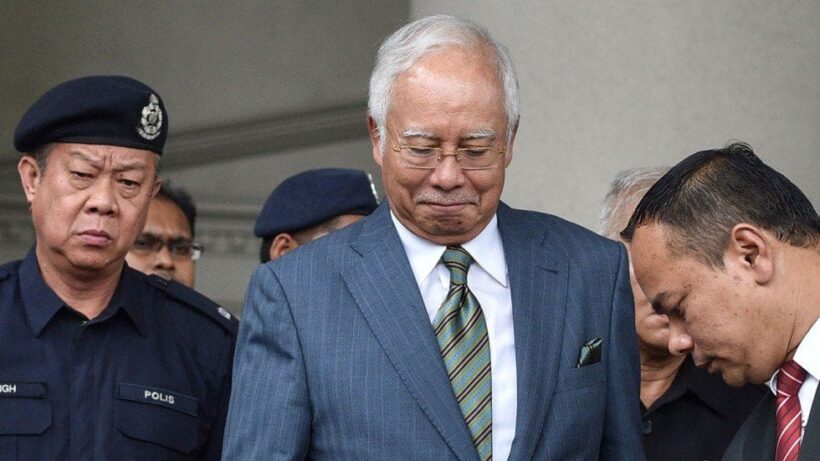 by The Star - Asia News Network

Former Malaysian PM Najib Razak is expected to face "nothing less" than 20 charges under the Anti-Money Laundering, Anti-Terrorism Financing and Proceeds of Unlawful Activities Act.

A mountain of legal challenges lies ahead of Datuk Seri Najib Tun Razak as authorities bring fresh charges against the former PM over the multibillion-ringgit 1Malaysia Develop­ment Bhd (1MDB) scandal.

Najib, who is already facing criminal breach of trust, bribery and money-laundering charges, is expected to face dozens more at the Kuala Lumpur Sessions Court today in connection with the deposit of 2.6 billion Ringit (20 billion Thai Baht) of 1MDB funds into his personal account.

This will be the third time that Najib is brought to court, the first being in July when he claimed trial to three charges of criminal breach of trust, and a fourth charge of receiving bribery of 42 million Ringit.

...
Soi Dog congratulates the Hanoi people's committee ban on dog and cat meat trade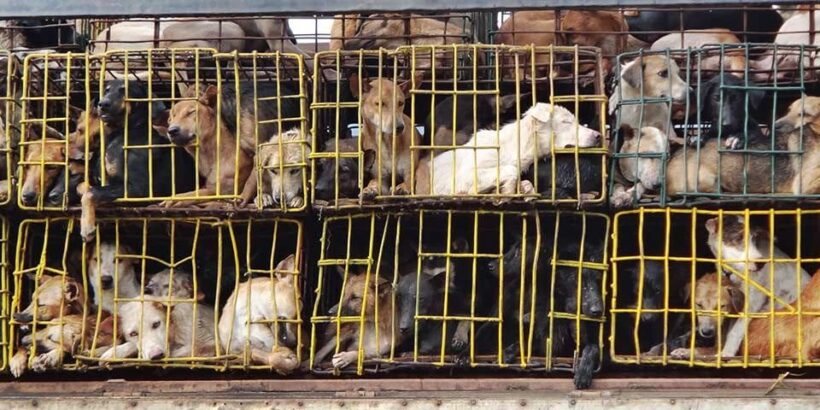 Barely 24 hours after urging citizens to stop eating dogs and cats, Hanoi's authorities have announced that the sale of dog meat will be banned from the central districts of the city from 2021.
The director of the city's Department of Animal Health, Nguyen Ngoc Son, told Lao Dong Newspaper on Wednesday (September 12)...
"Following a direction from the city's People's Committee that called on residents to ease off eating dog meat, we are building a plan to gradually phase out the slaughtering and trading of dog meat.
"By 2021 there will be no dog meat restaurants in the city centre."
The People's Committee had asked city residents the previous day to stop eating dog and cat meat, and urged local district authorities to launch campaigns to warn people about the risks of contracting diseases, includi...
Visa run to Penang – a personal experience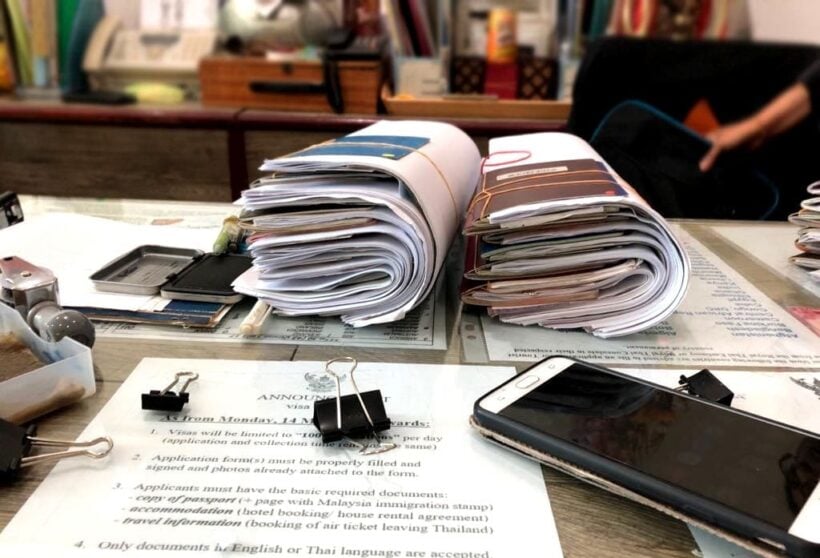 This story was one person's experience of the visa process in Penang. It should not be regarded as 'typical' or even used as a guide. But we provide Jim's journey as warning to do your homework before embarking on getting or renewing your visa.

Be aware that this seemingly simple trip to the former 'Pearl of the Orient' in Malaysia is not just a matter of paperwork to enable you to stay in Thailand - you unwittingly become embroiled in a major industry involving hundreds of on-the-ground staff who, you guessed it, are in for a 'cut of the action'.

This isn't merely a paperwork formality, it's an industry. For whatever reason the process is made sufficiently opaque that you will eventually need one of these resources.

If you're lucky enough to have a Thai employer do pay for your visa and organise paperwork, you're halfway there.

Alerted by 'Jim', not his real name, The Thaiger dug deeper to uncover a highly develop...