Passengers can't get enough of LA! Flight returns to airport three times.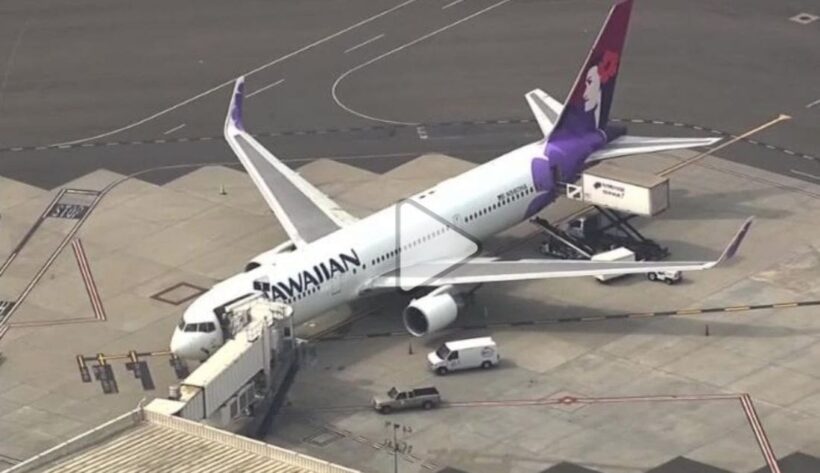 PHOTO: CNN Travel
207 Hawaiian Airlines passengers just couldn't get enough of LA yesterday. They tried to fly out of LAX three times but kept coming back. The returns to the airports were all safety related precautions and were unrelated.
The Los Angeles International to Maui's Airport flight turned back three times. The aircraft had already taken off twice, according to Alex Da Silva the airline's senior manager. The flight was finally canceled.All of the turn backs were due to separate and unrelated faults with different systems, Mr Da Silva said.
"The 207 passengers on board were refunded for the flight and given US$100 credit for a future flight.
Hawaiian Airlines have released a statement today saying that… "Safety is our top priority, and we apologize for the inconvenience to all our guests who were aboard Flight 33 from Los Angeles International Airport  to Maui's Kahului Airport today."
"We understand our guests' disappointment and deeply regret their travel plans were disrupted."
"These flights (over a large passage of water) have more rigorous safety requirements because of the greater distance between suitable airports," the statement said.
"When there is an abnormality on an over-land flight it can, and often does, continue to its destination. Our aircraft have redundant systems, yet our standard is to respond to any indication of abnormalities with an abundance of caution."


Looking to jettison some items before jetsetting away or chartering a yacht? Look no further than Thaiger Classifieds where you can find and post items, work, property and more for free. Be sure to check out YonderTours for things to do in Thailand and tours across the country.
Finance Ministry wants to give 1,500 baht to each domestic traveller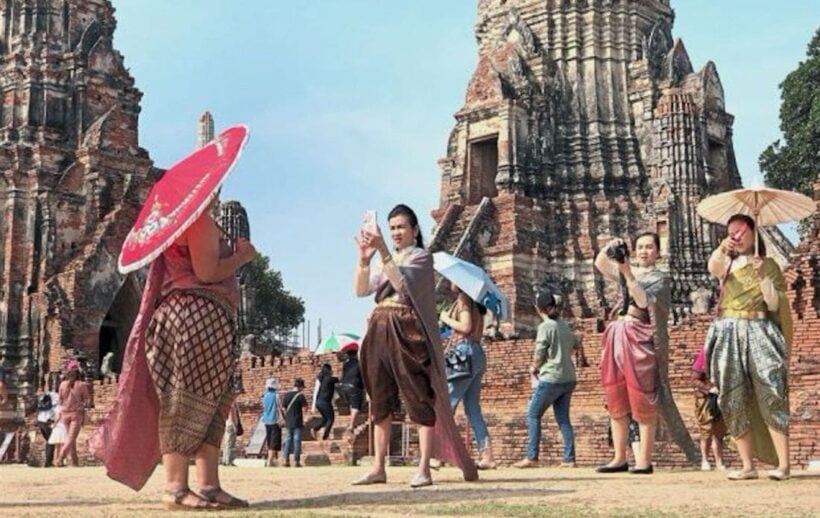 The Finance Ministry says they are launching a new stimulus package to boost the country's domestic tourism by giving Thais 1,500 baht each to spend when they travel to 55 provinces under the promotion campaign.
Under the campaign, Thais aged 18 and over can register for the program. The government will then deposit 1,500 baht into their accounts though the e-payment system. They can use the funds to make e-payments the shops that have joined the project.
"We are collaborating with the Tourism and Sport Ministry and Krung Thai Bank for the campaign and have set a budget of up to 15 billion baht. We will now propose the program to the deputy PM Somkid Jatusripitak and the cabinet to consider as soon as possible. We aim to launch the campaign before July this year," a source from the Finance Ministry said.
The ministry expects up to 10 million Thais to register for the program, he added.
SOURCE: The Nation
Bangkok named most popular city for Japanese tourists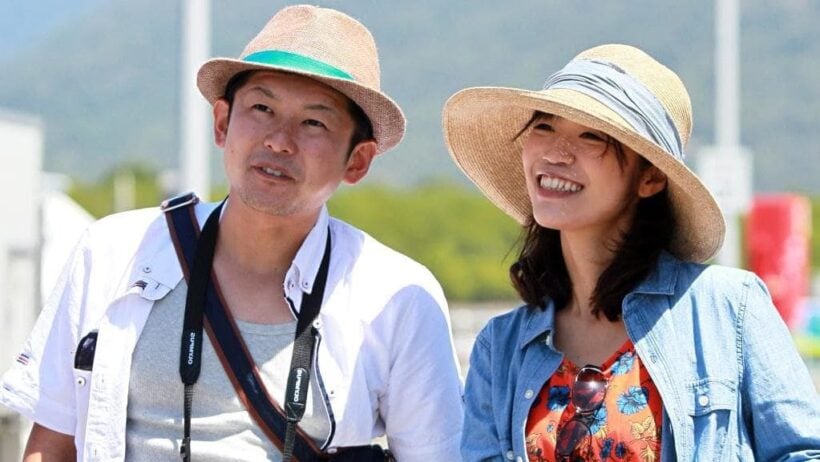 Thai PM Gen Prayut Chan-o-cha says he was happy after hearing that Bangkok was named the most popular destination for Japanese tourists during their Golden Week, a five-day long holiday which begins in late April.
The survey was conducted by Agoda, the online booking platform. Pattaya and Phuket were also ranked among the most popular destinations at #4 and #10 respectively.
"Japanese tourists are among the top 5 nationalities of foreign tourists visiting Thailand, particularly Bangkok where there are many beautiful attractions, delicious food, not-too-high cost of living, and friendly Thai people. The two countries's cultures are also quite similar. They can go along quite well," said a spokesperson for the PM.
Lt Gen Werachon Sukondhapatipak, the deputy spokesman of the Thai government, added that the PM loves to follow the updates on the tourism industry. Thai tourists love to escape the summer heat in Thailand, and visit Japan to experience the Japanese spring, visit popular tourist locations, sample authentic Japanese food and the Japanese people. The PM also invited the Thai people to be a good hosts, making all tourists feel welcome and helping keep them safe.
SOURCE: National News Bureau of Thailand
Third runway for BKK Suvarnabhumi Airport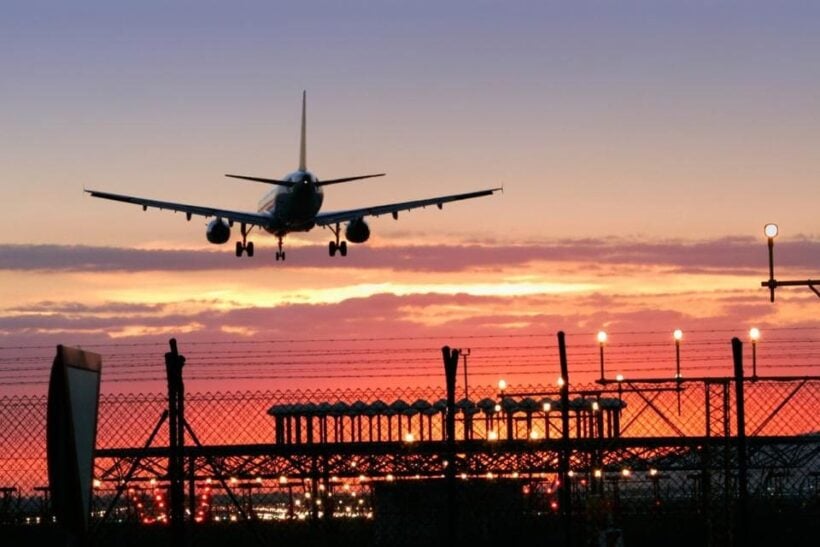 The Thai cabinet yesterday approved the construction of a third runway at Suvarnabhumi International Airport as part of the country's ambition to become the aviation hub of ASEAN.
The 21.7 billion baht project will increase the combined capacity of Suvarnabhumi international airport's runways to 94 arrivals and departures per hour from the current 64, said Lt-Gen Weerachon Sukonthapatipak, deputy government spokesman.
Suvarnabhumi Airport (aka. BKK) was opened in 2006 as Bangkok's second airport. Initially it replaced the tired Don Mueang Airport but Don Mueang was later revamped as a low-coast airport to service the growing traffic demands.
Meanwhile Suvarnabhumi Airport was, and still is, operating above its designed capacity. An earlier bid to build a third terminal has been mired in controversy and is currently shelved pending a new brief from Airports of Thailand with a new round of design bids called for in the future.