Making your social media work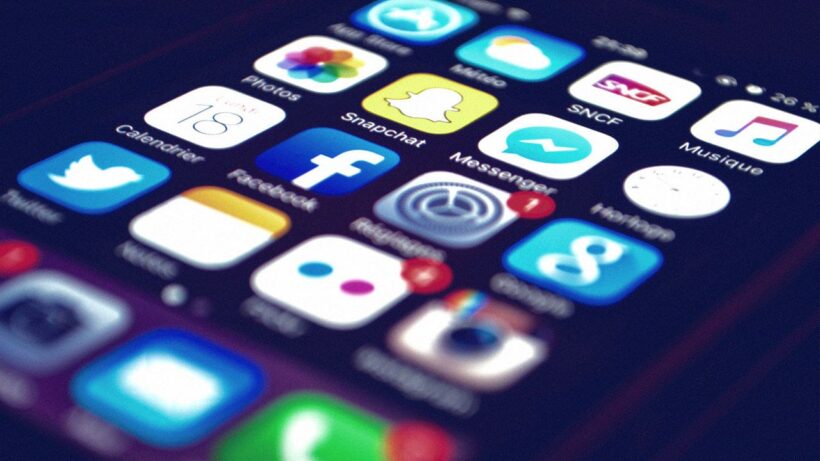 Alex Runhaar is a social media specialist and not only talks about better ways to engage your audience but does it every day over a number of contemporary platforms. You can contact Alex HERE.
Understanding how Social should be used to increase company sales or create a personal brand has never been more important than it is today. I cannot stress enough that this is a skill that any professional needs to understand and leverage. Fortunately 99% of people still don't "get it" and that means there is opportunity for you to win.
Here are 5 tips and trends to help you crush it in 2018…
Audience attention and Value add
A lot of companies know that they should be on social media, but they don't know how to use this beast. All you need to do is create content consistently, whether that be images, audio or video that provides value to your audience. The creativity you use will be the variable of your success.
Use videography interns
So your company is on Social and you are ready to get going. You want to create engaging original content but you don't know a thing about how to create video's and you don't have a lot of cash to spend on an outsourced company to do it. This is what you do: Contact your nearest university and offer internships for students who are studying videography and would like to build a portfolio. You'd be surprised the quality of work they can churn out.
Diversify
When building a community on Social by investing time and money into it, you should always diversify. Don't just rely on let's say Facebook or Linkedin. Companies change their algorithms quite often and if suddenly your page or channel is severely being affected you are going to have problems if all your eggs are in one basket. Never be at the mercy of what you can't control.
Think about Podcasts
Seems like audio is the new trending topic in the social world. There are tons of companies and individuals moving to podcasts (especially in the U.S). The reasoning behind this is that there is an upward trend of people using this medium to absorb information as you are able to multi task while engaging with the information. With Amazon's Alexa and other voice operating systems selling like crazy, this market will definitely be massive in a 5 to 10 year window.
Create Your Own Content
You need to start creating your own content. Days of sharing other popular content is over. Either hire interns who are good at content creation to minimise costs or start learning how to use and edit video. You need to look at this in the longterm and as an investment. Your videos might not be great now, but in 1 – 2 years you will be crushing your competition. Be Patient.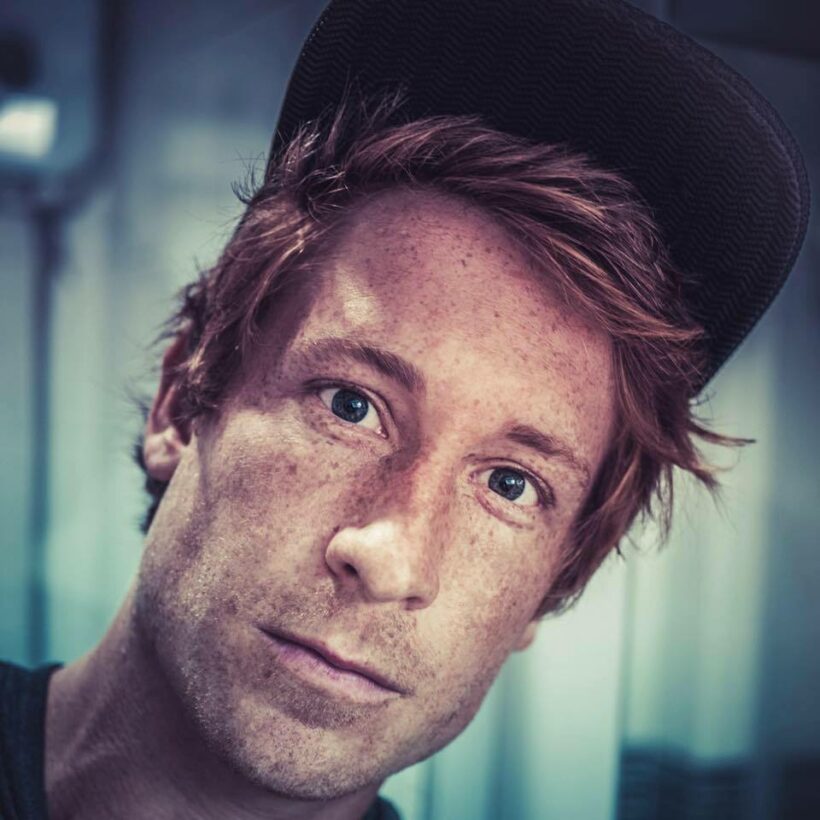 Facebook: @Alexrunhaar
Twitter: @Alexrunhaar
Instagram: @runhaar
Web: www.alexrunhaar.com
Keep in contact with The Thaiger by following our Facebook page.
Never miss out on future posts by following The Thaiger.


Find more Thai Life top 10s and top 10s in Thailand on The Thaiger.

Phuket Thai food treats you need to try | VIDEO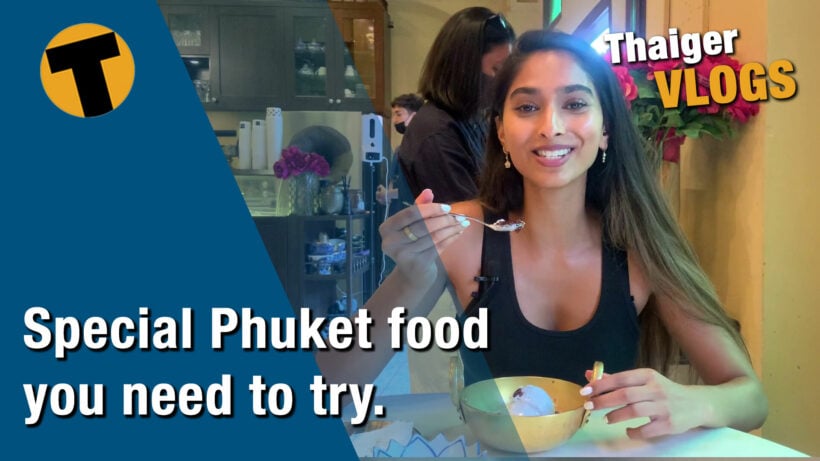 Nimz, our new Thaiger Vlogger takes you on a tour of some uniquely Phuket foods, although you may find them in other provinces these days as well. A lot of southern Thai food can be very spicy and features a lot of seafood, but Nimz went for the 'less' spicy (mai phet) options.
Tell us about your favourite Thai treats and if you'd tried something special in Phuket.
Locations…
Arpong – https://goo.gl/maps/arfbjUkF8eK3SZnPA
Ao aew – https://goo.gl/maps/kb6B1iC8XXT9Wfxb9
Bicomoi – https://goo.gl/maps/CKqQvvs84zongamh9
O Tao – https://goo.gl/maps/cT3w4QWvt51QTXmG8
Keep in contact with The Thaiger by following our Facebook page.
Never miss out on future posts by following The Thaiger.
In search of Cat & Dog Cafés in Phuket Town | VIDEO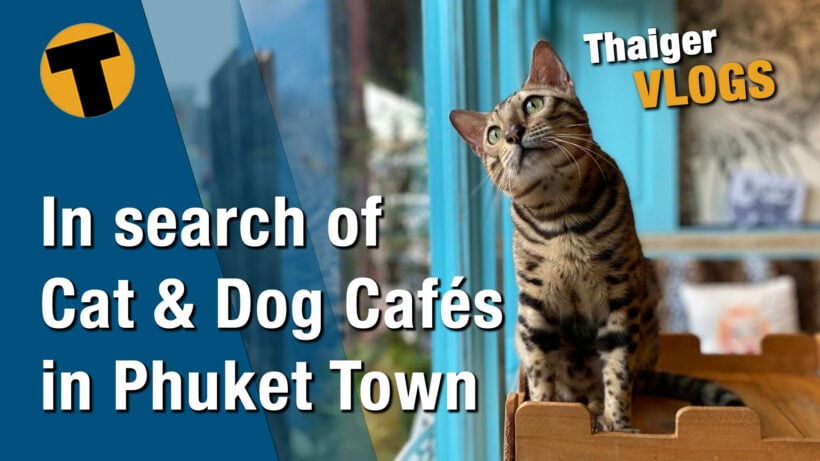 Nimz, our Thaiger Vlogger takes you on a weekend tour of Phuket Town, in search of cat and dog cafés. Stroke the cats, tickle the cat's tummy, pat the cats, take selfies with the cats. Whilst Phuket has a number of registered cat and dog cafés, only one appeared to open during Nimz's search through the streets of Phuket Town, the main commercial capital of the island (on the opposite side of the island to Patong).
And. yes, they also serve up some great food too.
Location: B Cat Cafe Facebook: https://www.facebook.com/BCatCafePhuketTown
Keep in contact with The Thaiger by following our Facebook page.
Never miss out on future posts by following The Thaiger.
Flying high and fine dining in a re-purposed old jet in Bangkok | VIDEO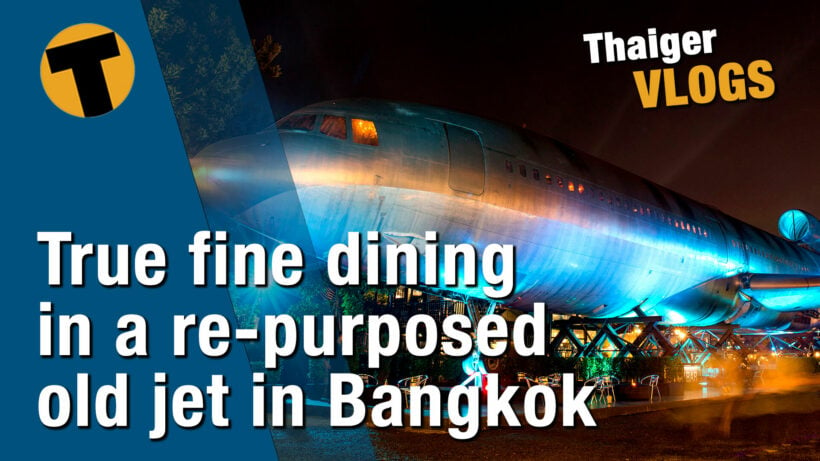 This could actually be the only time you enjoy dining on a plane. Na-Oh Bangkok re-purposed a decommissioned L-1011 Lockheed aircraft, turning the old jet into a fine dining restaurant located within the ChangChui Project, just a few minutes away from downtown Bangkok. With it's eclectic interiors and their signature Thai-fusion courses, the restaurant offers quite a memorable experience.
Chris, our Thaiger Vlogger, takes you on a tour. Let's check it out!
Keep in contact with The Thaiger by following our Facebook page.
Never miss out on future posts by following The Thaiger.