Southeast Asia
Aid and rescuers pour into southern Laos to help flood victims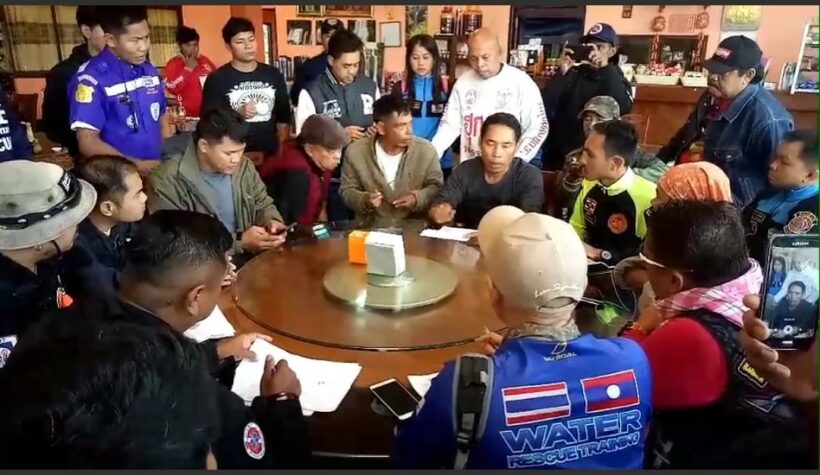 PHOTO: The Nation
Rescuers from Thailand and China are arriving at Laos' flooded southern district of Attapeu to assist local soldiers in search and rescue efforts following the collapse of a saddle dam belonging to a major dam construction project that caused massive downstream flooding. The dam broke its banks on Monday night.
Scores of Laotians remained on the missing list yesterday (at least 180 officially reported) while continuing heavy rains complicated the rescue efforts. Thai rescuers arriving in the area yesterday divided into two missions to assist the Lao units. The first mission was searching for 15 people missing around Ban Sai Don Khong, while the other was seeking to rescue some 700 villagers stranded in Champasak province and awaiting help. According to the South China Morning Post, China has also deployed rescue teams.
A 32-member medical contingent from the Chinese People's Liberation Army (PLA) was the first fully equipped international rescue team to arrive in the flood-hit area.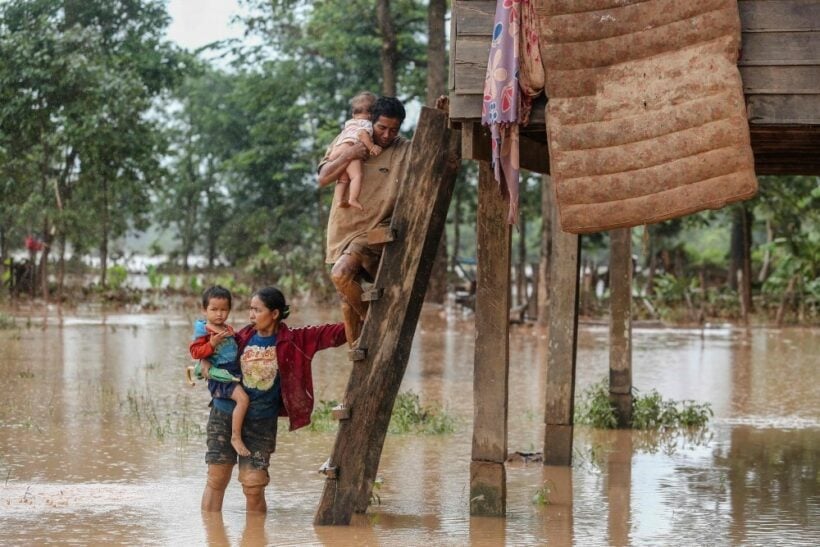 The affected area is suffering monsoon rains and cold weather. Food, clean water and clothes are urgently needed. Thailand's HRH Princess Soamsawali and HRH Princess Bajrakitiyabha through the Friends in Need Volunteers Foundation under Red Cross Thailand yesterday gave 2 million baht and 1,000 bags of survivor kits to flood victims in Laos.
Other Thai government agencies have also sent more than 10,000 survival kits as well as vehicles to Laos to provided assistance to the affected people. Teams have been deployed to survey the damage to transportation routes and to plan future restoration. Funds are also being raised by various agencies to support the flood victims.
The flood hit the villagers in southern Laos on Monday night when a saddle dam of the Xe Pian-Xe Namnoy hydroelectric dam now under construction collapsed. The project is a joint venture between Thai, South Korean, and Lao firms. The majority of the electricity generated was to be sold to Thailand.

SOURCE: The Nation