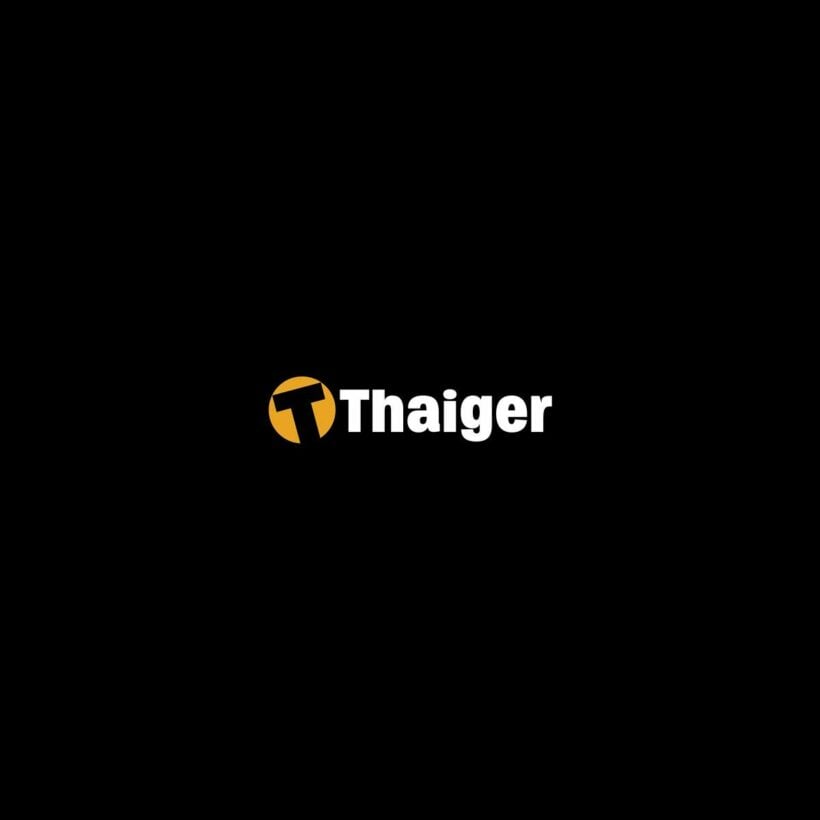 An obscenely shaped tree at a police station in the northern province of Phayao has reportedly predicted the winning lottery numbers.
The talented tamarind tree is in the yard of Phayao Muang Police Station. The tree has an approximately two-foot-long gash in its trunk with a fist-sized sparkling lump at one end.
Villagers say the combination makes the tree look like it has a large female sexual organ.
Thongphian Thammakhan, 50, the owner of a shop on the police station grounds, said the tree is about 100 years old. She said the tree has always had the gash in the trunk but has only recently developed the shiny mound. Villagers are apparently unsure as to why the lump shines.
Using deeply-held beliefs in numerology, villagers managed to find the number 008 in the tree's trunk. Some villagers then bought lottery tickets in Phayao. After the number came up, the reputation of the tree spread far and wide.
There are as yet no further reports of correct predictions from the tree.