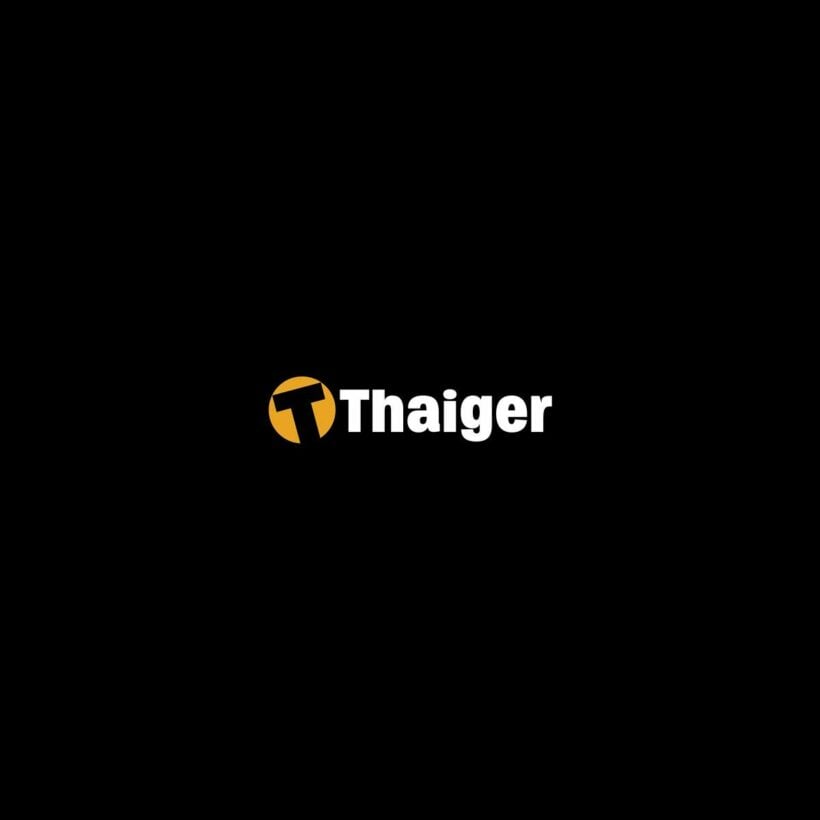 NAKHON RATCHASIMA: In the West nowadays, fears over the safety of children have reached the point where many parents are reduced to nervous wrecks at the thought of letting their little ones out of sight.

Predatory priests, pedophiles and high-profile disappearances – notably that of Madeleine McCann just six months ago – have all taken their toll on parents' sanity and further restricted the freedom of Western kids.

In Thailand, however, the paranoia does not seem to have yet reached such a peak. Indeed, the freedom enjoyed by Thai tots would be the envy of cooped-up little Westerners. There is one realm, however, where the Thais tend to take more precautions, as illustrated by an eerie tale from Bua Yai district in Nakhon Ratchasima recently – ghosts.

A number of villages in the district began ramping up anti-ghost measures after residents had been having dreams that people born on Tuesdays and Wednesdays would be taken by the dreaded phi pop.

Despite the fact that their name sounds rather cute in English, phi pop are one of the most terrifying specters in the panoply of Thai folklore. With an insatiable appetite for fresh meat, they enjoy nothing more then disemboweling unfortunate villagers and snacking on still-warm organs. It is believed that phi pop are born when practitioners of the black arts let their magic get out of control, thus allowing themselves to be transformed into ravenous ghouls.

When reporters from the Gazette's Thai-language affiliate newspaper Kom Chad Luek arrived at Baan Khok Sawang Village 9 on November 24, they found villagers sitting pale-faced, discussing how to deter the ever-hungry ghosts.

Villagers Buntham Pawanna and Yaem Upara explained that spine-chilling dreams of the phi pop had started about a month before. News of impending doom quickly had spread throughout the area, putting everyone in a state of fear – especially children. In a bid to deter the ghouls, many homeowners placed scarecrows in front of their dwellings bearing written messages that no one born on a Tuesday or Wednesday lived therein

Outside one home, reporters found a farang busily engaged in making anti-ghost scarecrows. The man, originally from Switzerland, identified himself as Pius Bierler, 41. He said that he was making the models to protect his young son, Tim, who at the tender age of two would make a tasty appetizer for a ravenous phi pop.

Pius, whose name indicates a willingness to perform religious duties, told the reporters that he had come to the village just a week earlier to visit his wife's family.

At first he had been confused as to why nearly every house appeared to have a scarecrow outside.

After his wife explained what was going on, however, he realized that Isarn held a grave threat to his child, one potentially more terrifying than the most perverted priest.

Pius said that he had never heard about phi pop before and had certainly never seen one. After hearing of their gruesome dining habits, however, he felt compelled to stay on the safe side and make a model to protect his beloved son.

"The villagers say that phi pop are so cruel that they eat the livers of their chosen victims while they are still alive. I fear that one may come and eat my son, who was born on a Wednesday. To keep them at bay, I made this scarecrow to put outside our house," said Pius, showing the sign.